As the yearly Diwali festival approaches, all of us are in need of some dazzling string lights that can make our home look different from others in the neighborhood, inside out. If you were in search of some premium string lights, there is a good news for you. Havells, a renowned and trusted brand in India has launched its new Celebrations String Lighting collection that looks fusion of style and festivity.
Havells Celebrations String Lighting is available in five styles and all of them are cool lighting solution for any kind of celebration. Keep reading to find out more about these string lights!
Dian String Light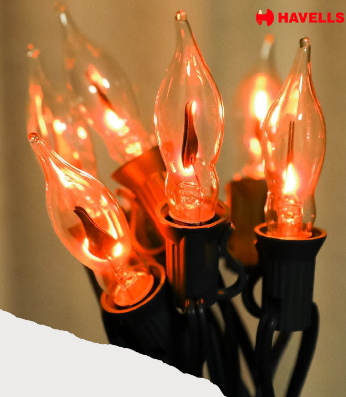 Designed for both indoor and outdoor use, Dian is a weather-resistant string light that offers realistic flamelight effect and can be controlled with a remote control. With a length of 10 meters and extendable up to 100 meters, it can be used to decorate balconies, rooftops, parties, and other festive decorations. The product comes with an easy to store box with slots for bulbs.
Price: $2,700
Bliss String Light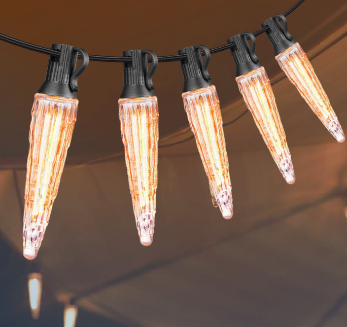 This 10-meter string light with 16 bulbs, sets a mesmerizing indoor ambiance with its shimmering effect. It comes with plug and play functionality, along with two replaceable bulbs.
Price: ₹3,999
Vibrant String Light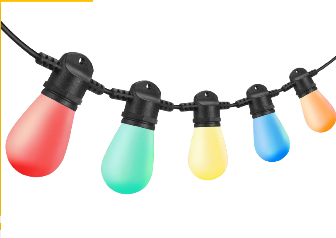 This string light with 21 bulbs offers dynamic multicolored frost effect to elevate any space. You can control the brightness, speed, and timer with the included remote. Suitable for both indoor and outdoor use, the Vibrant string lights are extendable up to 20 meters.
Price: ₹5,489
Joy String Light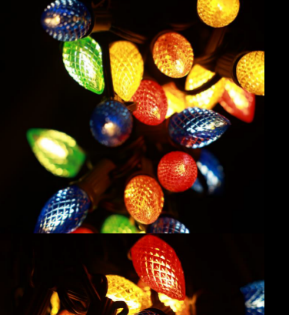 Designed for both indoor and outdoor use, Joy String lights can add life to any occasion with its multiple light effects, controlled by a remote. The modular design makes it more useful.
Price: ₹3,729
Delight String Light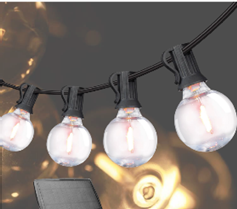 It is a solar-powered string light suitable for indoor and outdoor use. The Delight string light offers hassle-free installation, USB charging option, and multiple light effects controlled by a remote.
Price: ₹5,700
Wish Light String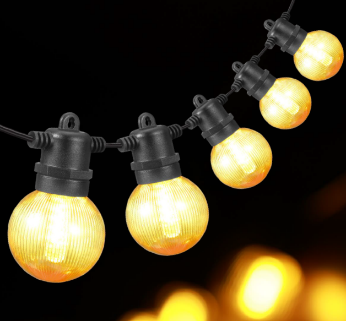 Featuring a ribbed pattern, these string lights are durable, weather-proof, and extendable up to 20 meters. It comes with a controller that offers multiple light effects.
Price: ₹4,559