Oorjaa is Bengaluru's first handmade paper studio, founded by Jenny Pinto in 2000. Owing to her steady efforts, the studio has gradually evolved into India's major sustainable design brand that offers a variety of contemporary lighting products. Oorjaa lights are made from sustainable materials like handmade paper, cork and faux cement, following the principles of green design at their own studio in a green building in Bengaluru.
Oorjaa mainly offers handmade paper lamps that feature a unique crumpled design and offer elegant, warm illumination. The studio has explored with different materials like kora grass, jute, sisal, hemp, etc. to make paper but finally settled with fibers extracted from adult banana tree trunks and bark of mulberry trees from North-east India. These are naturally available materials that can be grown over again and again.
The brand also offers cork lamps that are known for a solid look and texture. Being a papermaking studio, they first may have probably first created handmade paper lamps but is also exploring design possibilities with other sustainable materials.
Also Read: Baaya Design Offers Beautifully Handcrafted Home Décor Pieces in India
If you are an eco-conscious person, Oorjaa lamps are just perfect for you. Price for these eco-friendly lights starts from about Rs. 2,100. We are listing some of our favorite ones below:
Blue Drum Shibori Diamond Handmade Paper Pendant Lamp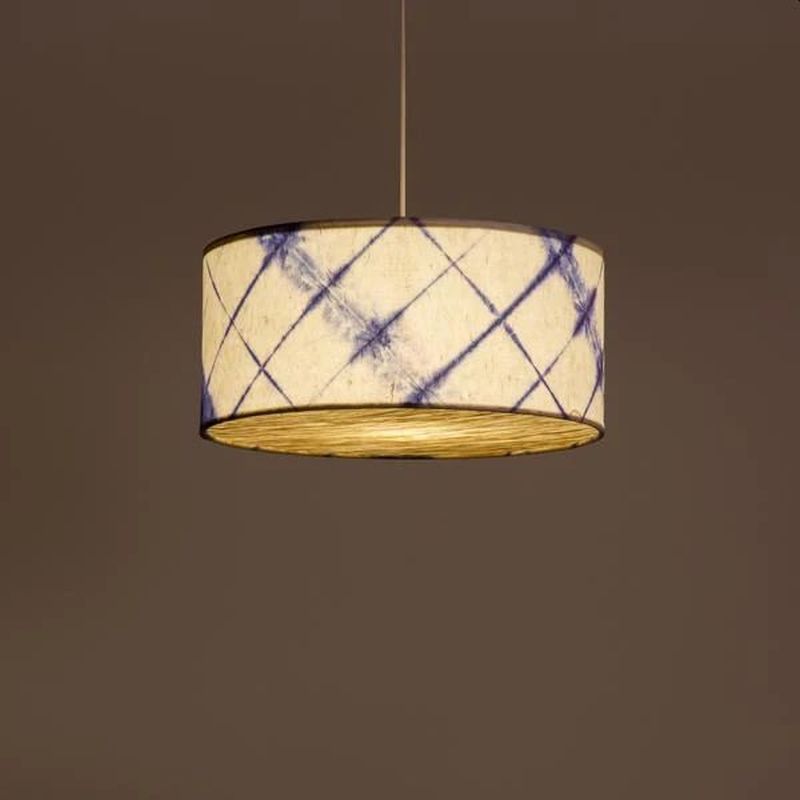 Orange Linear Tower Shibori Table Lamp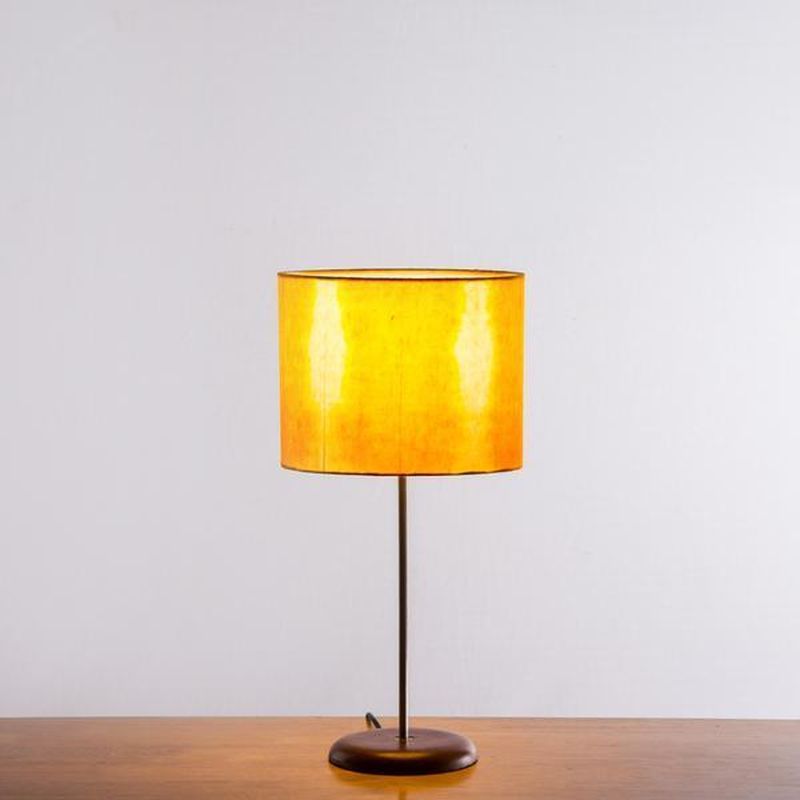 Meander Pendant Lamp from Handmade Paper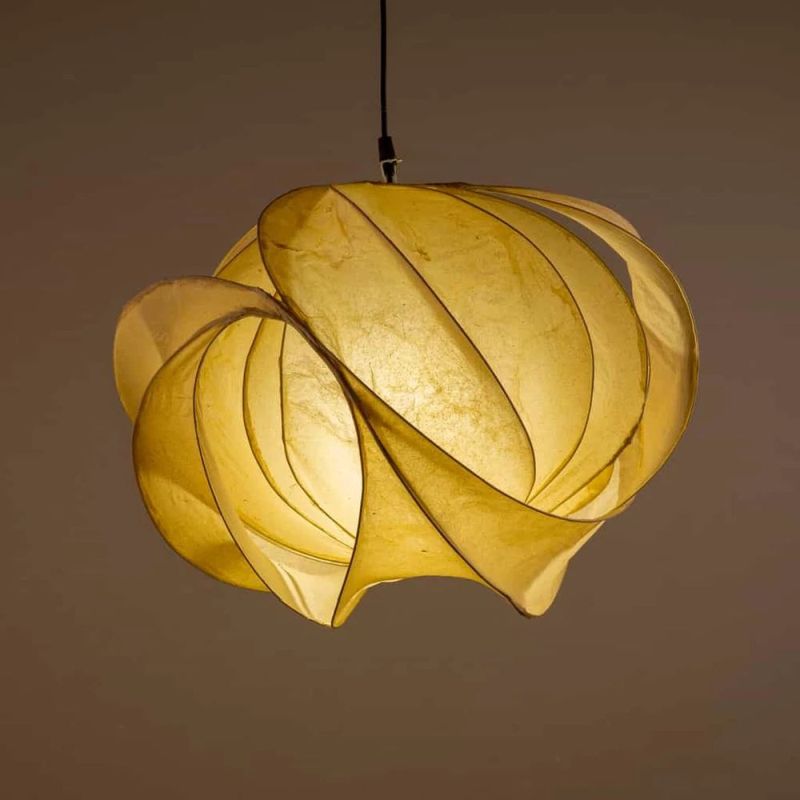 Elephant Shadow Play Table Lamp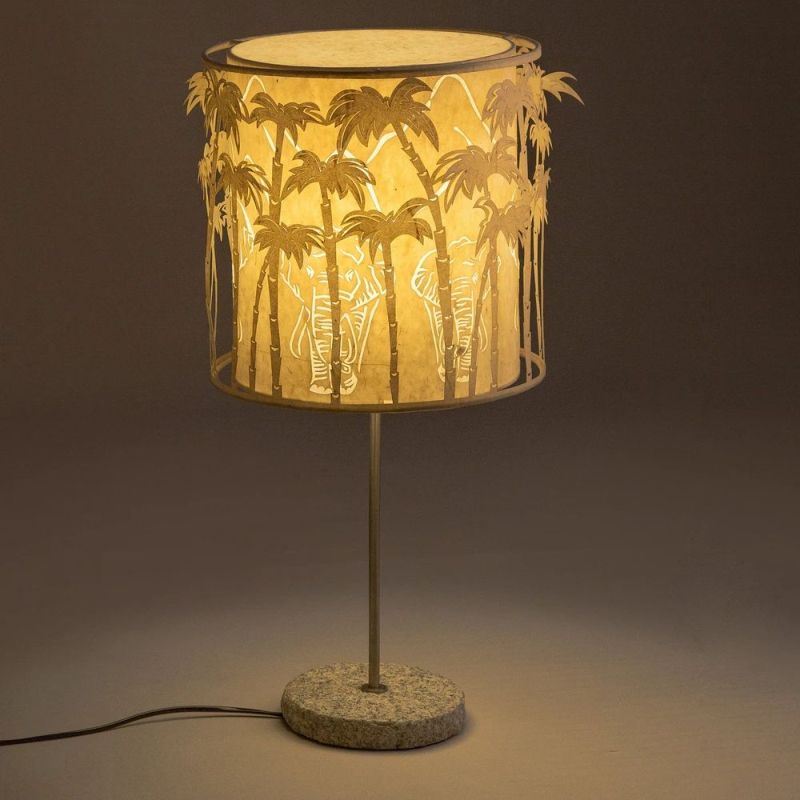 Gloria Floor Lamp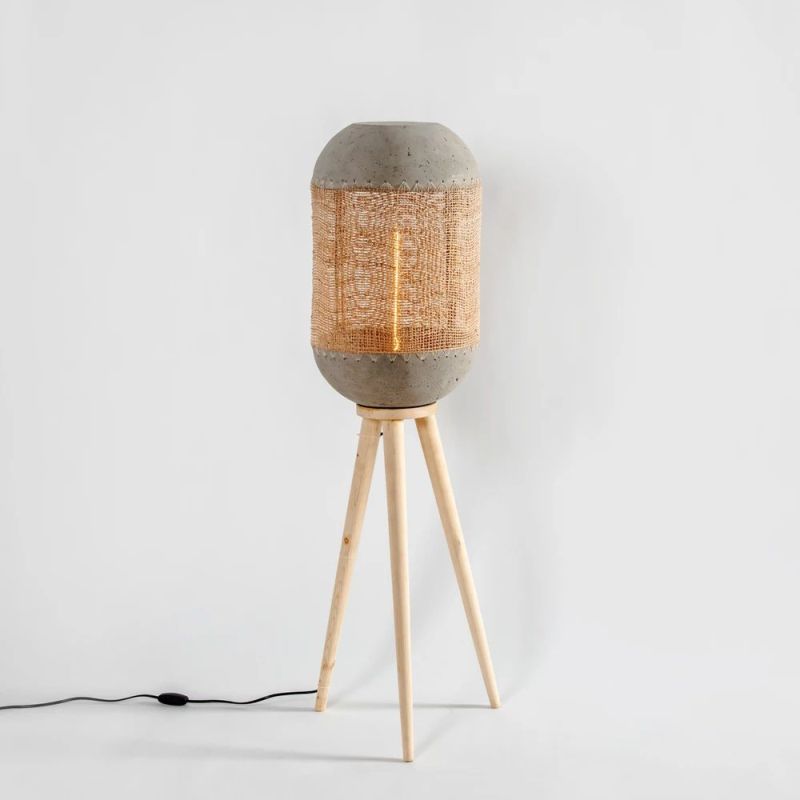 Jude Wall Lamp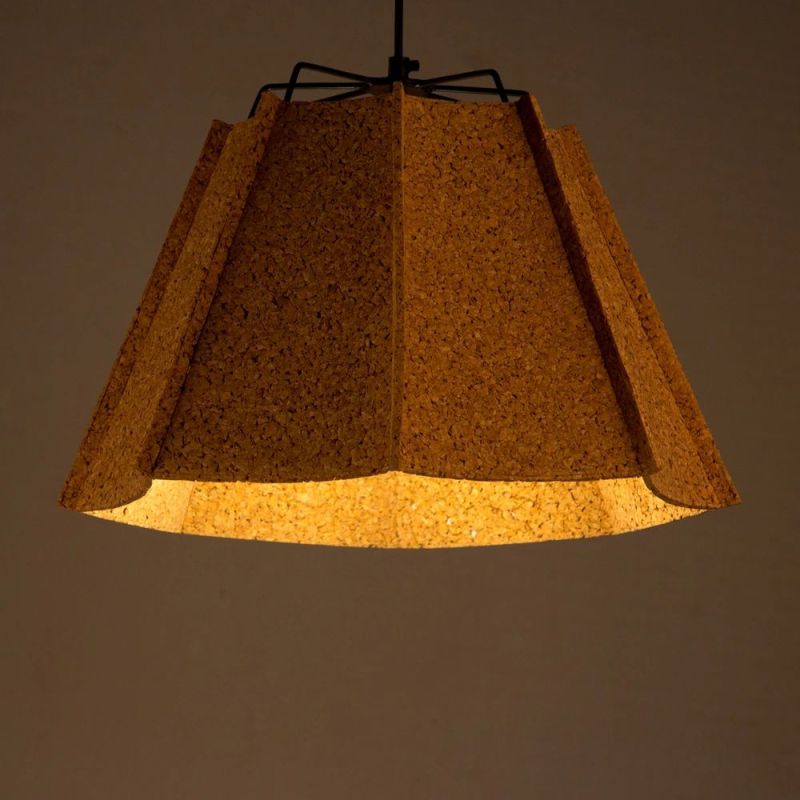 Claude Pendant Lamp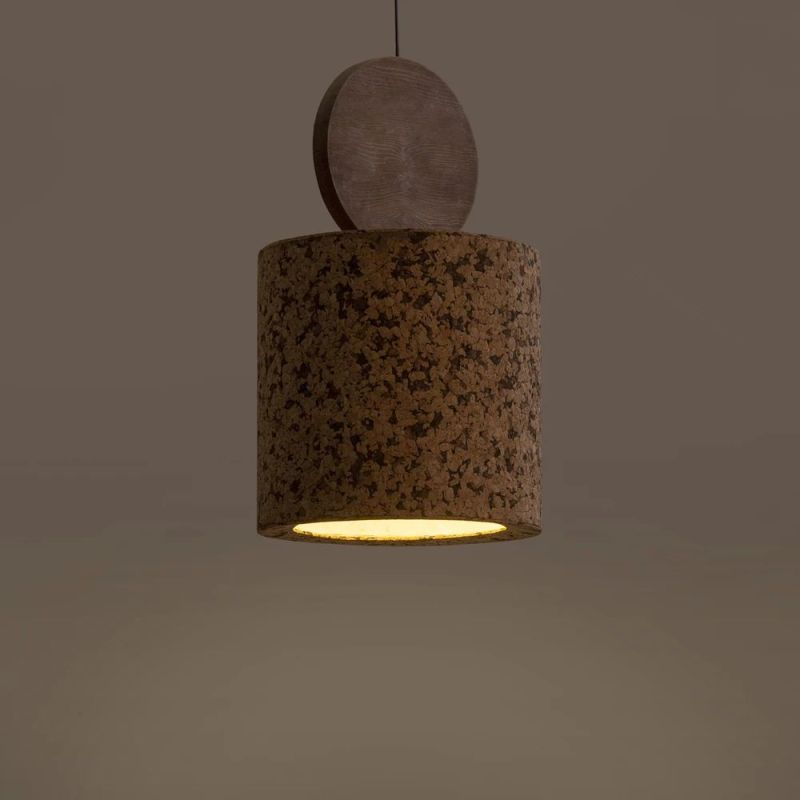 Cork Coasters