What do you say about the metal tree decoration above? Seemingly, you will say – it is handmade, beautiful and a unique home decoration piece! If you have a hidden charm for handicrafts, we would like to introduce you to Mumbai-based Baaya Design that offers different varieties of such handcrafted décor pieces made in different states of India.
It is brainchild of Shibani Dasgupta, alumna of NID, Ahmedabad; who owns a vision to preserve traditional Indian art by giving it a contemporary touch. Baaya Design offers innovatively designed products that combine traditional Indian crafts with contemporary aesthetics. The studio also looks forward for its sustainable transformation.
Also Read: You will Love Handmade, Natural-Fiber Home Décor Pieces from Asama
They usually use wood, metal, and terracotta to make unique lifestyle products for urban buyers. You can buy a range of handcrafted home accessories, décor pieces and artworks from Baaya Design's official website or by visiting their store in Lower Parel, Mumbai. The offerings include serving trays, pots, coasters, planters, metal decorations, lamps, paintings, etc. Copper enamel plate wall decorations are also a unique buy from Baaya Design. The price ranges from Rs.500 t0 Rs.1,50,000.
Have a look at some of the Baaya Design's home décor products below:
# This cast brass tealights holder in shape of a pine tree is an elegant home décor piece, perfect for Christmas eve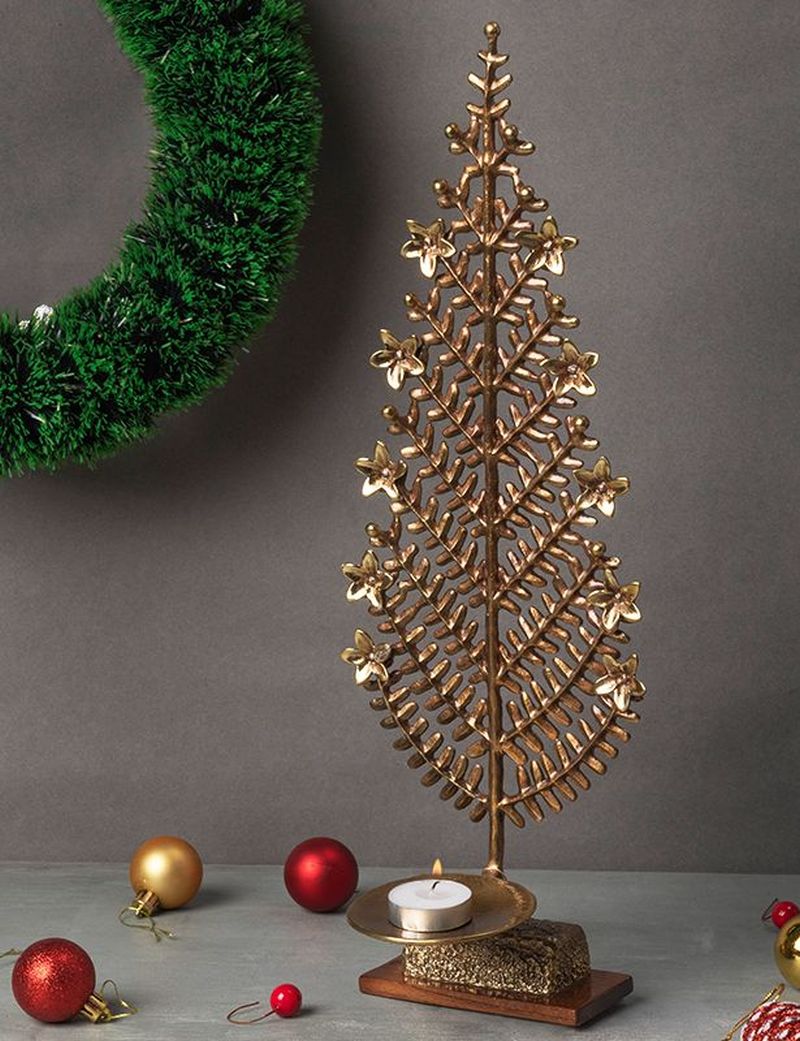 # This Pitara tealights holder is handcrafted by engraving beautiful patterns onto the brass surface to create an antique, timeless look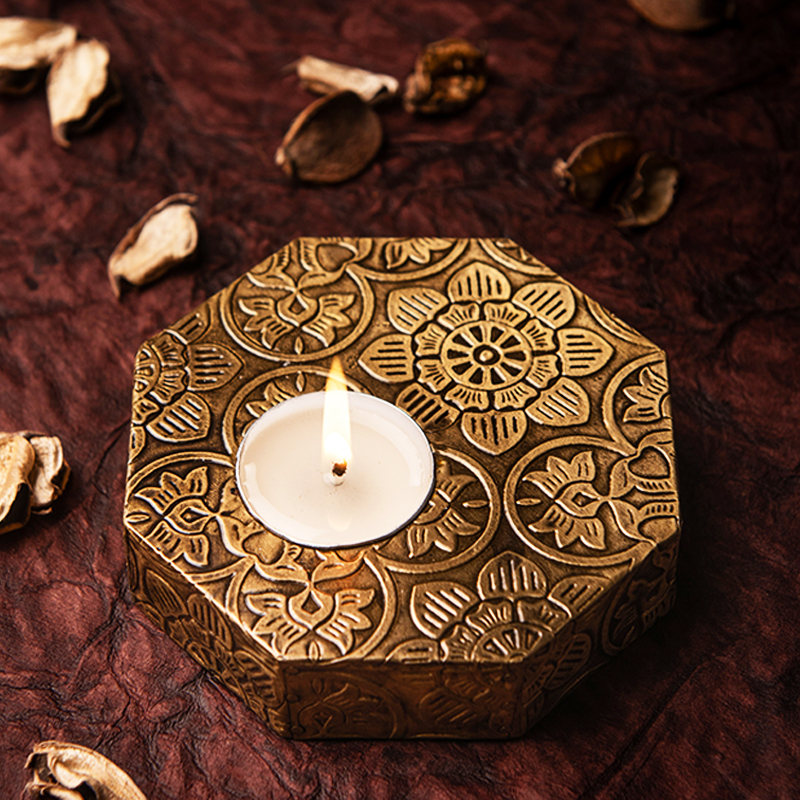 # These copper enamel triangular coasters inspired by the concept of geometric constellations are stunning table décor items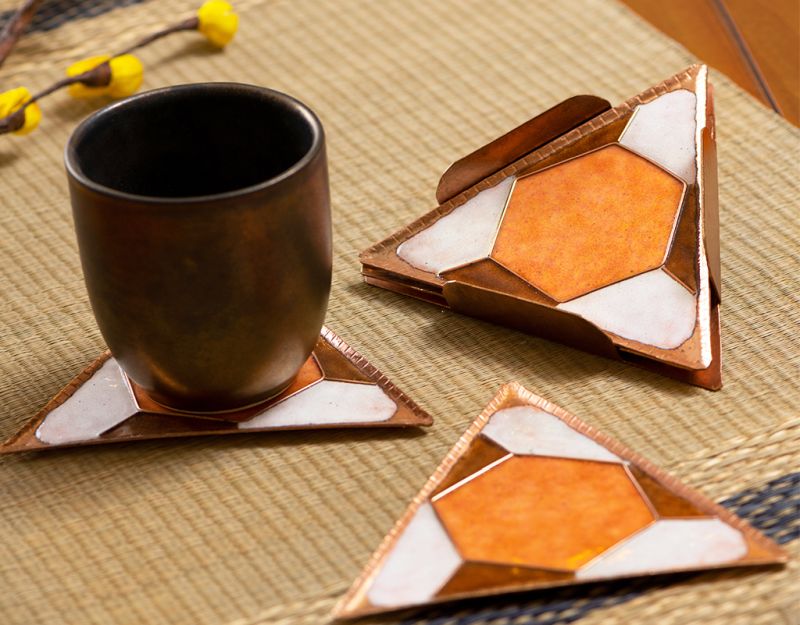 # This terracotta tealight holder inspired by the game of seven stones will add earthy touch to home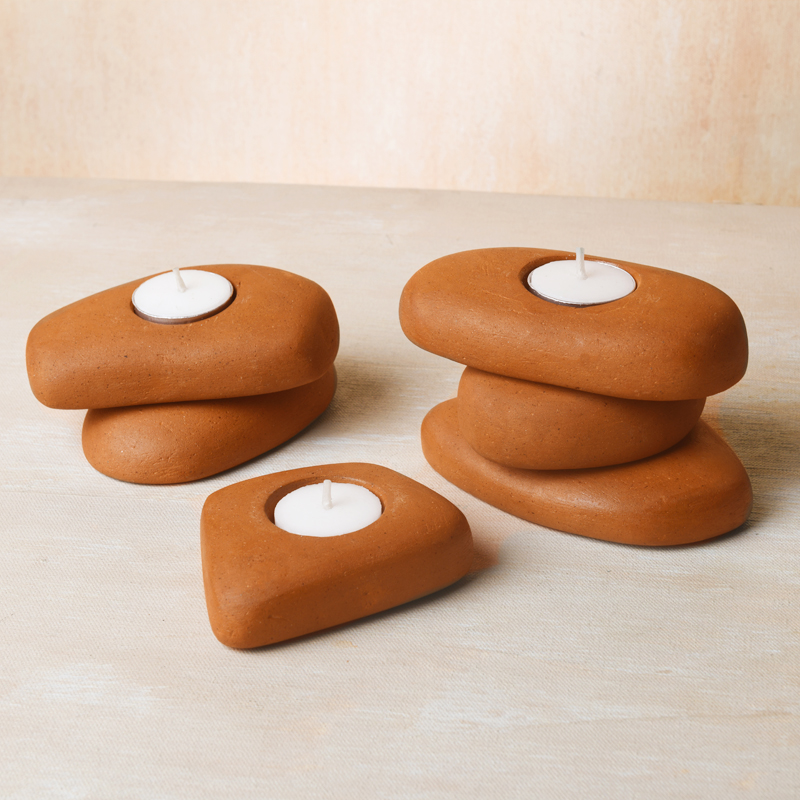 # This wooden tray featuring a classic chevron pattern engraved on the surface and sleek brass handles is a minimalist luxury product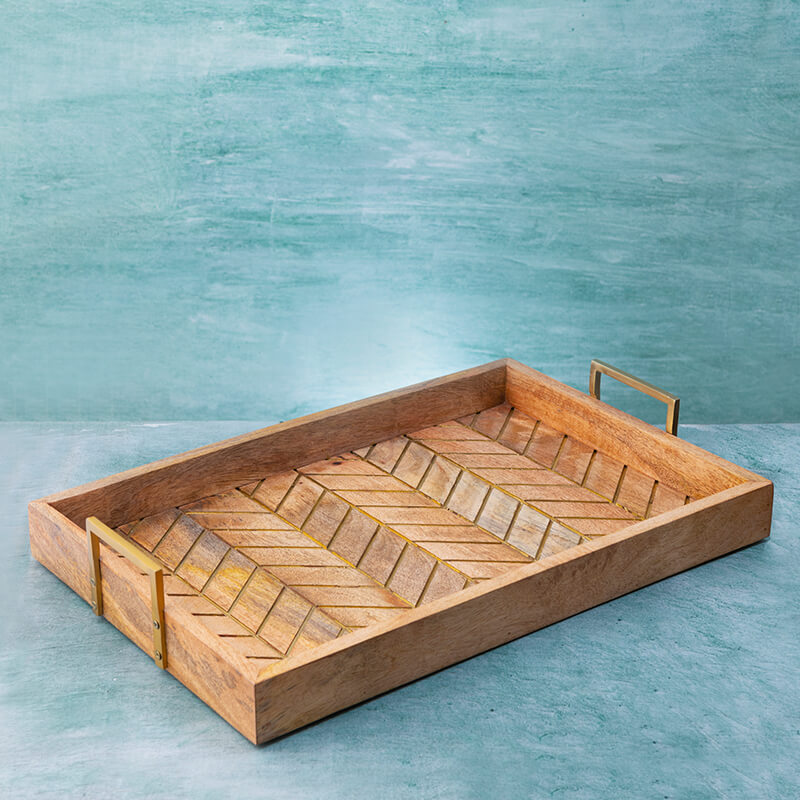 # These tabletop vases are handcrafted using Sadeli technique. Three different types of wood is used in making the vases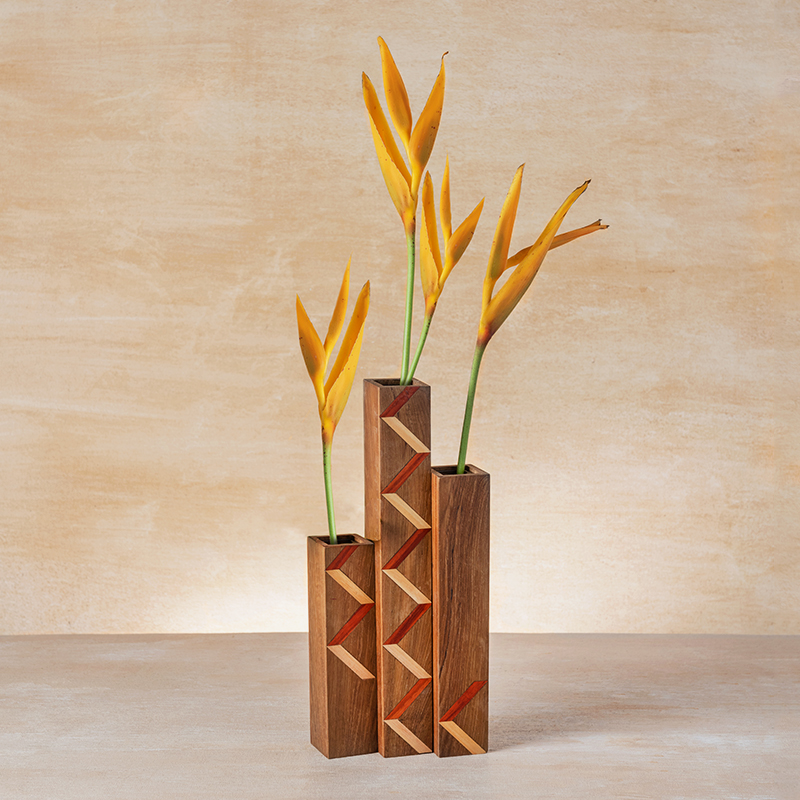 # This wooden mobile holder will also hold keys. It is a great accessory for home office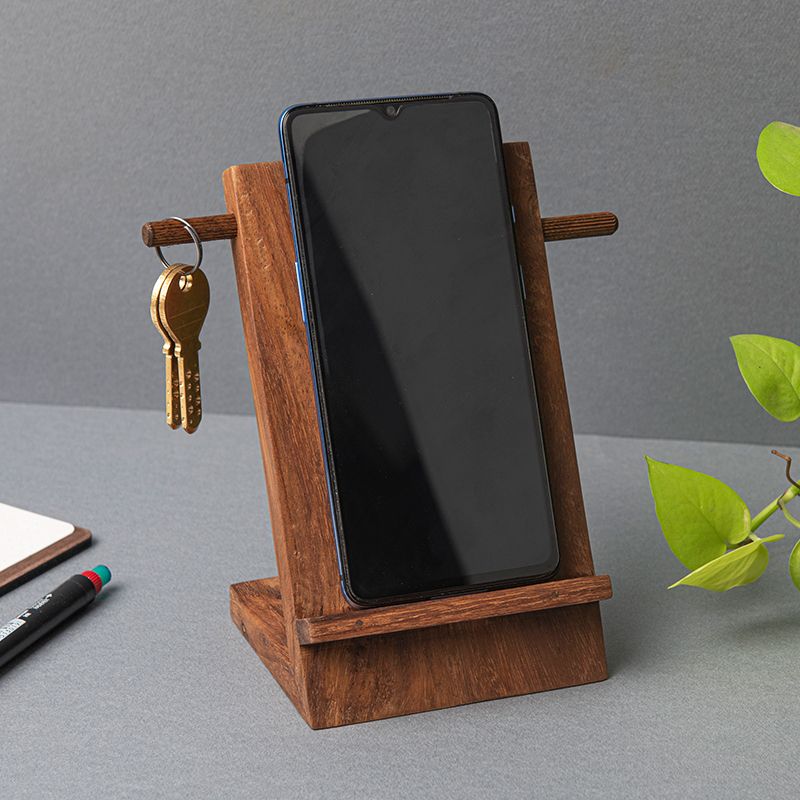 # These copper enamel plates hanging are a visual treat for eyes