Diwali or Deepawali the festival of lights is almost here. It is the wonderful day when we put up the best light decorations in and around the home and enjoy various kinds of sweets. Lighting up earthen diyas in homes is the traditional way of celebrating Diwali; however, people also decorate with candles and twinkling light strings.
Lights are an important decoration for Diwali but you can add festiveness to your home in various other ways. If you are looking for some inspiration, we have listed some unique Diwali decoration ideas that will help you to make your home stand out.
Flowers
#Flowers are essential for decoration for indoors. You can make the entrance of your home welcoming for Diwali by decorating the front door and windows with garlands.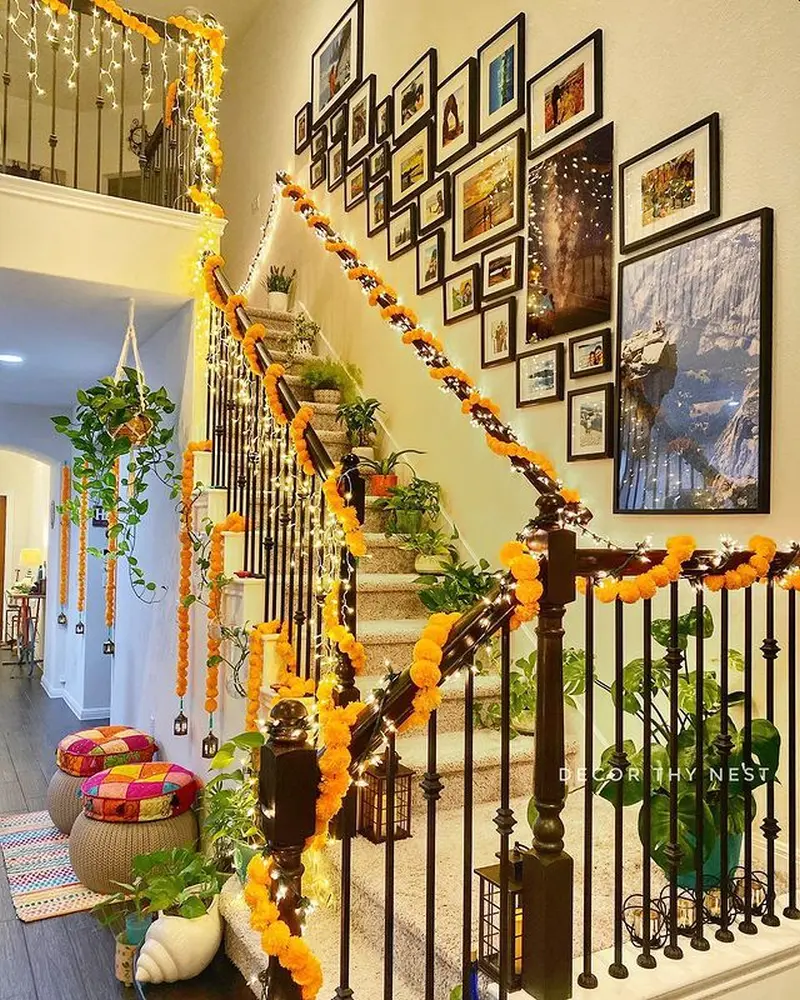 #Flowers can be used to make colorful rangolis for Diwali.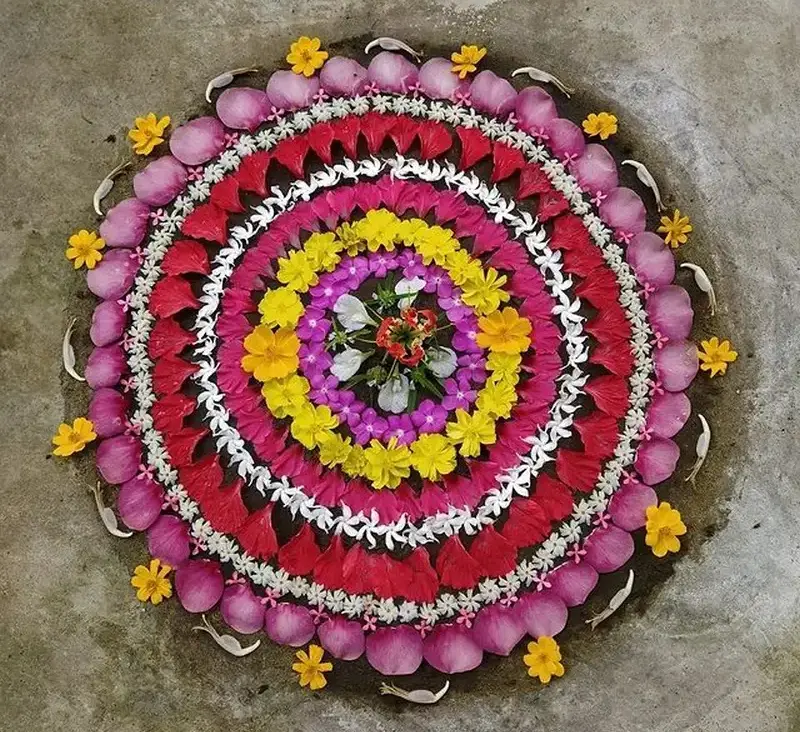 #You can create a floral centerpiece in an urli along with a few floating candles.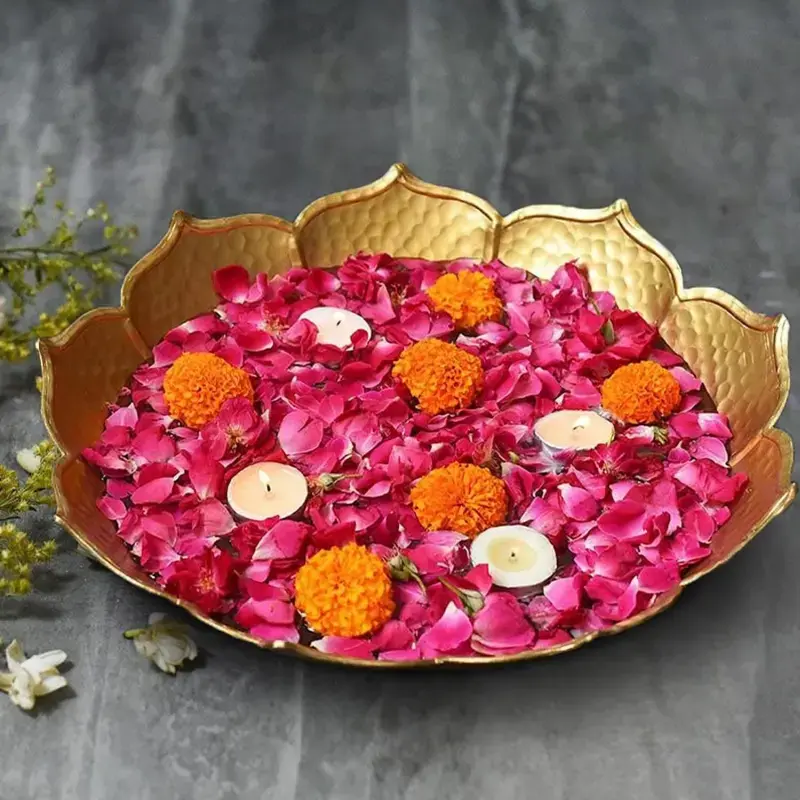 Painted Diyas
#Add a creative touch to your Diwali décor with painted earthen diyas. You can turn standard diyas stylish by painting them in colorful patterns and designs.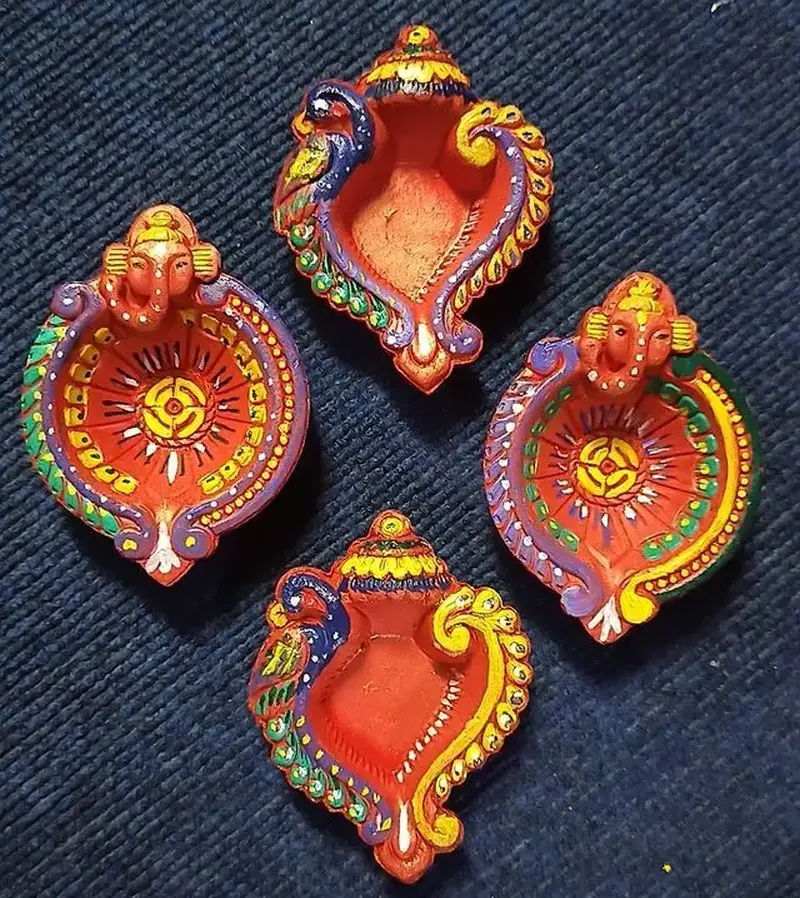 Wall Hangings
#Update the walls with Goddess Lakshmi and Ganesh wall posters and art works. These wall hangings are meant to welcome the goddess.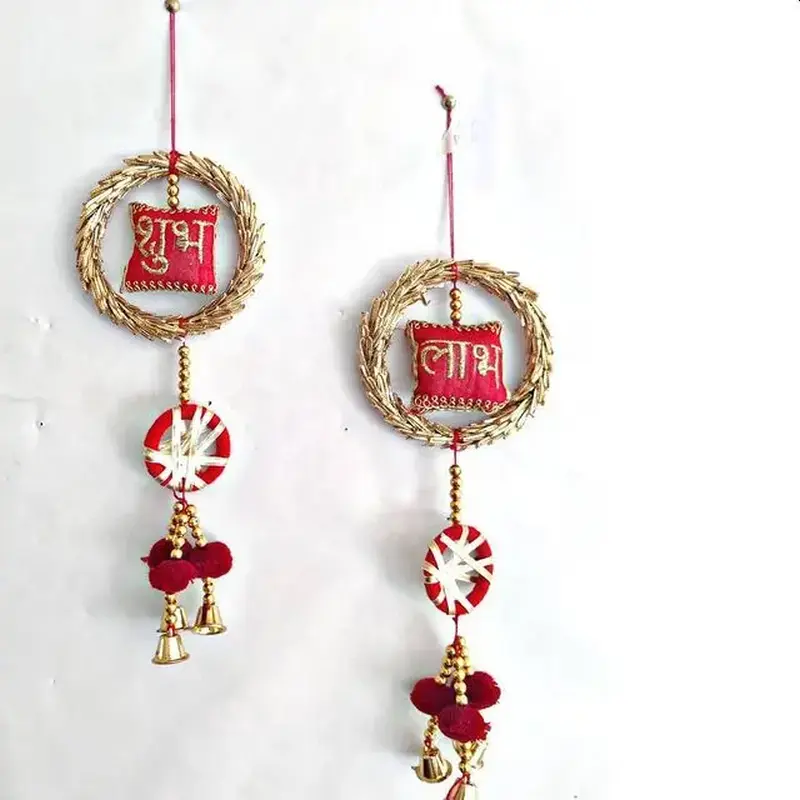 Also Read: 10+ Unique Handmade Diwali Decorations You'll Love to Create
Tea Light Candle Holders
#You can light up candles in stylish metal or glass tea light candle holders for an eye-catching vibe.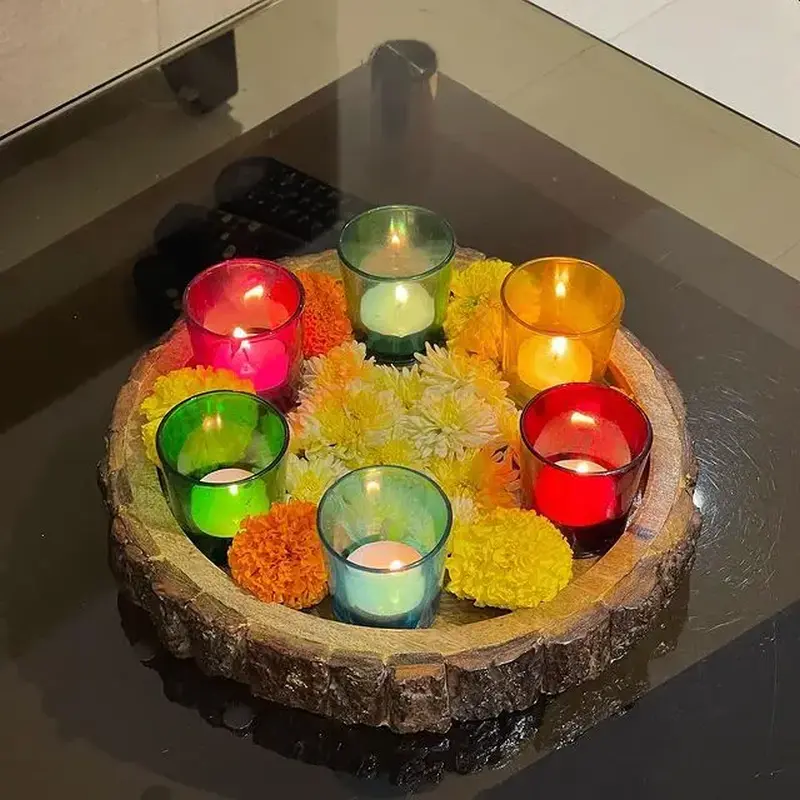 Rangoli Designs
#Rangoli has been a part of Indian tradition for a long time now. You can make colorful or monochromatic designs on the entrance to welcome good energy in your home.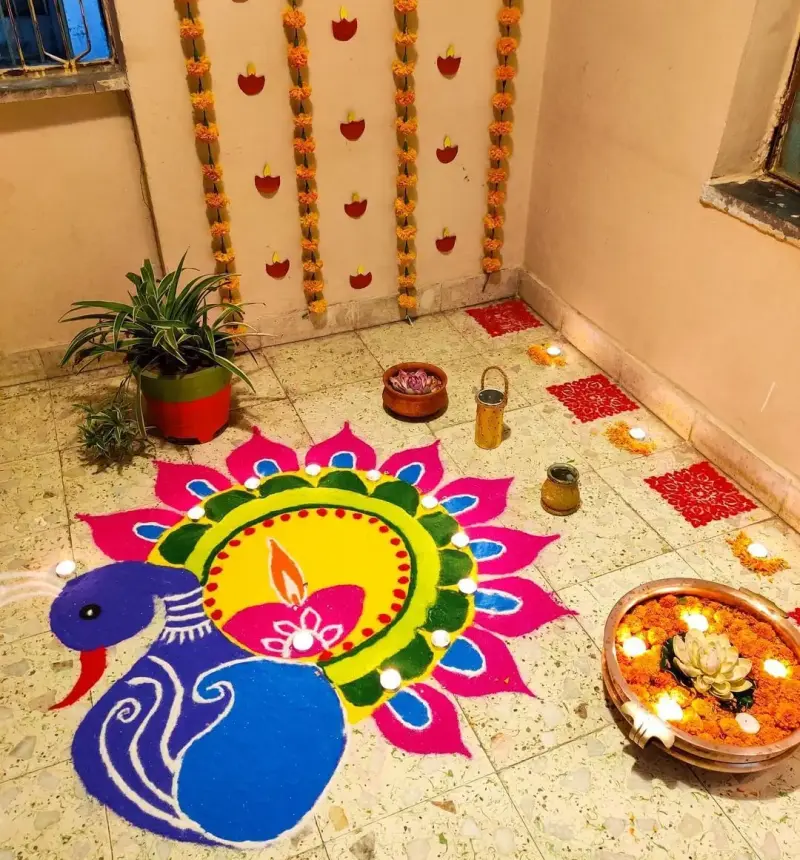 Dupatta
#Dupattas are much like sheer curtains that can be part of festive decoration. You can mix and match these fabrics and hang them over a curtain rod or over the window with strings of light.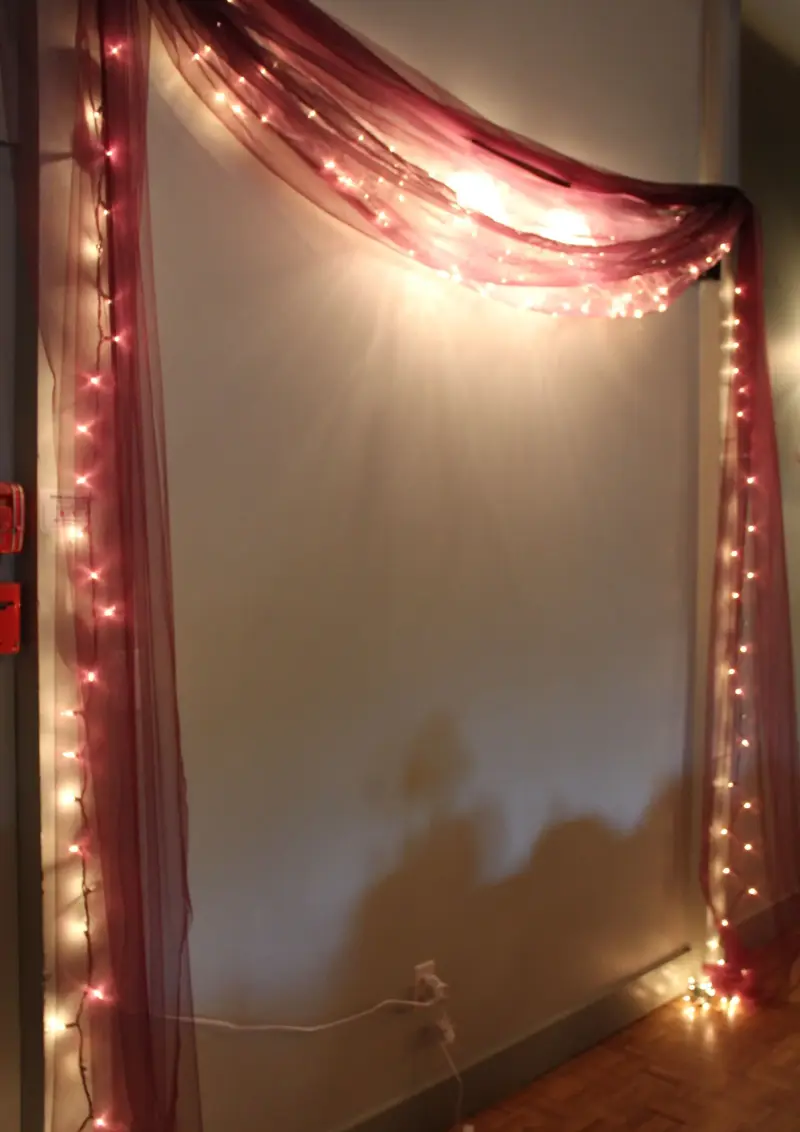 Torans/Banners
#Diwali is one of the most auspicious religious festivals of Hindus, where every decoration item holds an auspicious significance. Torans are simple door hangings usually made of mango leaves but also available in other modern designs.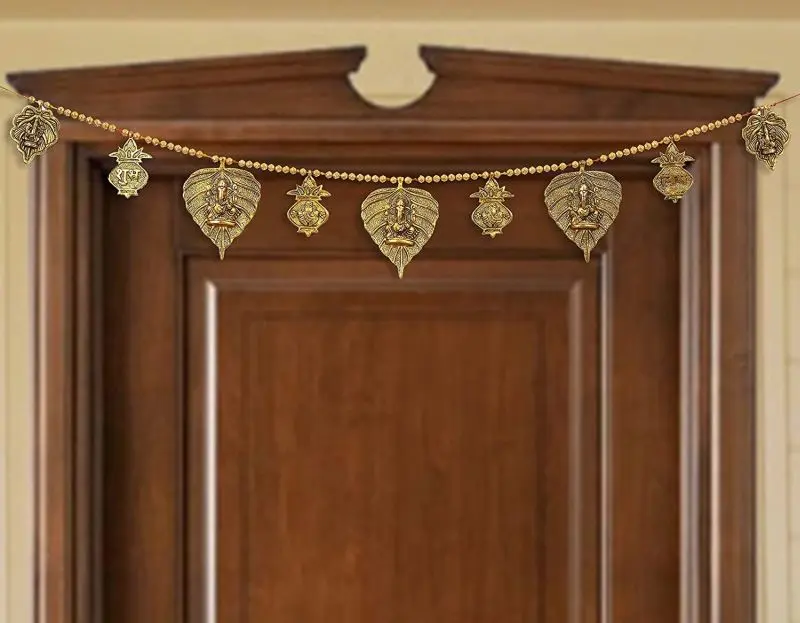 #You can also make a Diwali garland by cutting some diya shapes from colorful paper and then stringing them on a colorful rope to create a festive banner.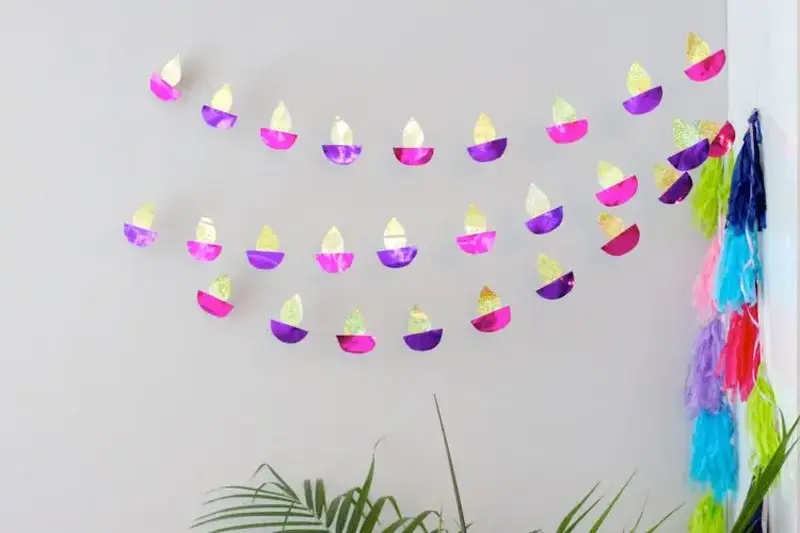 Glass Jars
#Use empty glass jars as candle holders. You can also fill them up with string lights and tint them with paints and make beautiful patterns.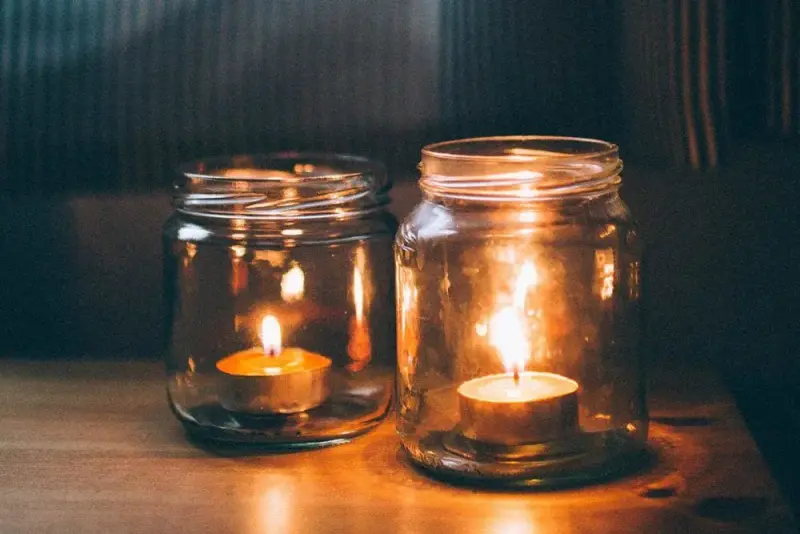 String Lights
#With plenty of lighting options available in the market, decking up the home exterior with light strings has become an emerging trend.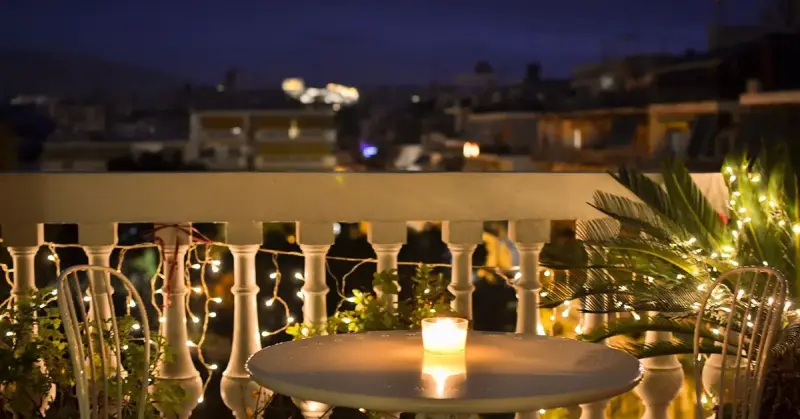 #You can also decorate the door, windows as well as indoor spaces with light strings.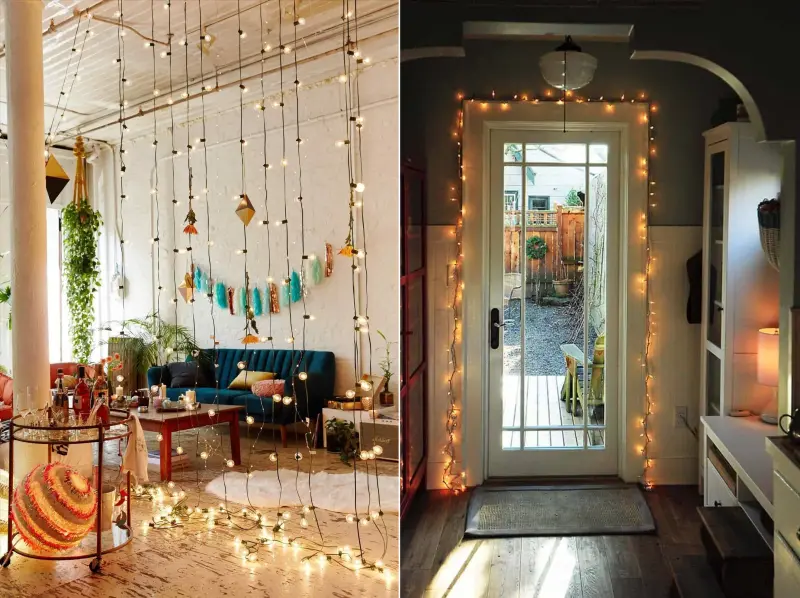 #The light string can also be turned into a hanging chandelier easily.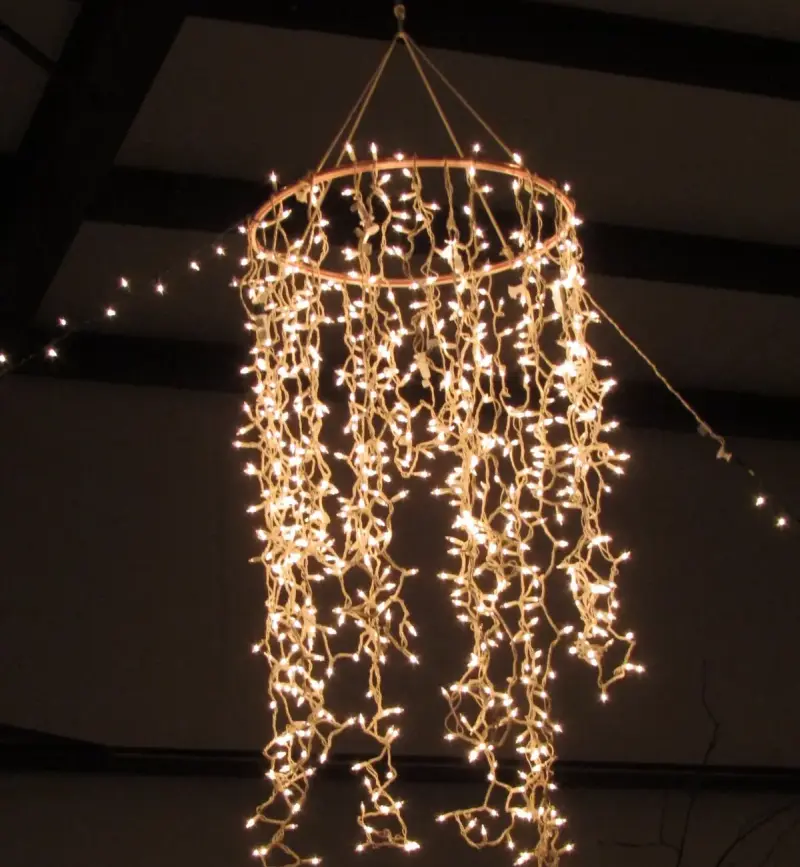 Aakash Kandil
#Kandils or paper lanterns are also used for home decoration on Diwali. They can be seen hanging outside every home.