In this unwanted pandemic period, people are forced to change their habits and maintain more hygiene, whether at home or somewhere outside. According to the WHO, hand hygiene is the key to keeping yourself and others protected from the coronavirus disease. In a nutshell, it can be said that washing hands with soap is crucial but it is surely better to use a touch-free soap dispenser as there will be least chances of touching and spreading the virus.
Touch-free soap dispensers have been in the market for years but they seem to be more practical and useful during the pandemic. If you were looking to buy one in India, there's good news from the Chinese multinational electronics company Xiaomi who has announced an automatic soap dispenser at its Smarter Living 2021 event, held a few days back.
The new MI automatic soap dispenser provides touch-free hand-washing with near-field infrared sensors and a low-noise motor that releases the soap foam only when it detects hands in its proximity. Powered through four AA batteries, it dispenses soap foam in less than 0.25 seconds.
Also Read: Flipkart Launches Nokia 4K Smart TV with JBL Sound in India
Mi India claims that a user will not need to wave his/her hand in front of the dispenser multiple times, which can be a frustrating experience. Each unit comes with MI liquid foam wash that is made of natural ingredients and can work for up to 375 times. After finishing, it can be bought separately from the Mi store.
Priced about Rs. 999., the MI automatic touchless soap dispenser will be available for purchase in India afterwards 15th October 2020.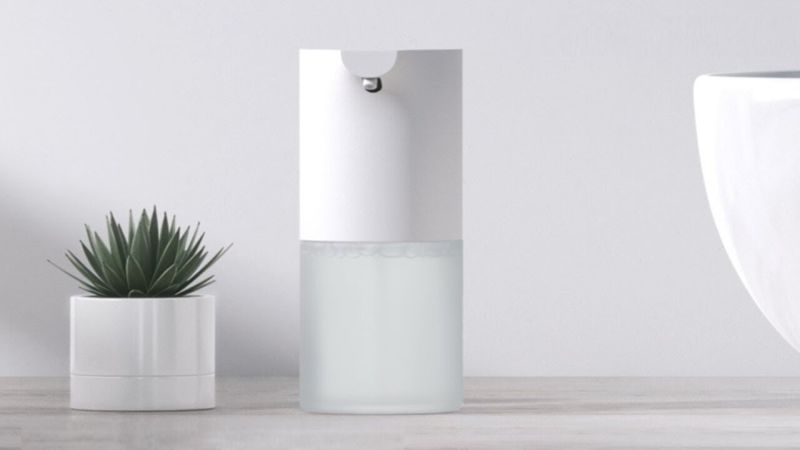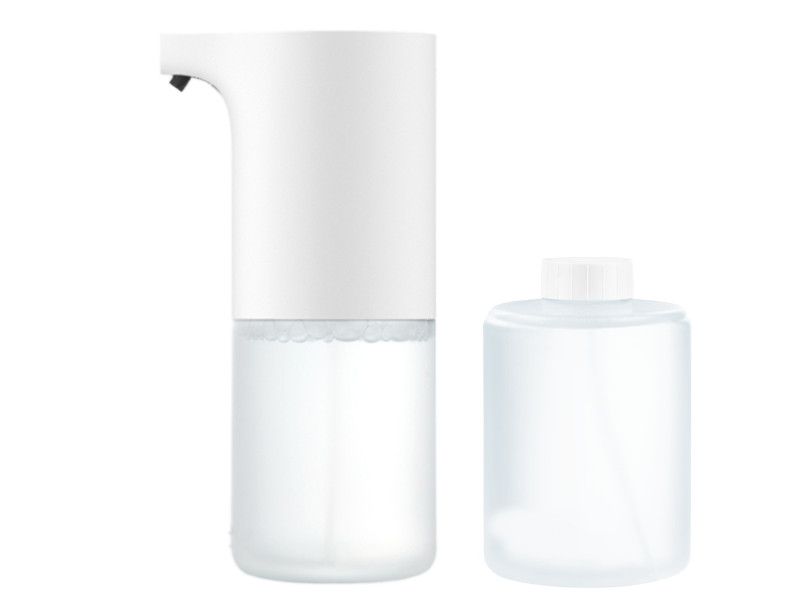 Via: Gadgets360