In the new internet-connected world, watching movies and shows through online streaming services (OTT) like Amazon Prime Video, Netflix, HotStar, etc. has become a favorite time-pass hobby of many Indians. The content options are unlimited but one thing that matters most is the screen size you are watching it on. If you are looking for an upgrade, adding a media streaming device to your home entertainment crew is a worthy idea. It allows you to enjoy smart TV features even in a non-smart LED TV with HDMI port.
Designed in the form of a handy unit, the media streaming device usually plugs onto TVs with a HDMI port. It serves as a medium to bring the online video and music streaming services over your home Wi-Fi to your TV's bigger screen.
There are a number of media streaming devices available in the Indian market but choosing the best one mainly depends on particular needs. You should consider the picture quality, supported services, file compatibility, user interface and advanced features like voice control, and remote for easy control.
Best Media Streaming Devices for TV in India
Sr.

No.

Name
Price
Specs
RAM & Storage
Max Resolution
Connectivity
1
Fire TV Stick
Rs. 4,000
CPU: Quad-core 1.7 GHz GPU: IMG GE8300<
1GB/8GB
1080p
Bluetooth 5.0
2
Mi TV Stick
Rs. 2,999
CPU: Quad-core 2.0 GHz GPU: Mali-450 570MHz
1GB/8GB
1080p
Bluetooth  4.2
3
Mi Box 4K
Rs.  3,499
CPU: Quad-core 2.0 GHz GPU: Mali-450 570MHz
2GB/8GB
4K
Bluetooth  4.2
4
Nokia Media Streamer
Rs. 4,000
CPU: Quad-core 1.2 GHz GPU: Mali-450 570MHz
1GB/8GB
4K
Bluetooth  4.2
5
Marq by Flipkart  Android TV Box
Rs. 4,000
CPU: Quad-core 1.2 GHz GPU: Mali-450 570MHz
1GB/8GB
1080p
Bluetooth  4.2
6
Motorola Media Stick
Rs. 4,499
CPU: Quad-core 2 GHz GPU: Mali-G31 850 MHz
2GB/18GB
4K
Bluetooth 5.0
Amazon Fire TV Stick
The Fire TV Stick runs on Amazon's Fire OS that offers viewers access to different streaming platforms including Disney Plus, Netflix, Hotstar, Apple TV+ and (obviously) Amazon Prime Video. It supports full HD picture quality and three HDR formats, HDR10, HDR10+ and HLG. The Fire TV stick can be a perfect addition to smart homes with the majority of Amazon Alexa devices.
Each unit comes with a HDMI extender, USB cable, power adapter and two batteries for remote. The IR remote has a voice search button to instruct Amazon's Alexa smart assistant to find content and a dedicated button for Prime Video and even a mute button. It also comes in a cheaper Lite version, a better 4K version and the Alexa built-in Cube model.
Price: Rs. 4,000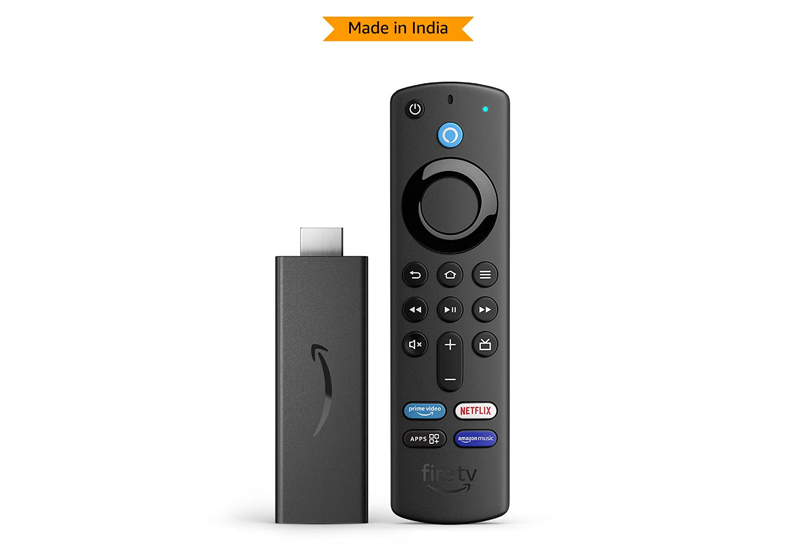 Also Read: 5+ Best Android Smart TVs (32-inch) You can Buy from Amazon India
Xiaomi Mi TV Stick
This pen drive-like media streaming device plugs into any TV with HDMI port, allowing users enjoy features like Android TV 9 UI, Google Play Store with 5000+ apps, built-in Chromecast, Google Assistant voice search, data saver, Dolby + DTS 2.0 digital audio, and access to tons of OTTs for entertainment.
Each unit comes with a handy Bluetooth remote for easy control. If you own a HD TV, this can be a good choice for you.
Price: Rs. 2,999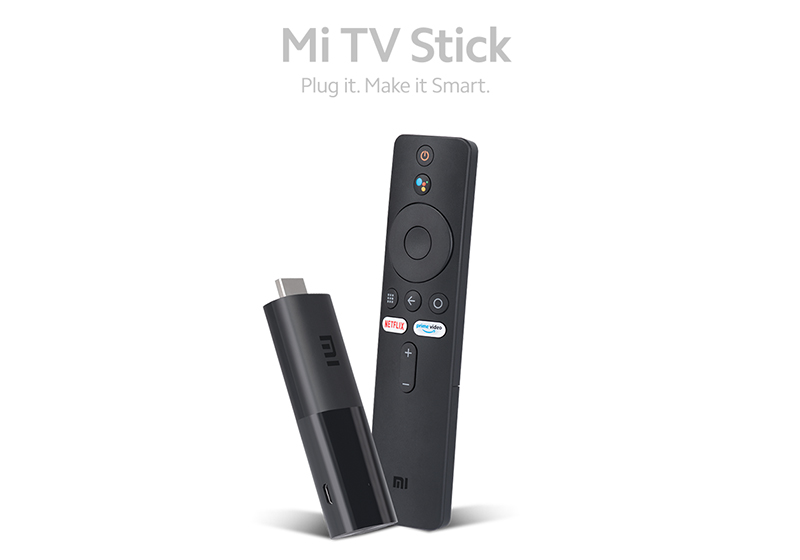 Mi TV Box 4K
Something like a slim DTH box, this media streaming player supports up to 4K content (3840 x 2160) and includes an extra USB port (useful for additional storage). It runs Android TV 9.0 and comes with built-in voice control remote.
You have access to Google Play Store which means you can download a variety of apps on the TV. It just differs in design, RAM and picture quality from the Mi TV stick. It is one of the most purchased media streaming devices in India.
Price: Rs. 3,500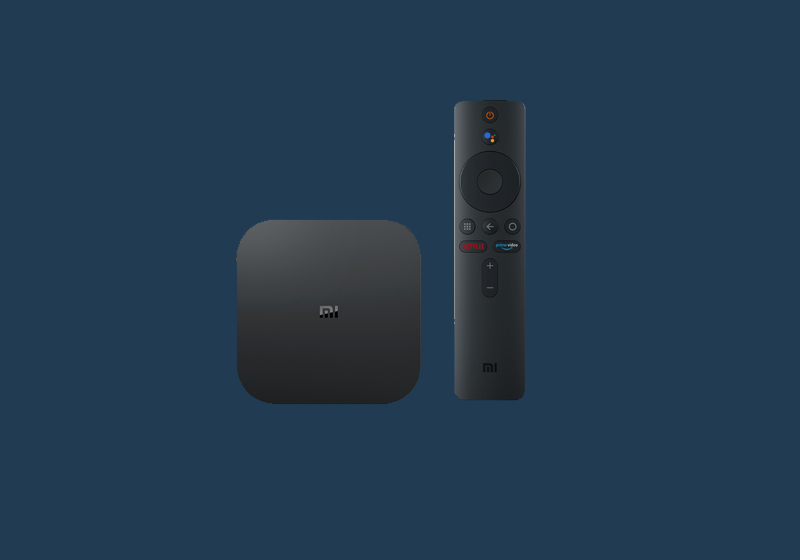 Nokia Media Streamer
Powered by Android TV 9.0 and dual-band Wi-Fi, Nokia Media Streamer enables fast and convenient streaming of online shows and movies in a normal TV. It is a palm-sized device that comes with a detachable HDMI extender. You have access to Google Play Store on the TV and also the built-in Chromecast feature. It comes with a Bluetooth remote with Google Assistant button and Dolby Audio support.
Price: Rs. 4,000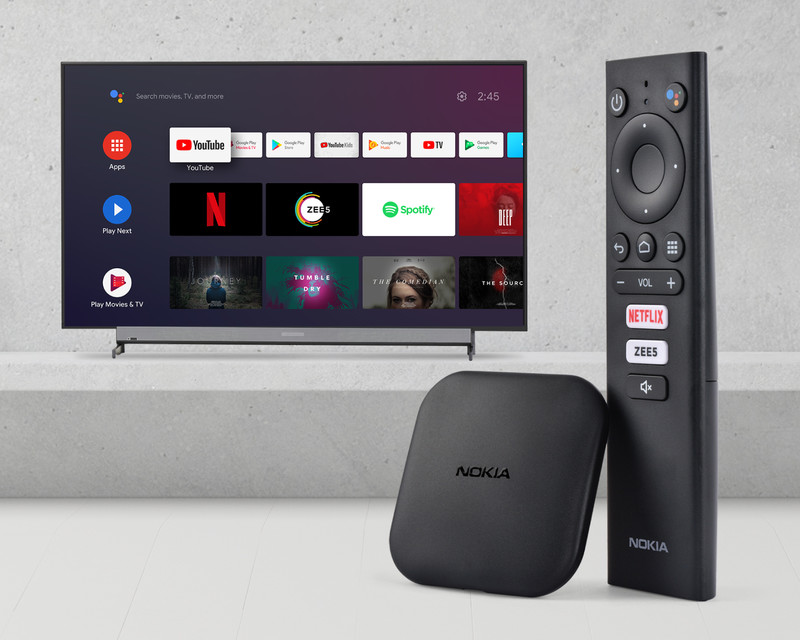 Marq by Flipkart TurboStream Android TV Box
It is a compact media streaming device that comes with an IR remote with dedicated buttons for Google Assistant, YouTube and Netflix. You can also cast your phone's screen to TV easily with built-in Chromecast and enjoy Dolby audio support. It doesn't officially support Amazon Prime Video.
Price: Rs. 4,000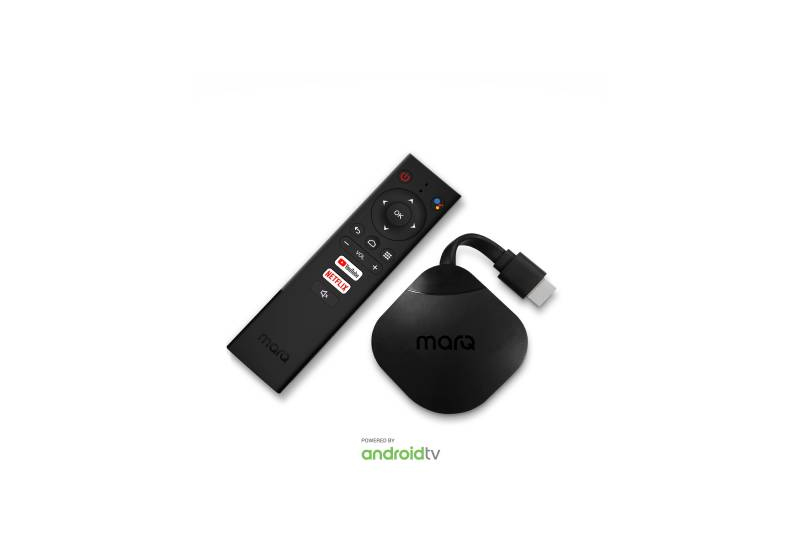 Motorola Media Streaming Stick
This media streaming device features a cool design and is ideal to be used with 4K TVs. It comes with a Bluetooth remote having dedicated buttons for YouTube, Netflix, and Amazon Prime Video. There's a small LED indicator on the stick. Moreover, there is built-in Chromecast feature to cast content from phone/laptop to TV's large screen.
Price: Rs. 4,499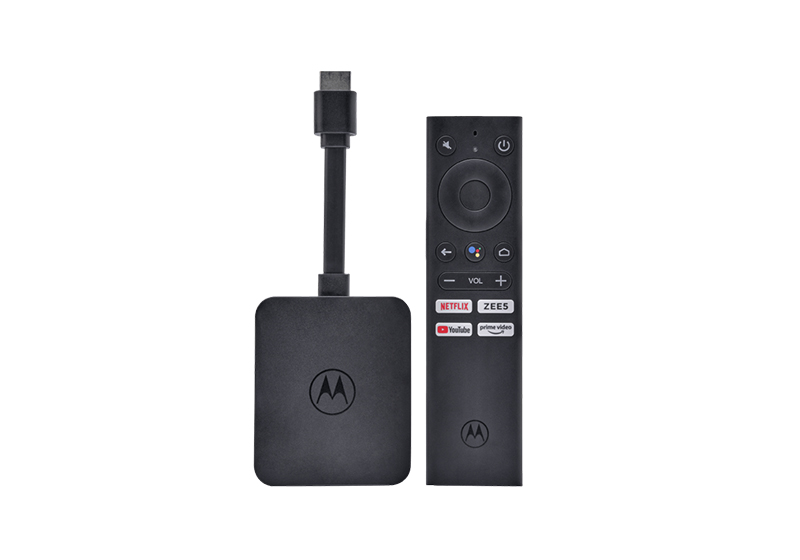 Other Alternatives
Google Chromecast
Powered by a USB cable, it is a handy gadget that you plug into your TV's HDMI port and enjoy streaming your favorite shows and movies on a big screen. You need to use a smartphone for the casting feature.
Price: Rs. 3,199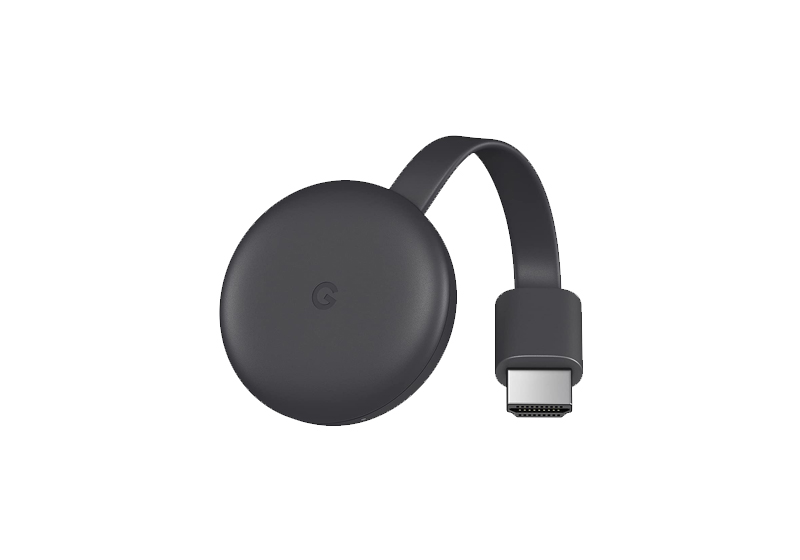 ZEBRONICS ZEB CAST
This HDMI dongle is a plug and play solution for mirroring phones' content to TV. It is a cheaper alternative to enjoy watching movies on a big screen that lacks the TV OS. The device offers up to 1080p resolution.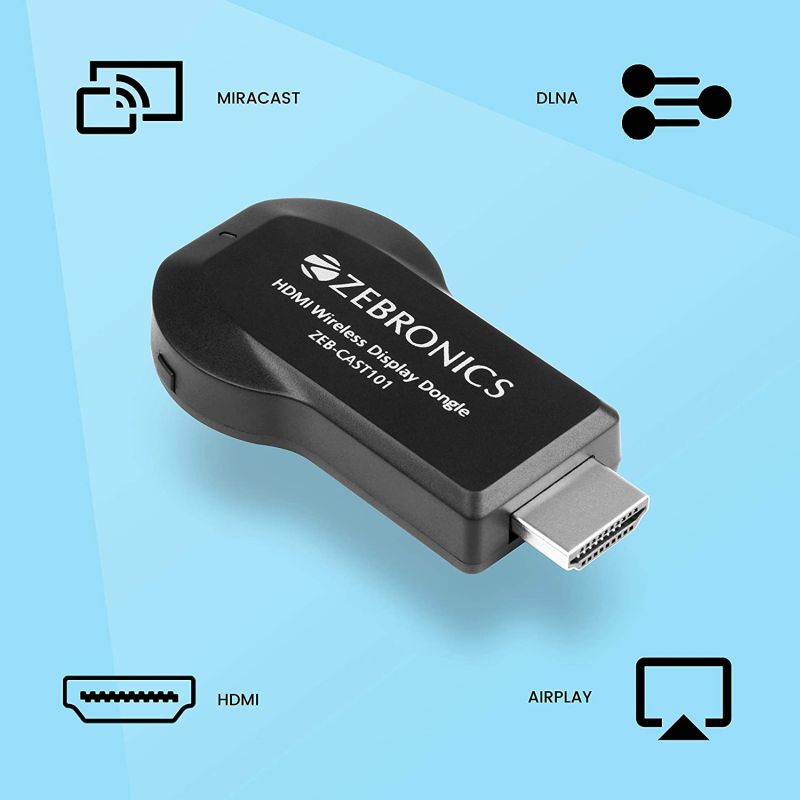 Anycast HDMI TV Dongle
This device can mirror anything from a compatible device (smartphone, tablet or laptop) to an HDTV. Anycast supports Miracast, DLNA, Airplay, Ezmira to sync cast photo, video, music, office files, web browser, live camera from for iPhone and Android smartphone or tablet PC to a TV or Projector. The setup is a bit irritating, however the price is affordable.
Price: Rs. 1,500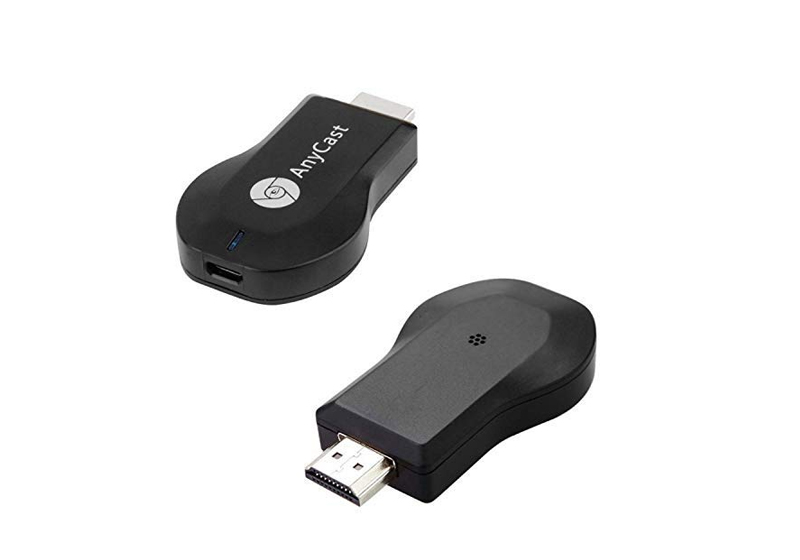 DTH Operators
Some DTH operators like Airtel and Tata Sky have also launched their Android-compatible set top boxes. You can also upgrade from standard versions and enjoy the wide content facilities.