After nearly two years into the pandemic, people are still spending more and more time at home. There has been a drastic change in lifestyle and people are now more concerned about their living spaces. People not only want their homes to look good but also function seamlessly. We can say aesthetics and functionality have become more important than ever.
Interior decor trends in India are also influenced by the global design industry and social media platforms, especially Instagram. You should always be aware of what is going to be popular in home decor in the future. Each year, experts and interior designers predict trends that will dominate our homes in upcoming months. But there is no rule book – a home decor trend you may have seen last year may go out of style next year or stay for more time.
From warm tones and natural elements to multi-functional furniture and outdoor living, there are a number of interior design trends that emerging in 2022. We have shortlisted the most popular ones below:
Most Popular Interior Design Trends in India in 2022
Outdoor Living
Spending time in the garden or backyard is a continued trend that is predicted to stay in 2022. People are renovating outdoor spaces for al fresco dining. Wicker furniture is a popular option.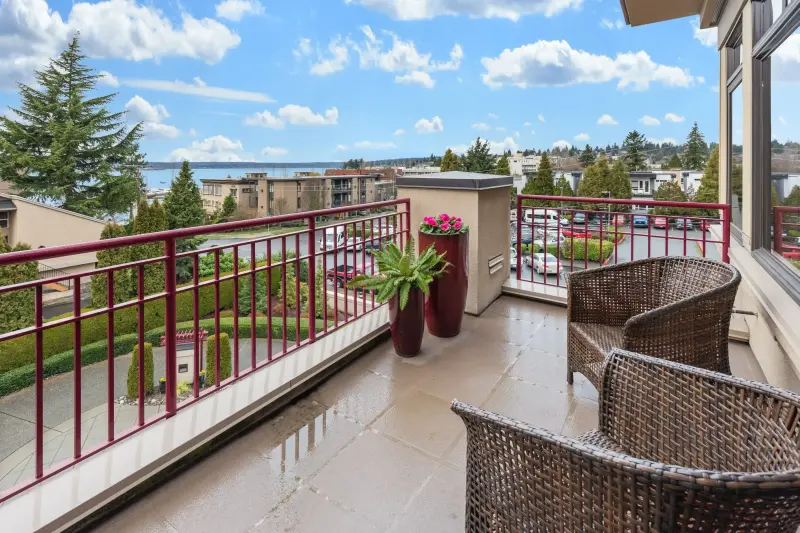 Earthy Tones
Earthy tones are a constant in interior design and will be reigning this year too. Introduce these warm colors in your home with wall paint, wooden furniture, rattan decor pieces, etc.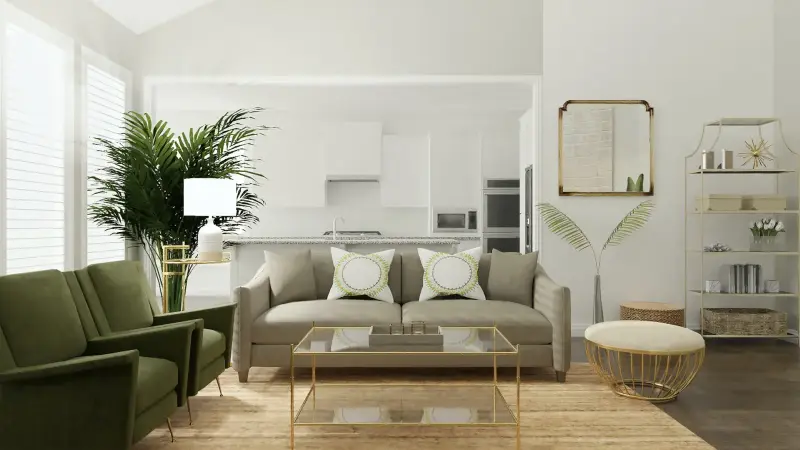 Biophilic Design
Biophilic design is a popular interior design trend that represents the human's desire to connect with nature. This can be done easily with houseplants and also embracing the rules of biophilic architecture like proper utilization of sunlight and by including natural shapes, textures, materials, and other nature-inspired decor. You may find a number of Instagram influencers who willingly flaunt greenery inside their homes.
Indoor plants, green living walls and hanging plants have become a popular way to incorporate nature inside your abode and it should be! Plants not only improve aesthetics but also provide fresh air indoors. Find more about Biophilic design at JD Institute.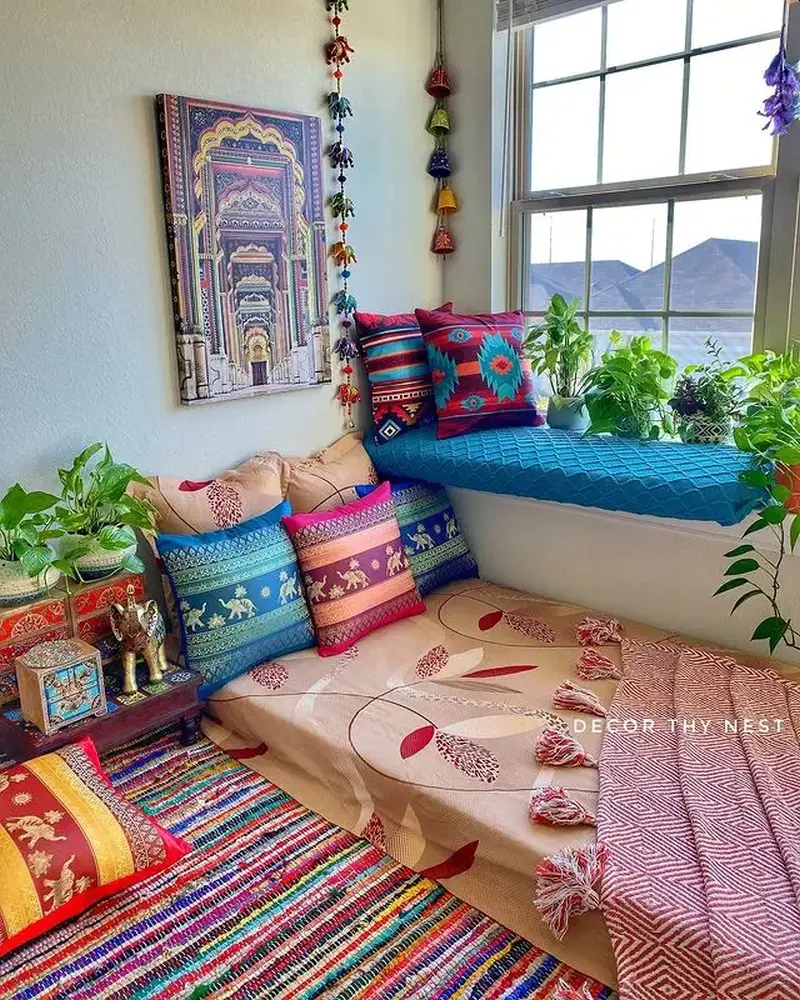 Multi-functional spaces
After the pandemic, there is a strong urge among people to create multi-functional living spaces. In some way, they are adapting their living spaces according to recent changes in their life. They want a versatile home that allows them to work and relax at the same time. Kitchens are serving as dining rooms while bedrooms have turned into home offices. Even balconies and terraces can be utilized for different purposes.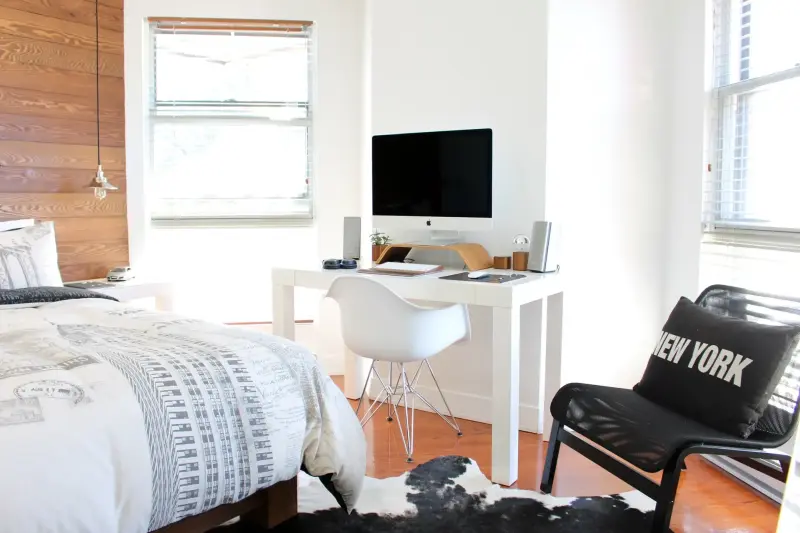 Multi-functional furniture
Multi-functional furniture will be popular in 2022 as interior spaces need to be flexible. People are choosing convertible furniture like a side table that can also be used for sitting or an ottoman that hides storage within.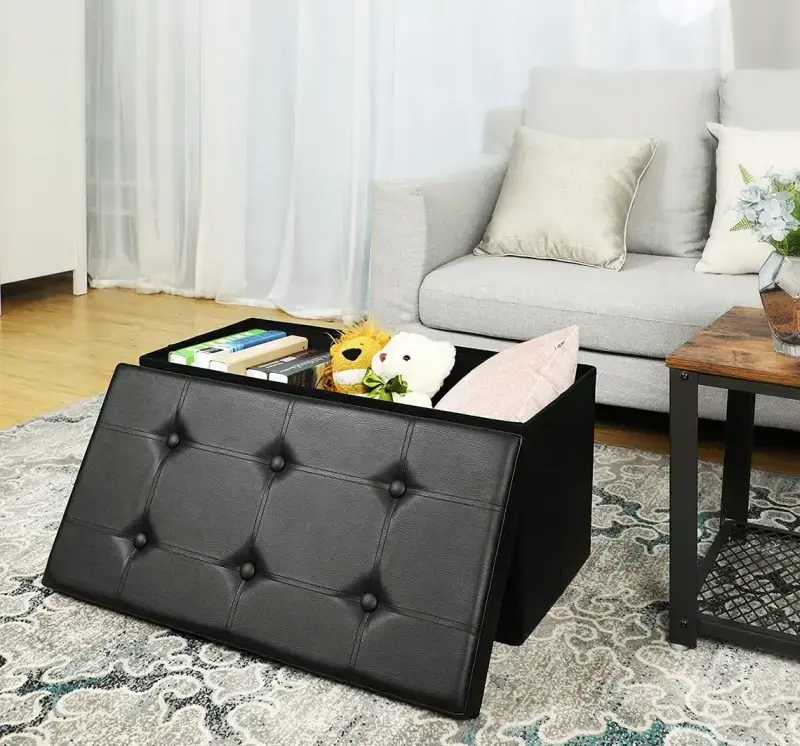 Sustainability
As more and more people get concerned towards the environment, sustainable interior design and home decor are having a moment. Experts say sustainability will catch more movement in 2022. Nature-inspired decor has become an all time favorite of all Indian homes.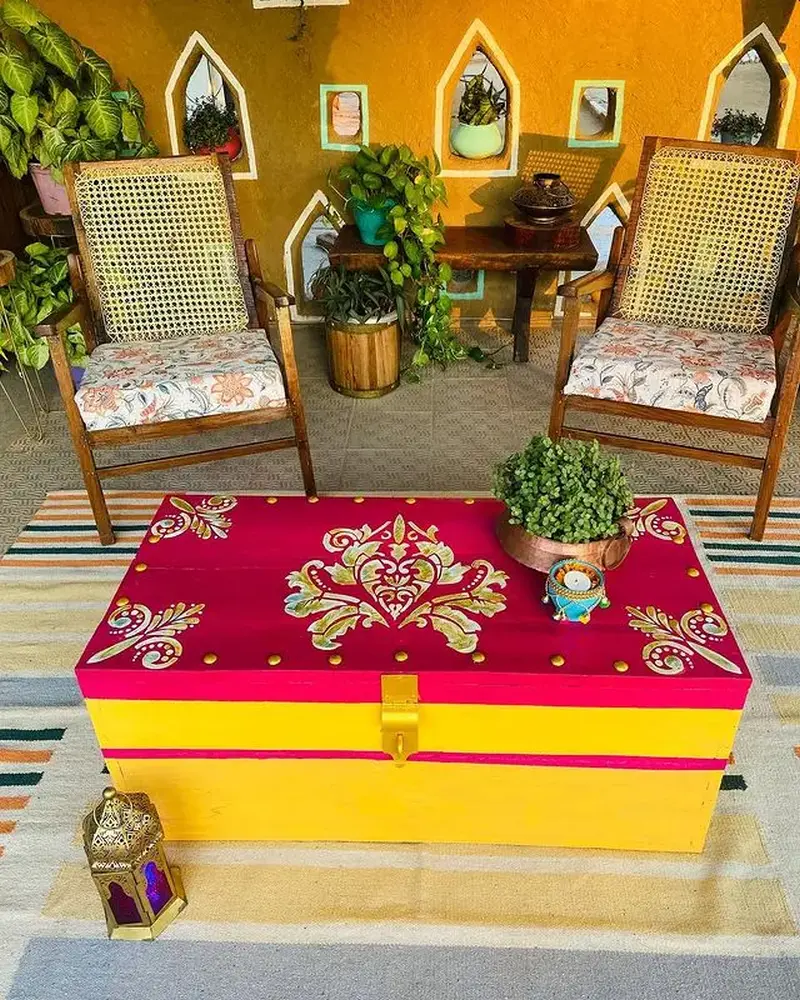 Also Read: These Color Trends will Help You Choose Interior Paint Color for Your Home
Pleasing Pastel Colors
Pastel colors create an unobtrusive vibe in interior design. These light and soothing tones give you an elegant and decent look without making up with other interior design elements. You can lend a charismatic touch to your home with pastels in the form of wall paint colors, curtains, cushion covers, etc.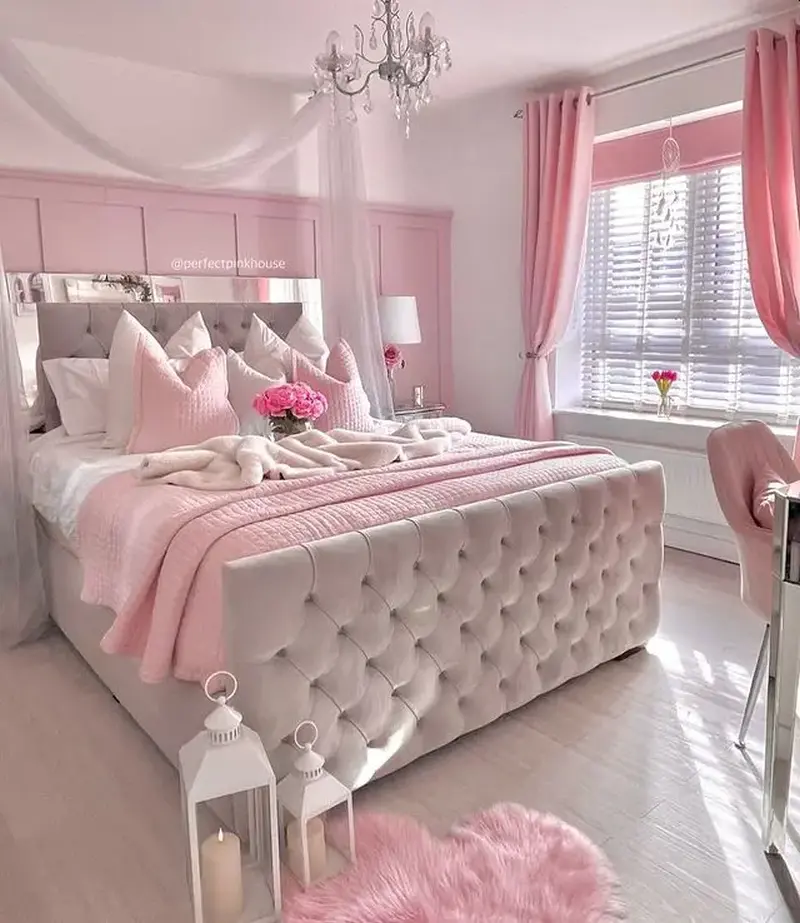 Bold Animal Prints
After making a grand appearance in the fashion world, animal prints have moved into interiors. These decorative motifs can add a glamorous essence to any space. You can find a variety of carpets, wall art, pillows and cushion covers with animal prints in the market. They can be easily included in almost any kind of interior design styles. Read more at Modsy Blog.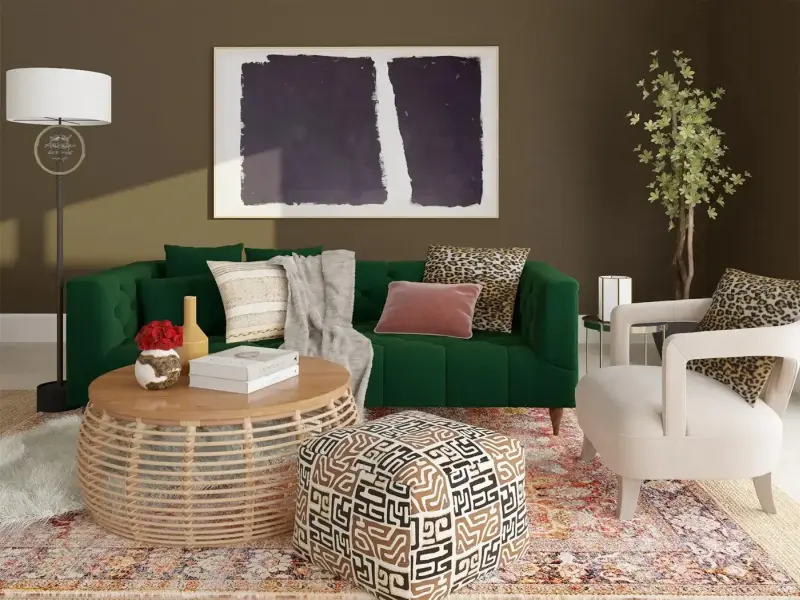 Switchboard Wall Art
Switchboards are probably the most boring part of a home but you can find a number of art enthusiasts that paint drawings, patterns and designs on switchboard walls to make them a part of interior design. Painting the wall area around switchboards or using some stickers can make the wall look more attractive. Switchboard wall painting is still a trend in India.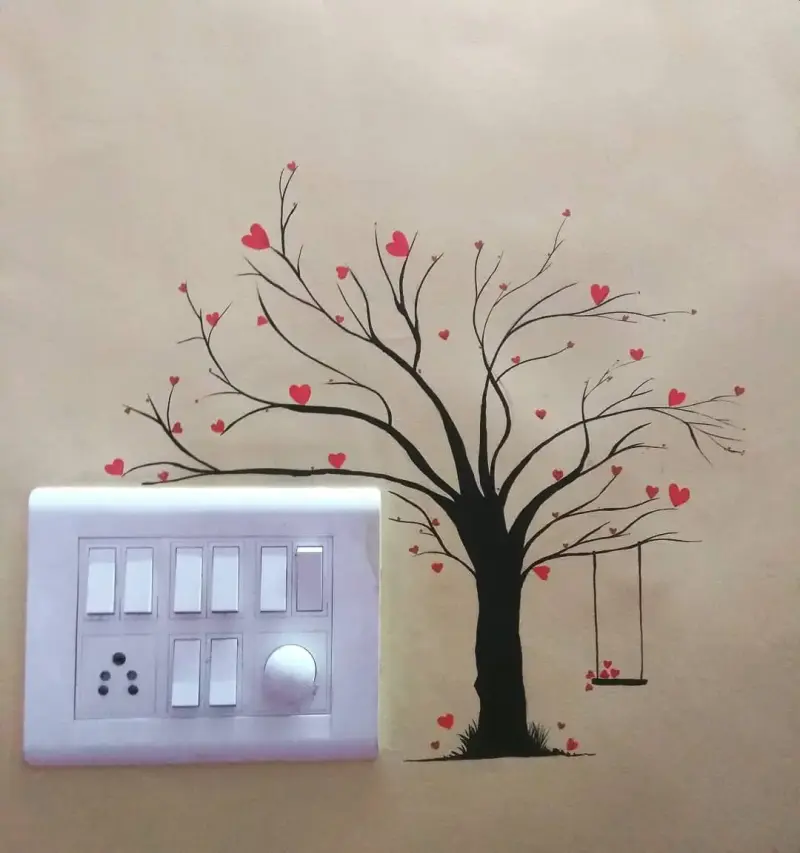 Metallic Accents
Rich, vibrant jewel tones are always a popular in home decor element as they can bring a touch of luxury to interiors. The right mix of metallic accents can enhance the warmth of any space. Use furniture, pendants and vases in brass or copper.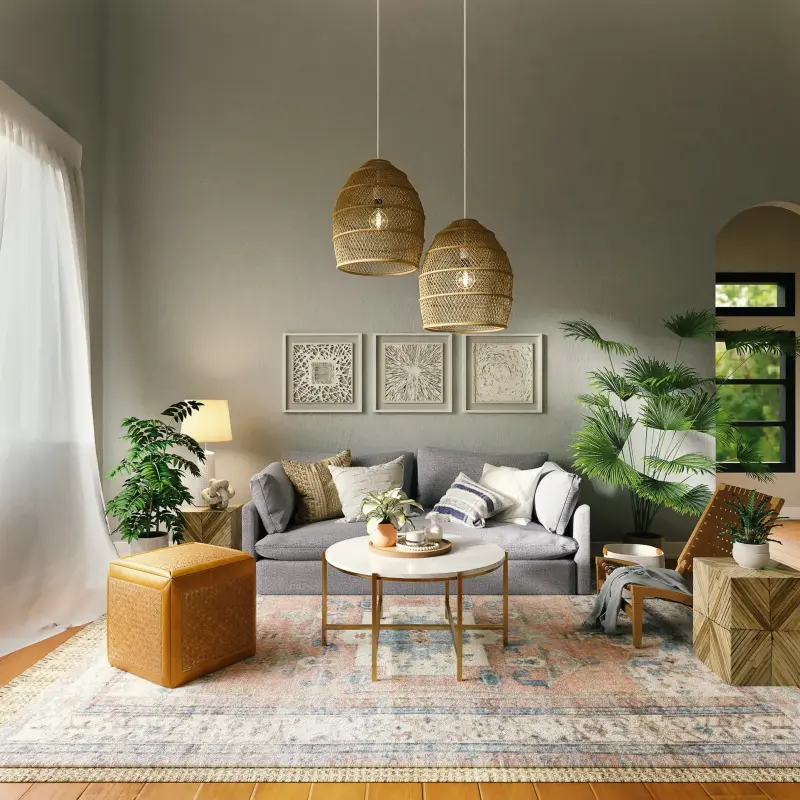 Color of the Year 2022
Blending the qualities of blues with a violet-red undertone, Very Peri is the new shade crowned by the global color authority Pantone as "The Color of the Year 2022." It is the perfect hue to add a bright pop of color to any room – be it through furnishings, art, or wall paint. This warming color will create a joyous ambiance in any room.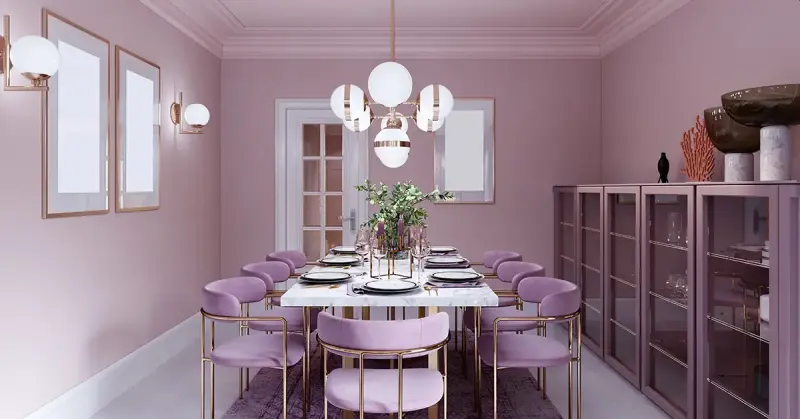 Japandi 
Japandi, the mix of Japanese and Scandinavian design styles is the latest trend gaining traction in the interior design world. This minimalist style uses a neutral color palette, linear forms, and natural materials. Create a sense of peace and calmness by using neutral colors on the furniture and walls. Also embrace natural wood tones and textures.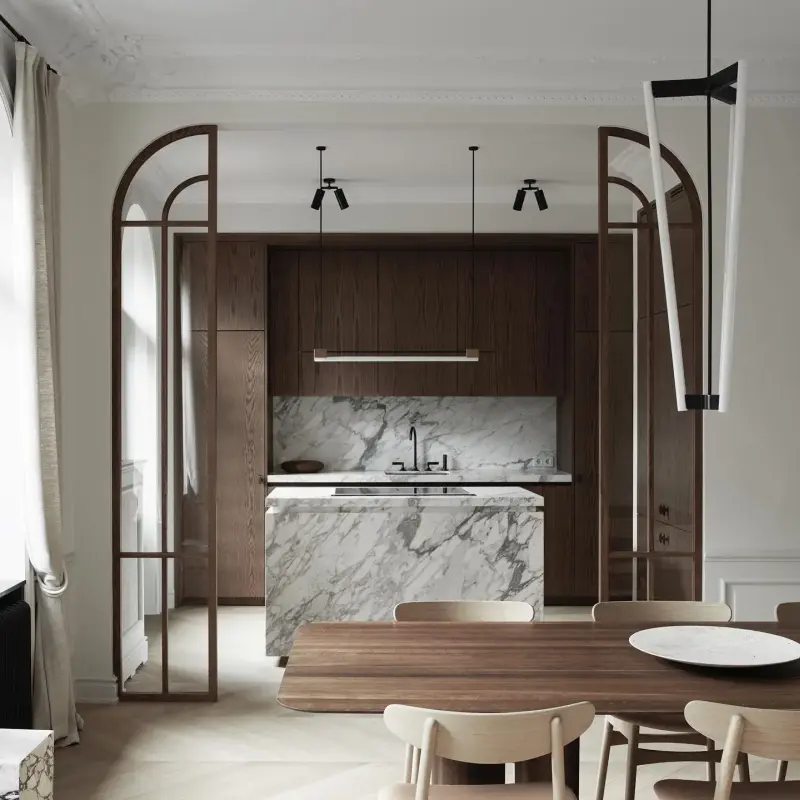 Leather Furniture
Leather furniture never goes out of style. It can add a timeless, classy elegance to your home decor. Monochrome and neutrals work well with leather like the hues of green that naturally lift the darker elements of leather.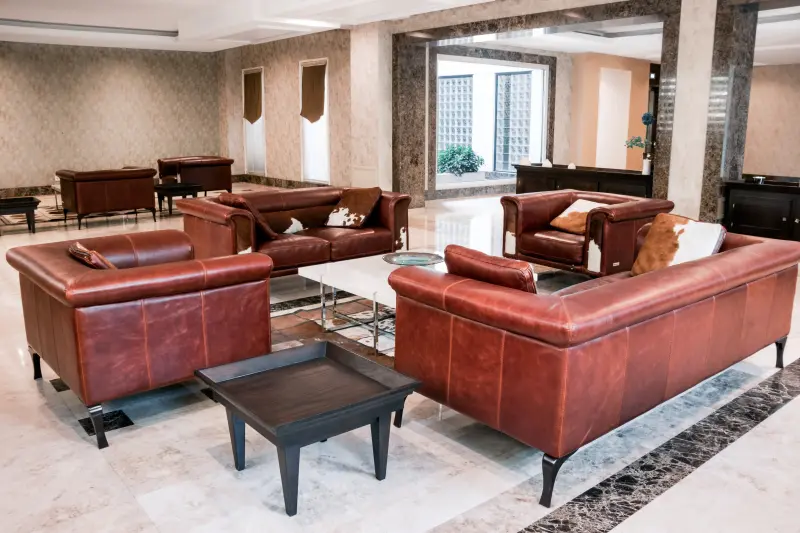 Smart Home
Smart homes are becoming increasingly popular in India as they can make our life simpler. Use smart lights, appliances, furniture and voice assistants for convenience in home control and also saving energy bills.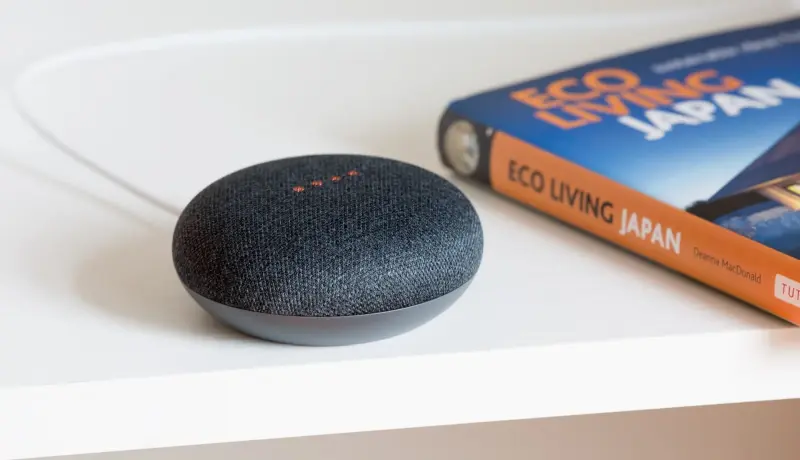 Terrazzo
The terrazzo pattern was popular in India in late 90s and is reviving again. Aside from flooring and tiles, people are looking for small ways to include terrazzo patterns in homes like using a small trinket tray or maybe planters or a side table.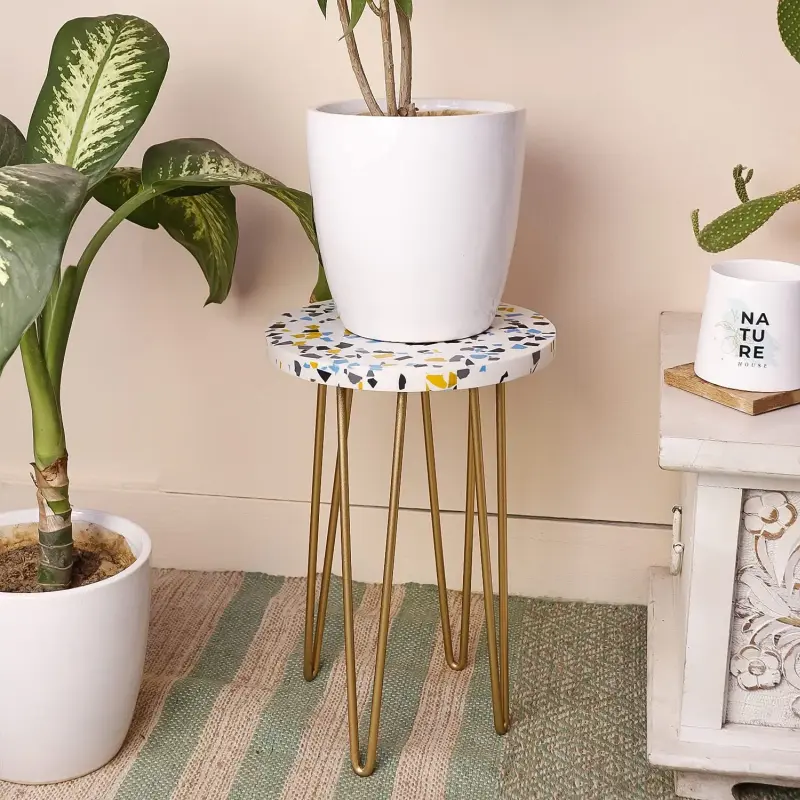 Home Office 
Work from home is nearly over but people have realized how important it is to have a proper work space at home. This trend is still on the rise in India.