Curvy shapes and wavy lines are one of the hottest trends in interior design world right now. Curved furniture and decoration pieces are eye pleasing and they can introduce playfulness to space. In this crucial time of pandemic, this design style relates to comfort and unconventionality, notes Vogue Magazine.
There are a number of ways to bring this bold style into homes, like in the form of furniture and other home decor accessories. Buying a curvy sofa is one thoughtful option; however, there are also some small businesses and independent designers (often found on social media) that offer quirky items and shopping vintage or locally-made products – all featuring bulbous, organic shapes and lines.
You can find curvaceous mirrors, carpets and tabletop articles such as candlesticks and vases in the market and also online. These items are not big as furniture but can help you thoroughly stalk the cool, squiggly décor into your home. No matter it is a small touch such as a standard mirror or a vase with a curvier design, you are adopting a cool new home décor trend of 2021!
For you help, we have listed a few squiggly-themed home decor items.
Furniture
Whether a curvy sofa or chair, they can be pieces of attraction in space. You can look for curvy furniture pieces in the local market and even go for online purchase according to availability. There is not a need to have a huge living room to have a curved sofa. Get help about curved furniture at this Medium article.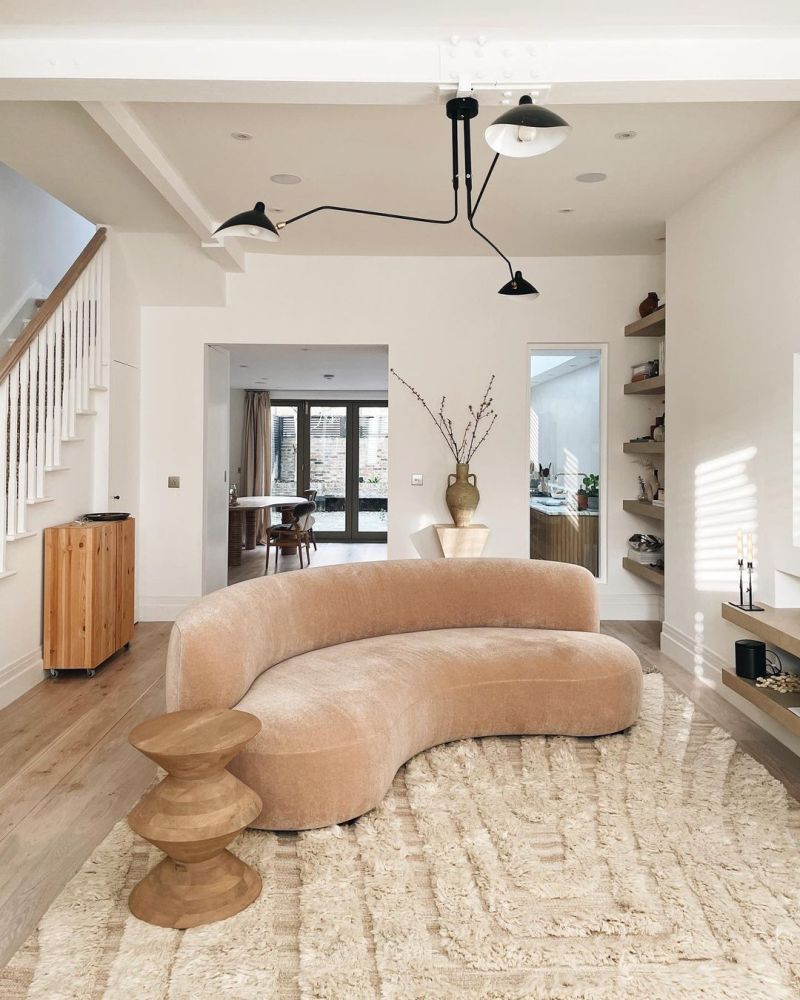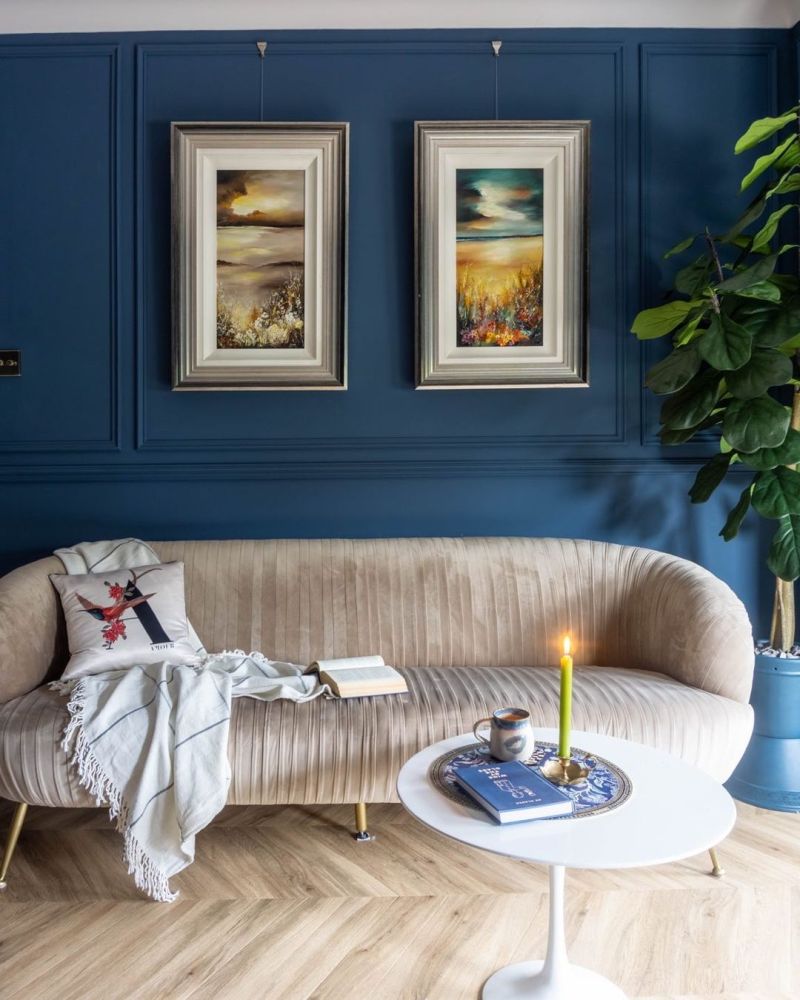 Candles
Candles are a great way to add some warm touch to any space and if they are in spiraling form – they would be better to look at. You can buy squiggly-shaped candles and even candle holders.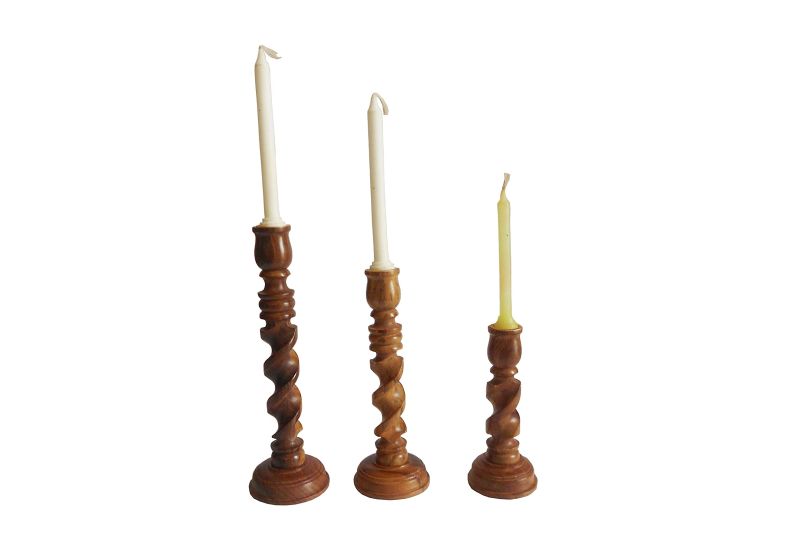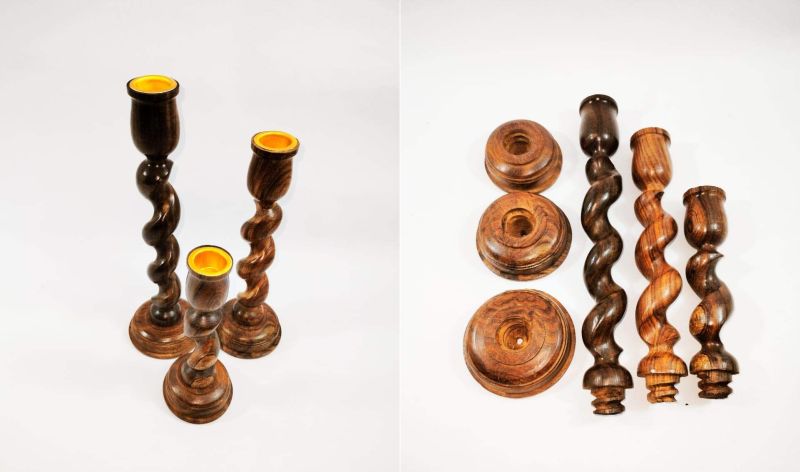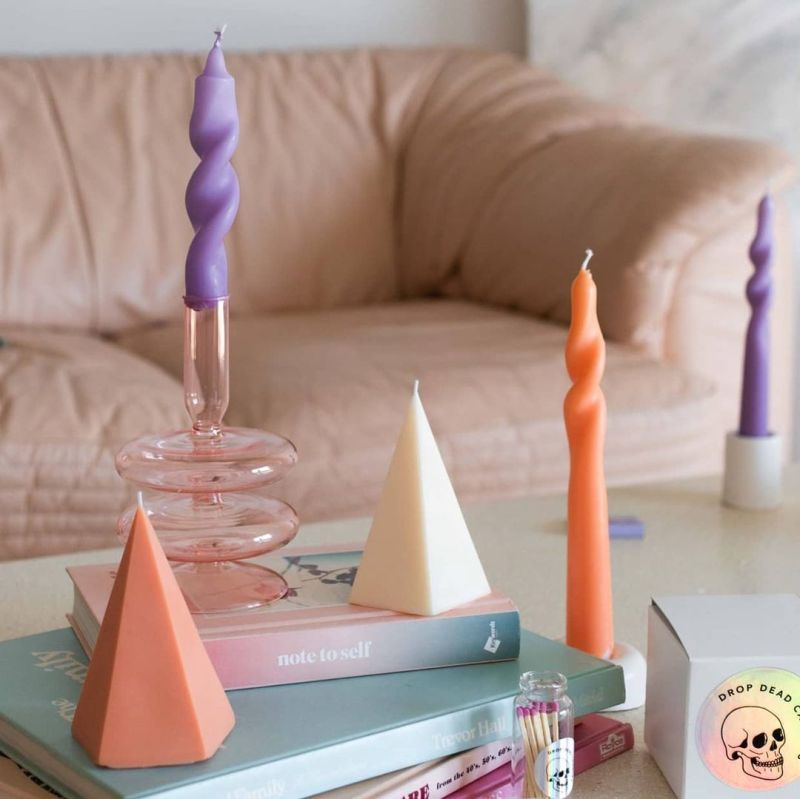 Rounded carpets and doormat
Oval and round carpets ideally perform a decorative function but can also help you add a squiggly vibe to your space. You can pick different sizes with various design variations with beautiful pastels, blues and greens to create a unique vibe. Take some inspiration from Deavita.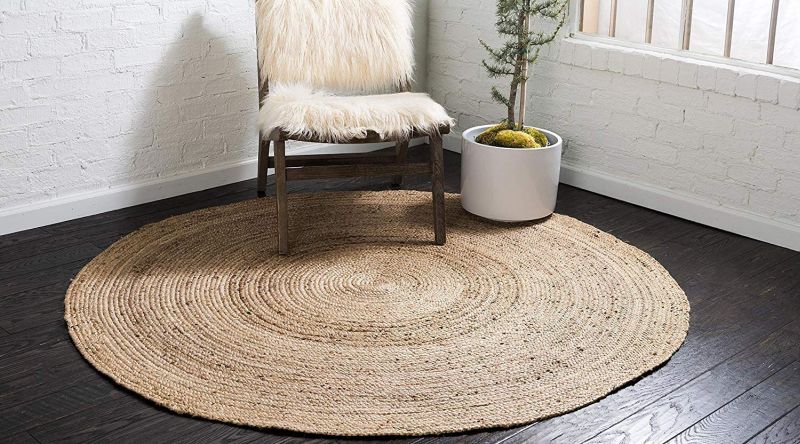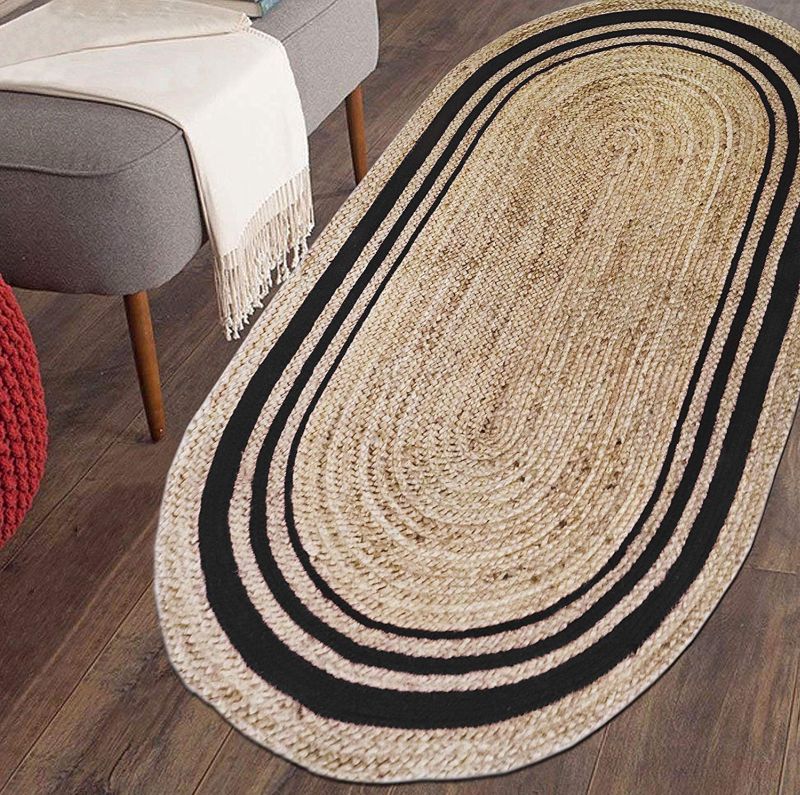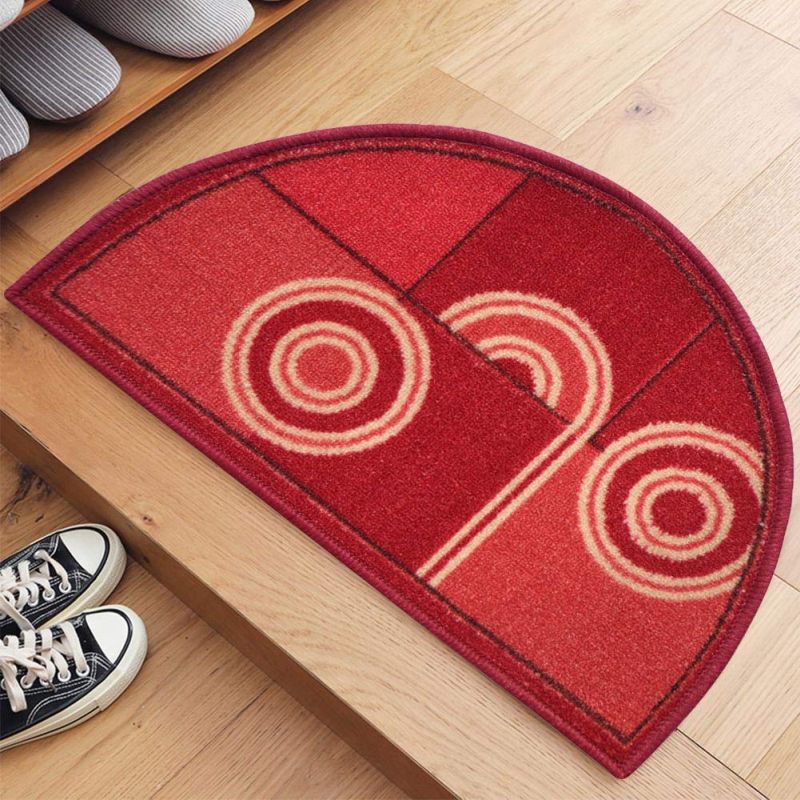 Curvy vase
You can also go for vases that follow the squiggle genre. The curvy vessels can be a unique piece of attraction in space.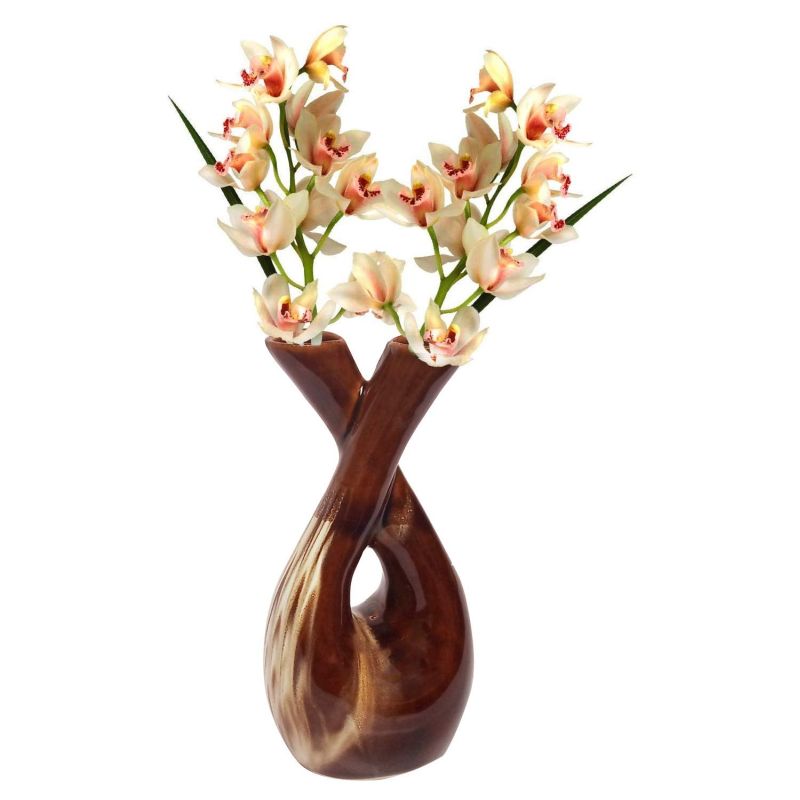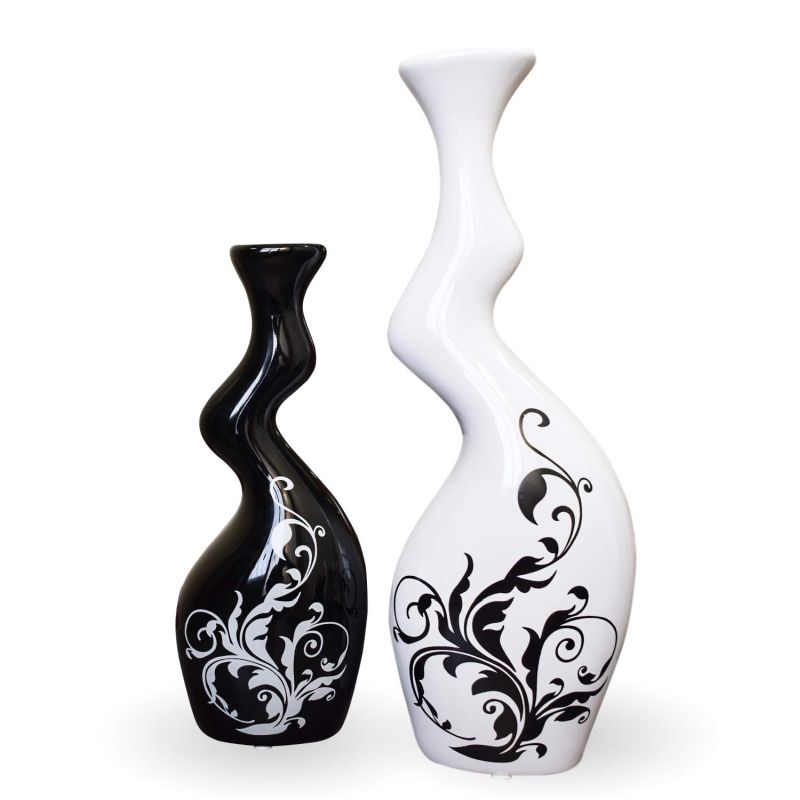 Mirrors
Mirrors are available in different shapes so it is quite easy to find oval or rounded shaped mirrors in the market. There are some designers offering mirrors with a squiggly frame.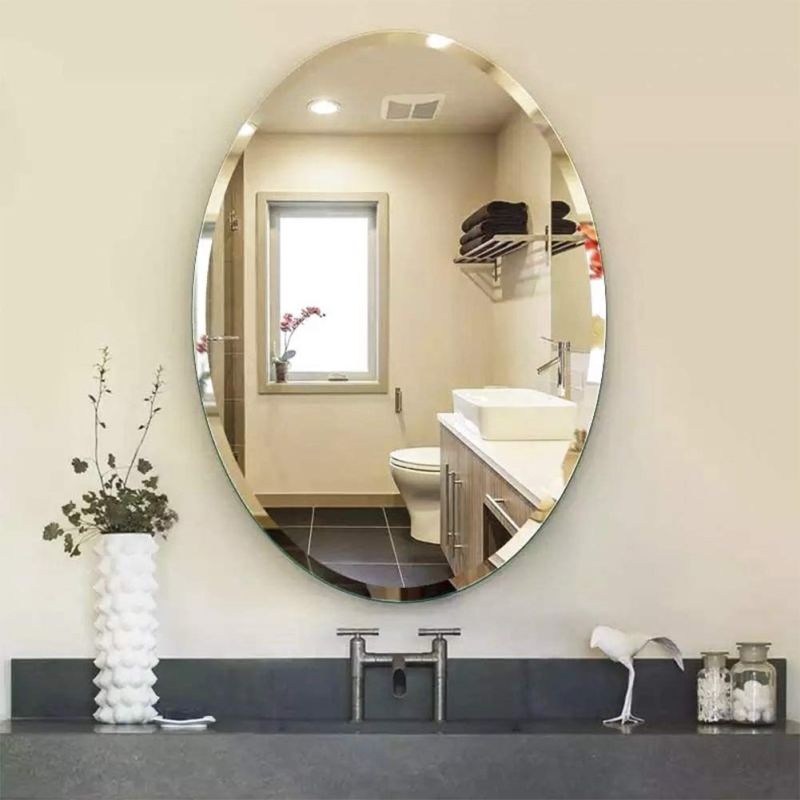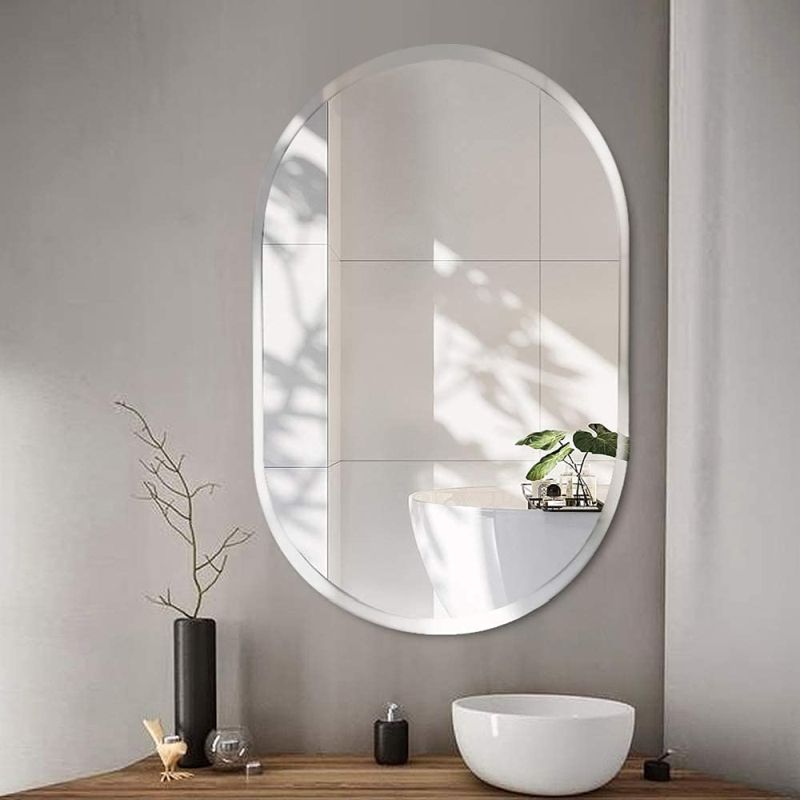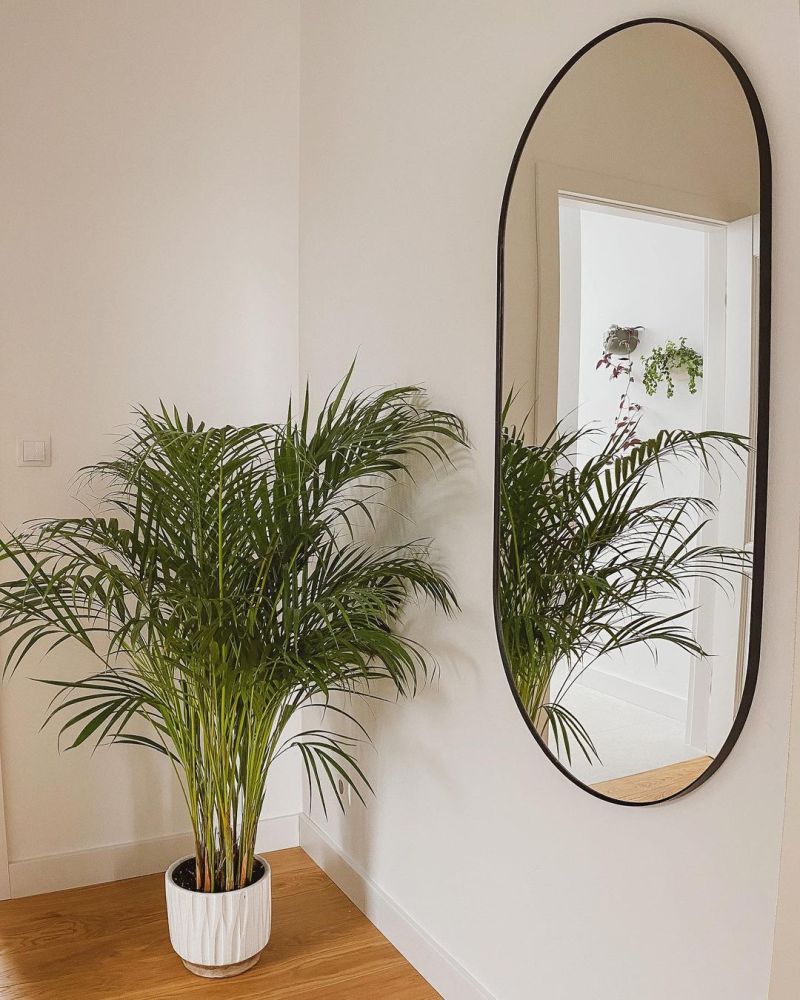 Photo Frames
You can also use wall-mounted photo frames to incorporate the squiggly decor trend into your living space. They can add a playful twist to your interior design scheme.