Decorating home is something that everyone loves. It can change the look of your home but a wrong decor can also make a bad impression. Home decoration isn't hard if you know the basics. You can make simple home décor pieces stand out; however, combining various elements is also a subtle idea.
There are a number of choices for buying home décor items from the market but if you are looking to buy from Amazon, we have simplified it for you. Below, we are listing some of the most unique home décor items (with price) you can buy from Amazon India.
This unique bookend with the looks of a pear is a cool home décor item. It is crafted from metal which ensures a shiny look and durability. Rs. 499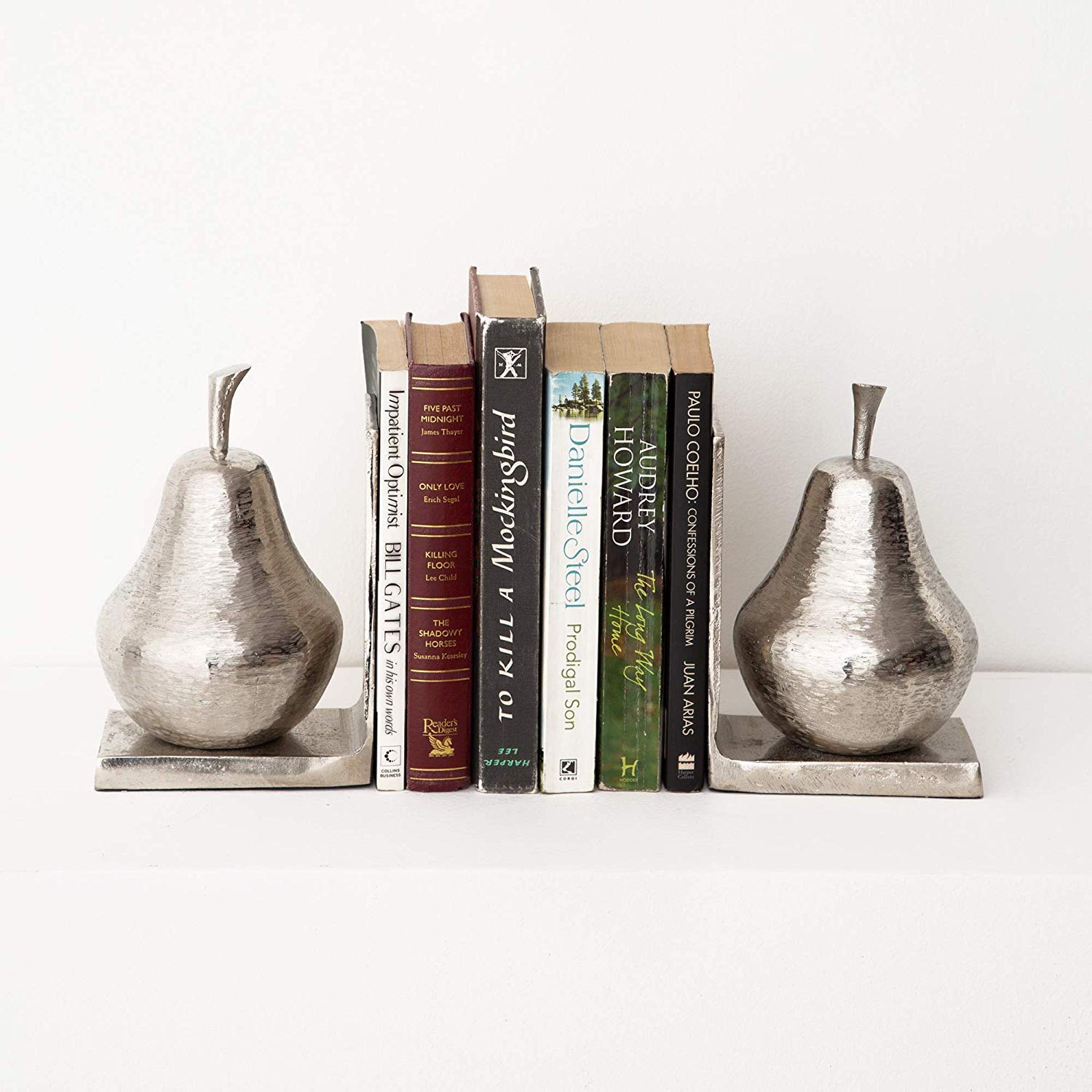 This beautiful wall mirror will be a stunning piece in any living room. It features an eye-catchy leaf design in golden color. Rs. 2,199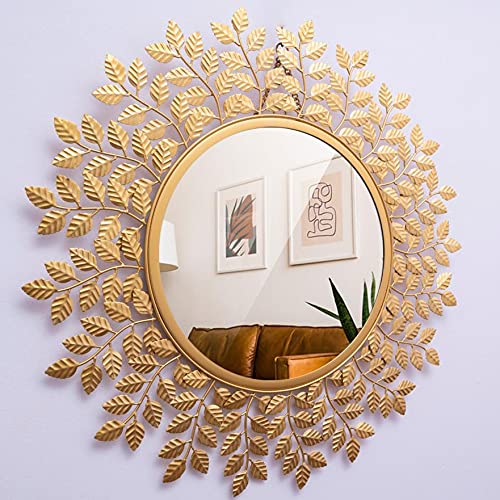 This love birds on a tree showpiece will be a perfect centerpiece for the bedroom. It is made from brass. Rs. 1,699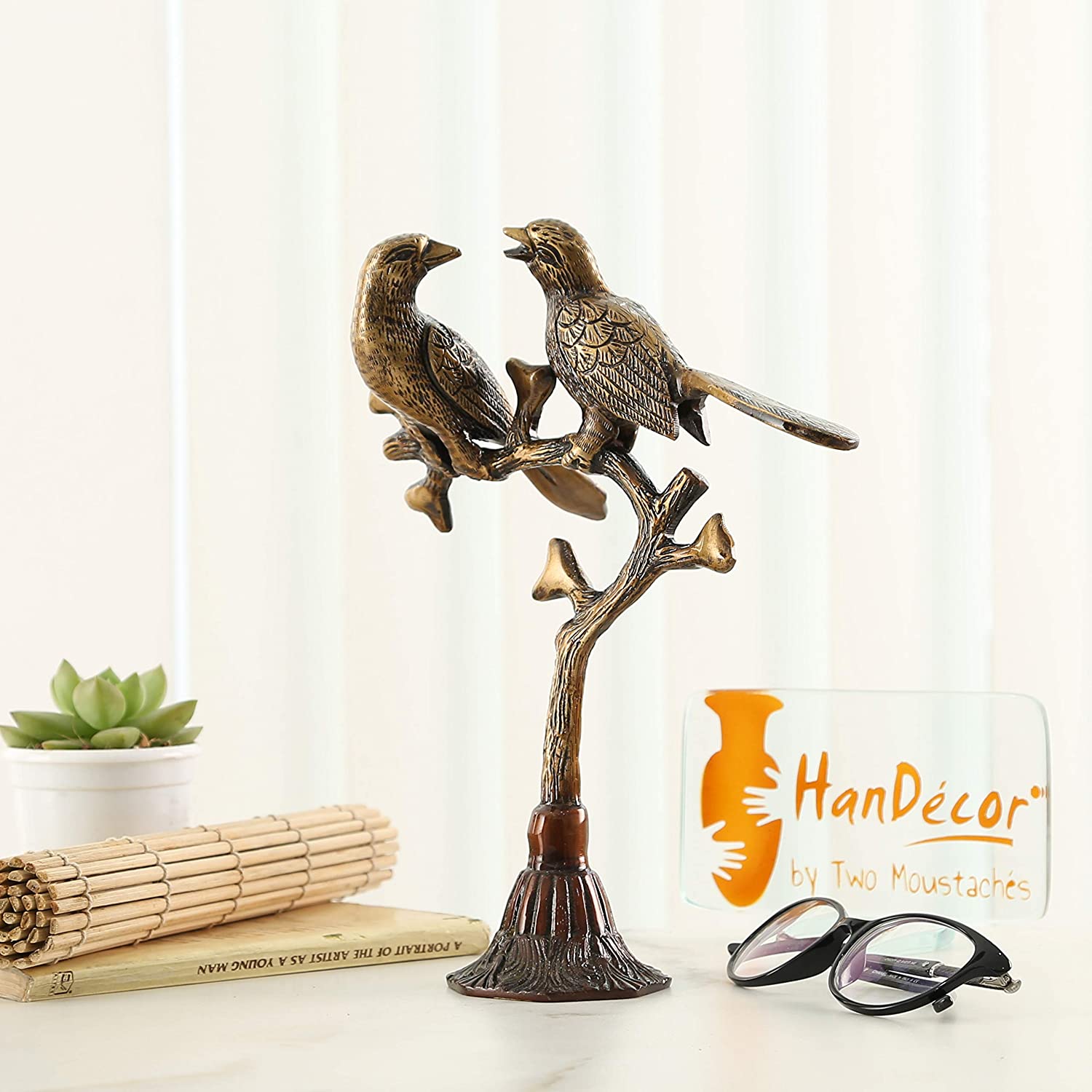 This wooden home décor piece in the shape of a bird will add a playful touch to the table. This pair of counter-top birds is a great gift! Rs.495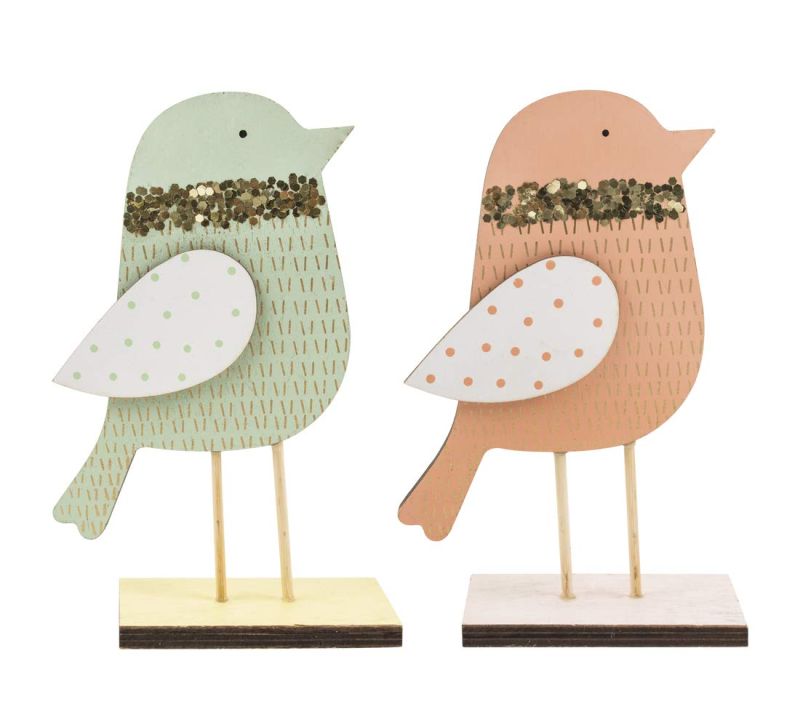 This artificial creeping vine will help you setup a green corner at home. It is made of polyester fabric. Rs. 339
Also Read: 10+ Beautiful Coaster Sets Made of Different Materials
These sticky butterflies will help you bring a natural vibe to living space. It comes with double-sided adhesive. Rs. 339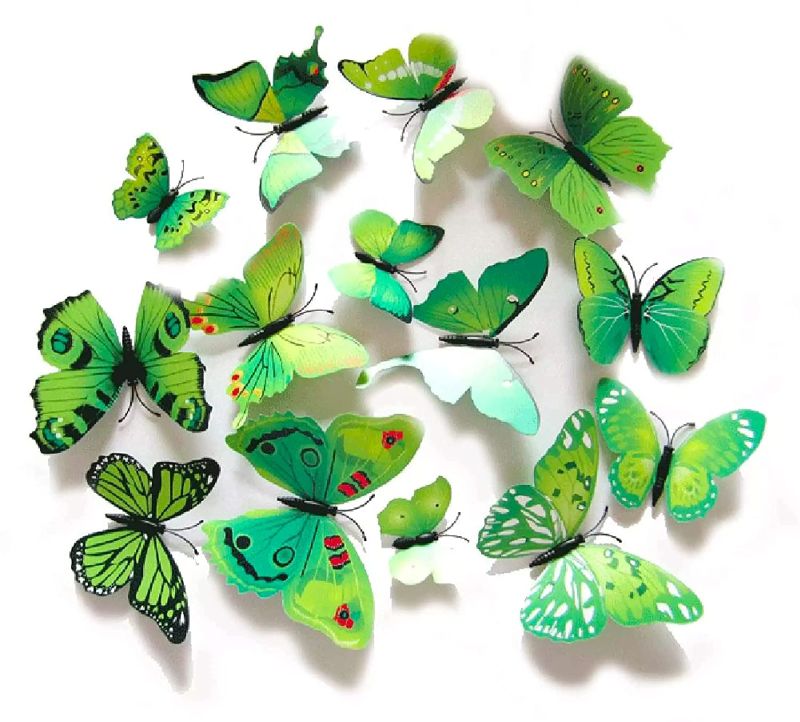 This decorative wall hanging is made by digitally printing on bamboo sticks. The painting is polished by PU coating and can be rolled up when not in use. Rs. 1,500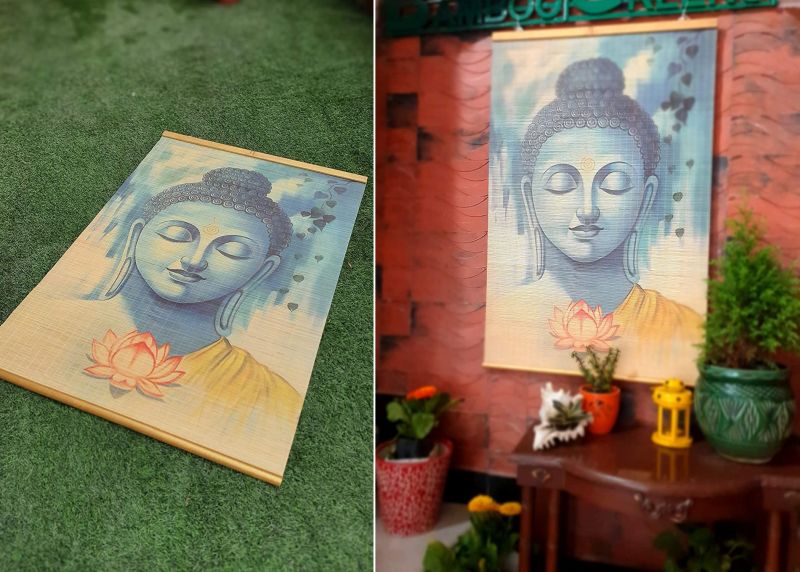 This decorative flower vase is hand painted by one man in 3 hours. It is made of ceramic. Rs. 999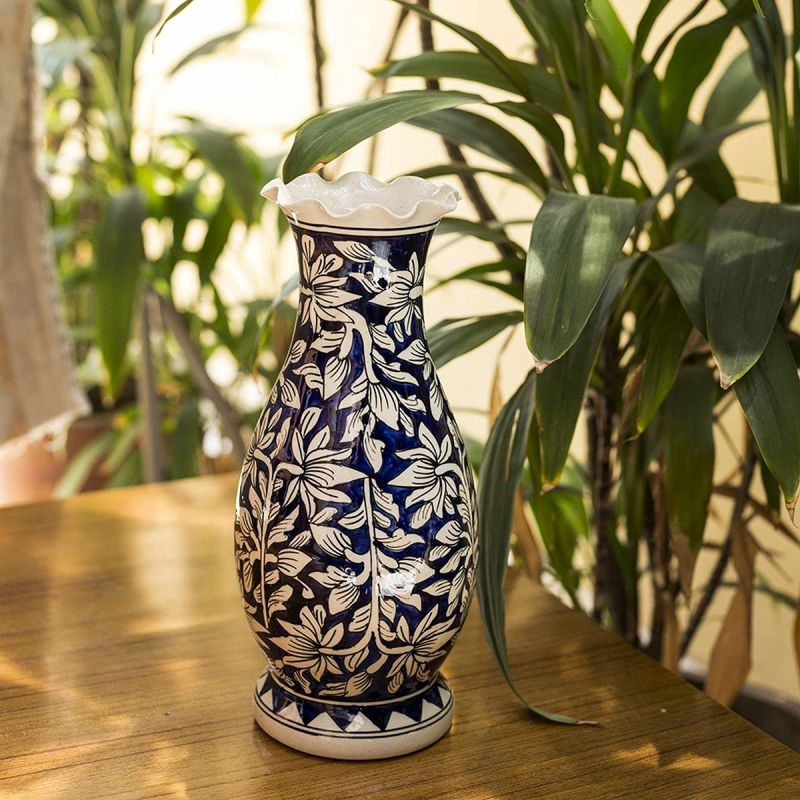 This macramé wall hanging is naturally beautiful. It is made with natural high quality four strands of cotton rope and wooden dowel. Rs. 649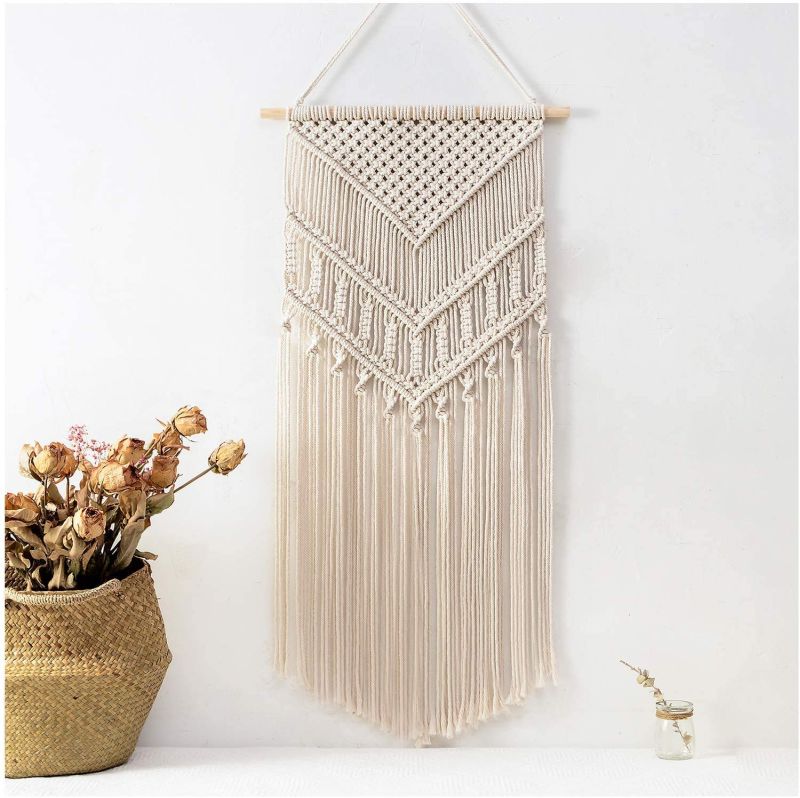 This carved buddha figurine is ideal for a believer of Vaastu or Feng Shui. It is made of resin. Rs. 990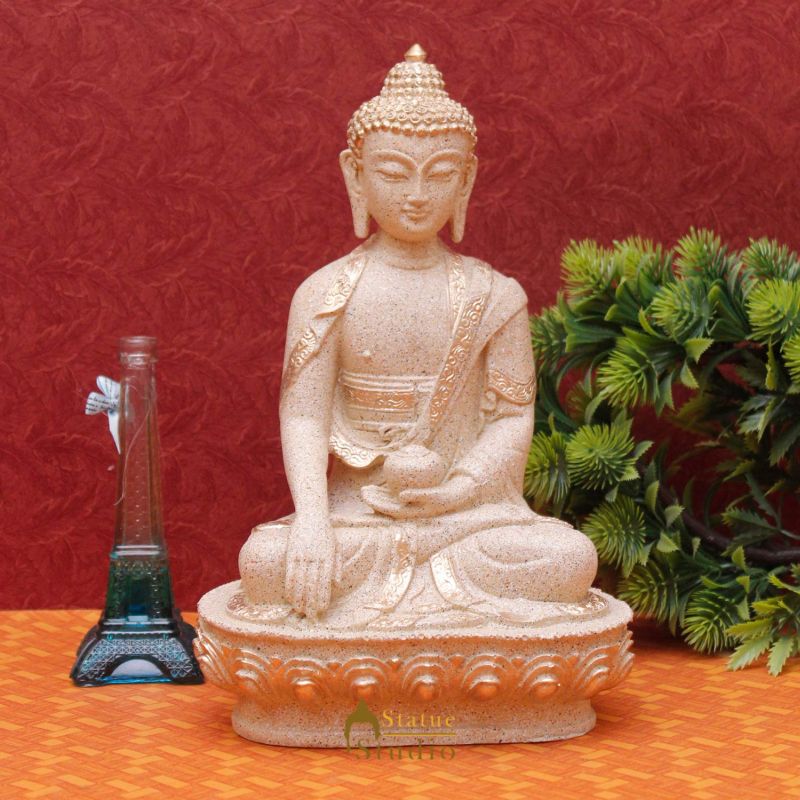 This glass lamp featuring mosaic design will not only bring warm light but will also look great on a shelf. Rs. 499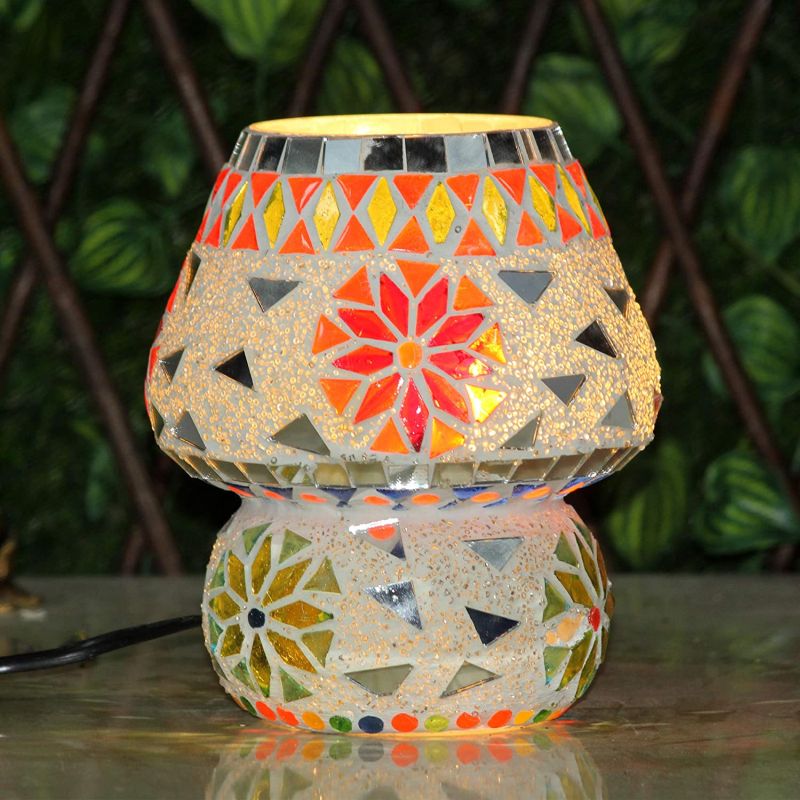 This ceramic incense burner featuring a tiny Buddha will be a cute addition to home décor. The back-flowing smoke creates a waterfall-like scene. Rs. 109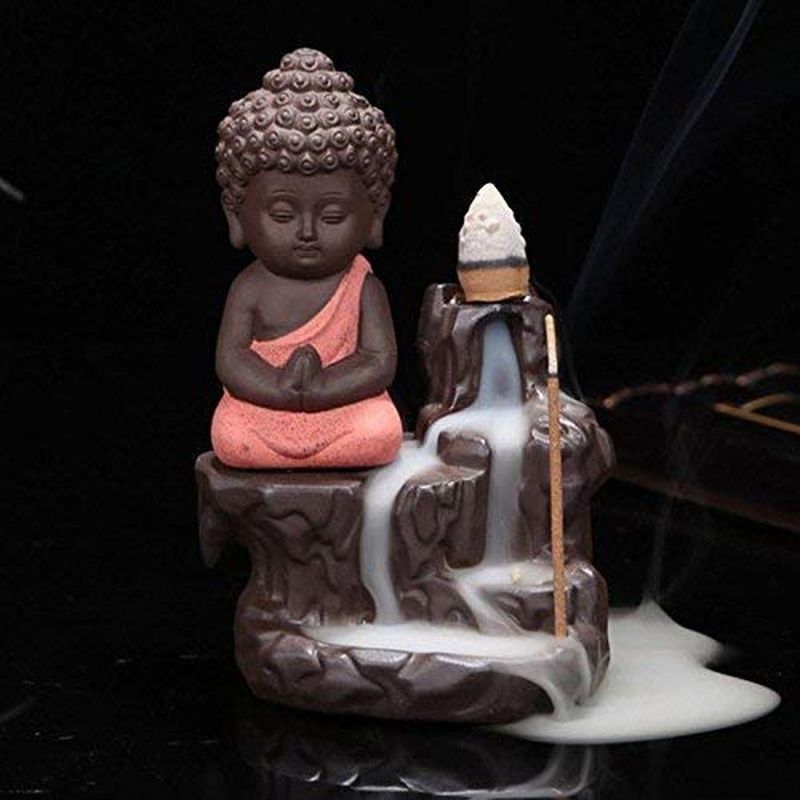 Making home interiors smell fantastic is also an element of home decor.  This scented candle will fill your home with a refreshing aroma. Rs. 380 You can also read our collection of best scented candles in India.