I read somewhere on the internet 'A home is the big dream of everyone" and found it absolutely true. Some want a towering house like Mukesh Ambani's Antilia and some are looking for a private villa located in a rural village. If you have chosen a single floor house, you probably want to visualize it earlier so as to give it the best look possible. The best option for you in this case would be to take inspiration from some single floor house front design 3D images.
These are 3D renderings that are created by creative designers based on their vivid imagination, using some kind of software on a computer. They simply provide you an idea of what colors, features and architecture styles you can opt in your project. It could be the main gate, entrance, windows and any other fine detail.
If you are planning a house for yourself, we have compiled a list of 3D single floor house front designs that will be surely helpful for you. We have included reliable 3D designers from around India and have included links to their Instagram profiles or websites.
Advantages and Disadvantages of Single Floor Houses
Pros
Single floor homes are less expensive to design.
There are no stairs which is great for kids and elderly people.
A one-story home is easier to maintain and clean.
Single-level homes can deliver energy efficiency.
Ceiling heights can be higher
Cons
A one-story home is costlier to build than a two-story one due to its larger footprint that requires more materials.
If you don't use curtains all the time, people walking outside your house can easily intrude into your privacy.
Single Floor House Front 3D Designs
Beautiful 3D visualization of a 2BHK single story home design by Kerala-based Vishnu Ravindran of V Designs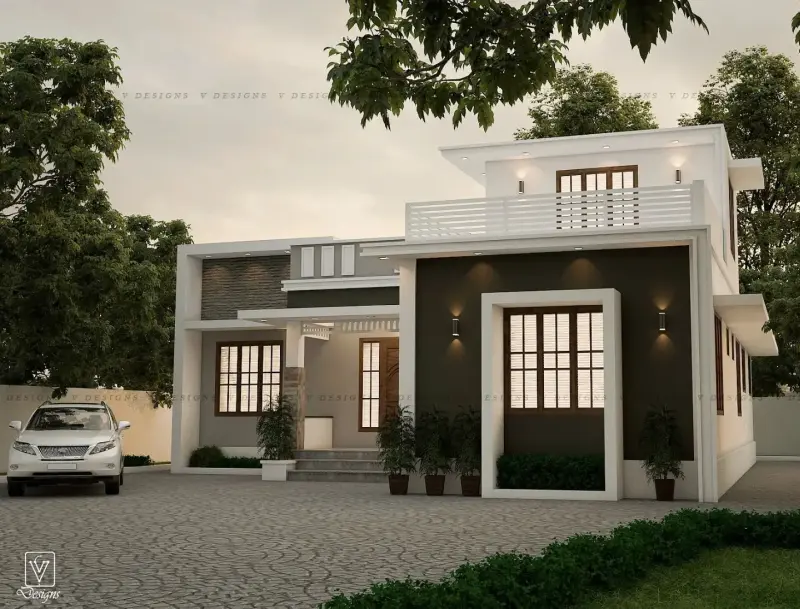 This 3D render of a single story home by  with beautiful landscaping S.G. CREATIONS is absolute class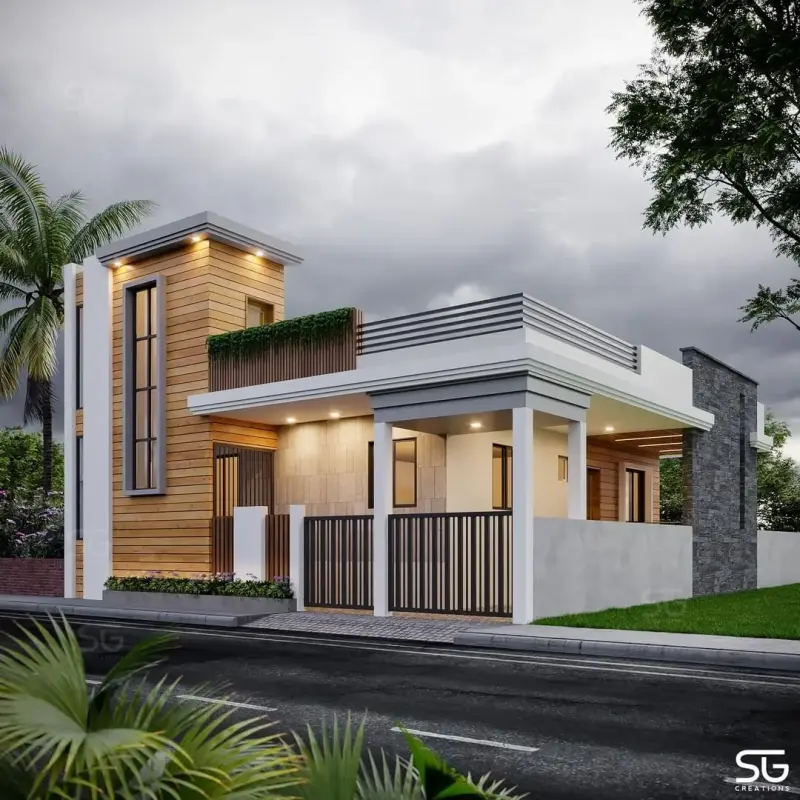 Madhya Pradesh-based Modern House Maker designs a 3D perspective view for a single floor home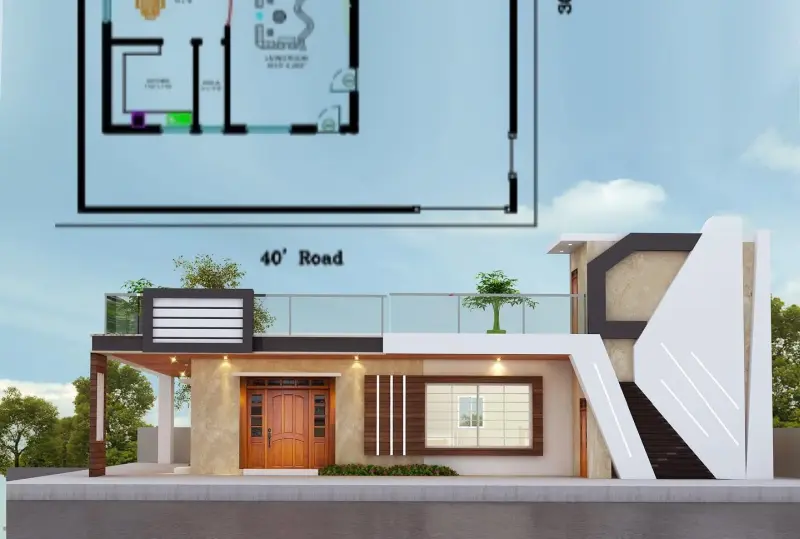 Looking at this home design with a large elongated window by My House Design will leave you with design envy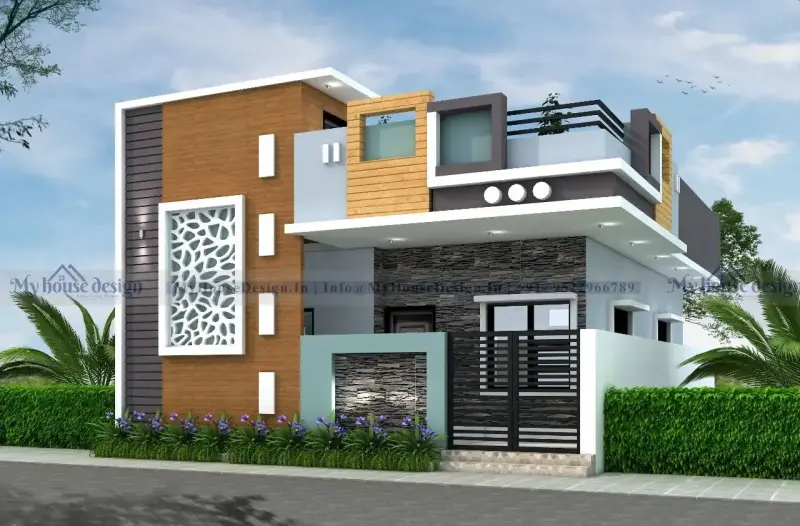 Modern single floor house front design by Creo Frames, based in Thrissur, Kerala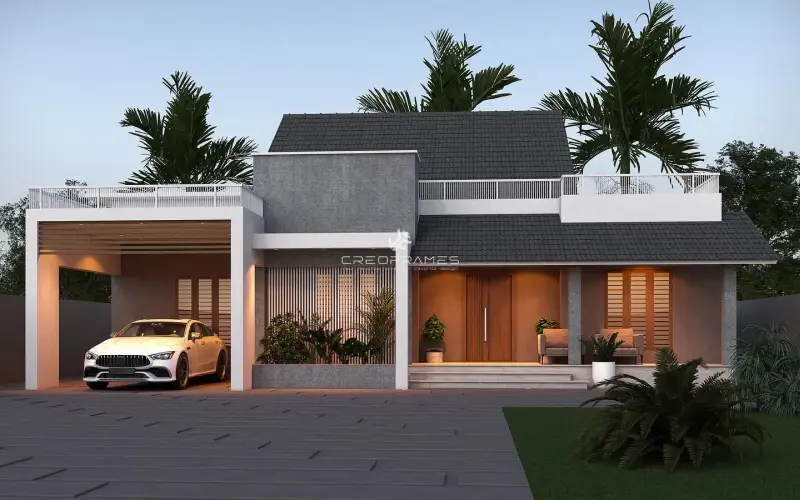 Single story residence with covered parking for a client in Payyoli, Kerala by Rishad Chittan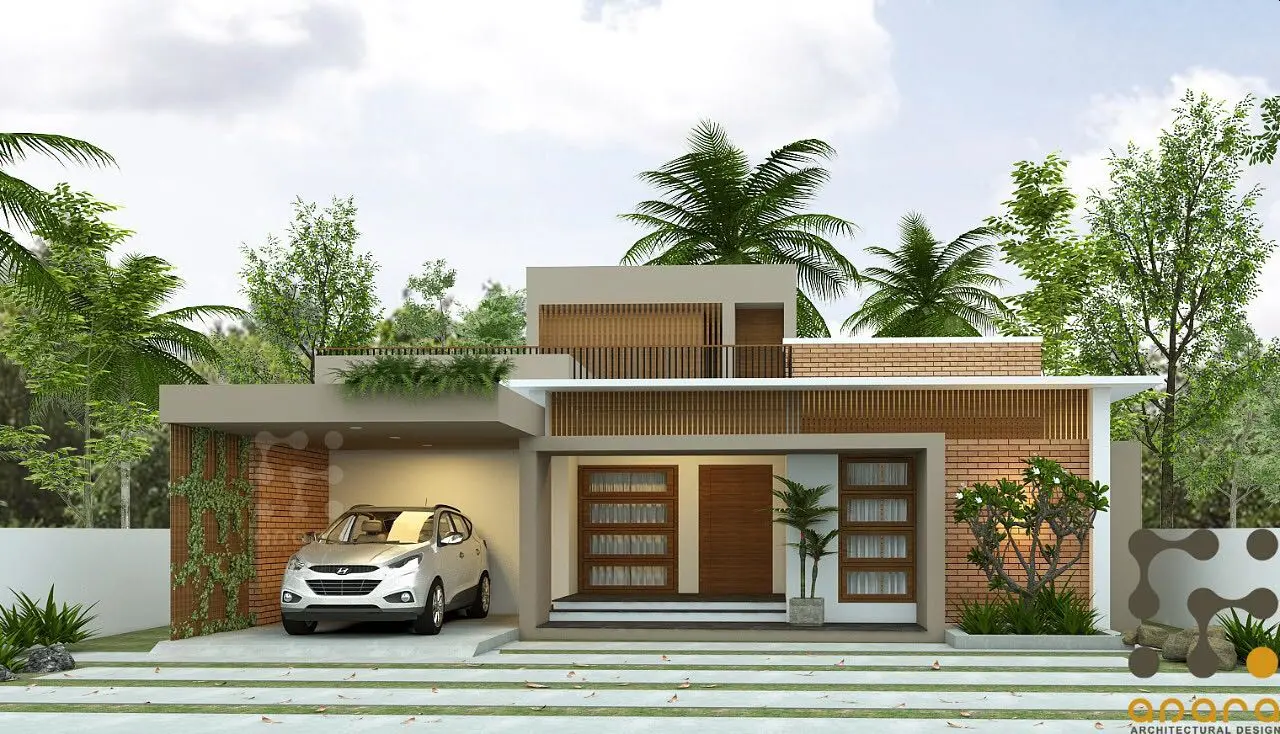 Also Read: Most Popular Interior Design Trends You Must Know for Fabulous Home Decor in 2022
This single floor contemporary home with a small porch by Hiline Constructions looks really cool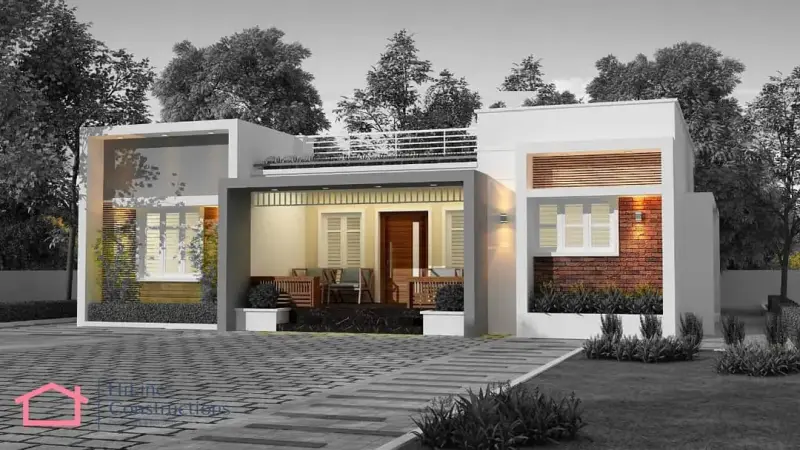 This village style single floor home with shingled roof by Ideal Home Developers is a stunning concept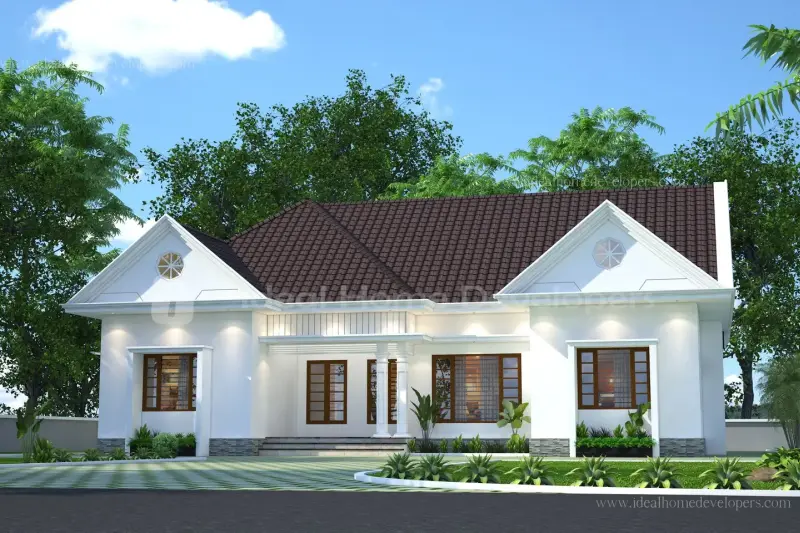 The 3D animated front elevation design of this small house by Prashik Thorat looks fine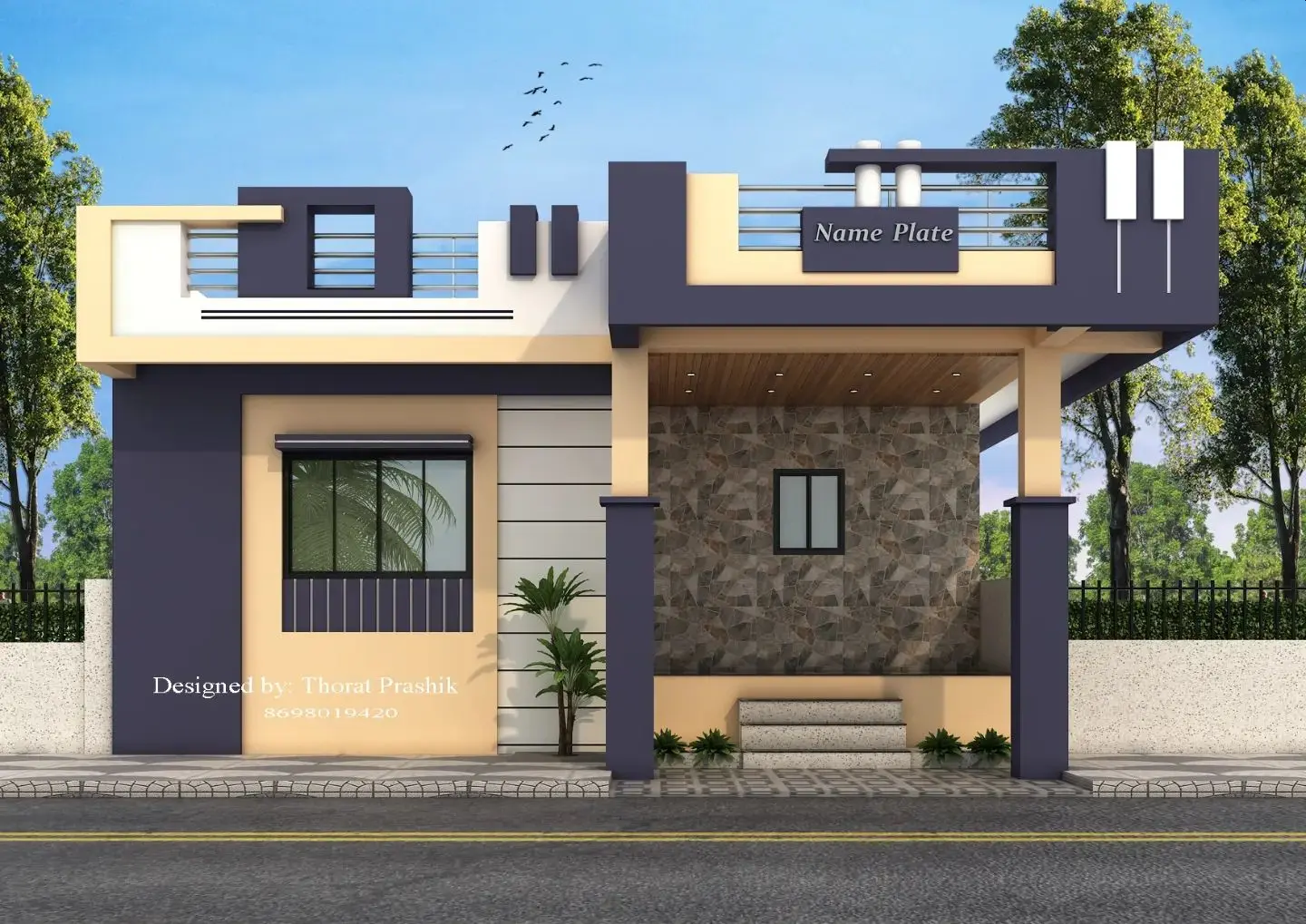 Architectural visualization of this one story home by Kerala-based Online 3D Design is simple and elegant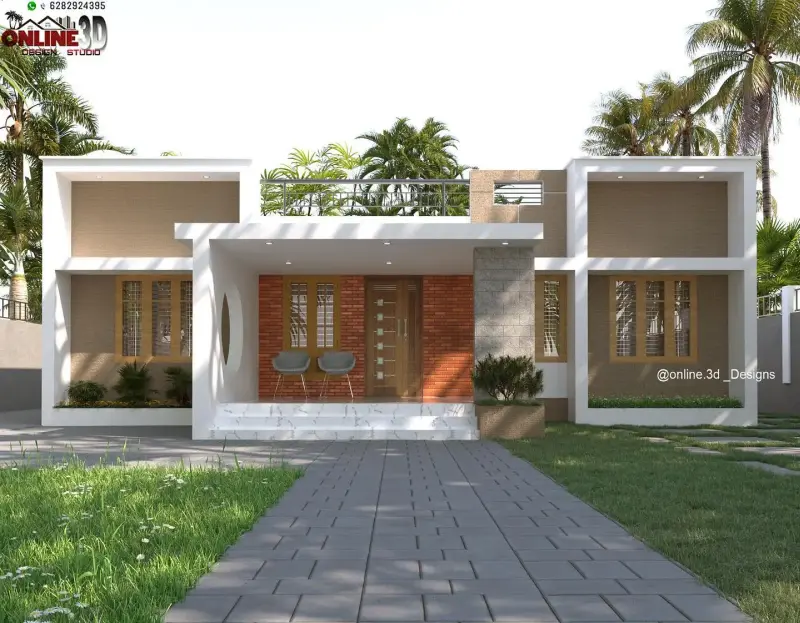 Single storey home front design with beautiful with a box style flat roof by Homezonline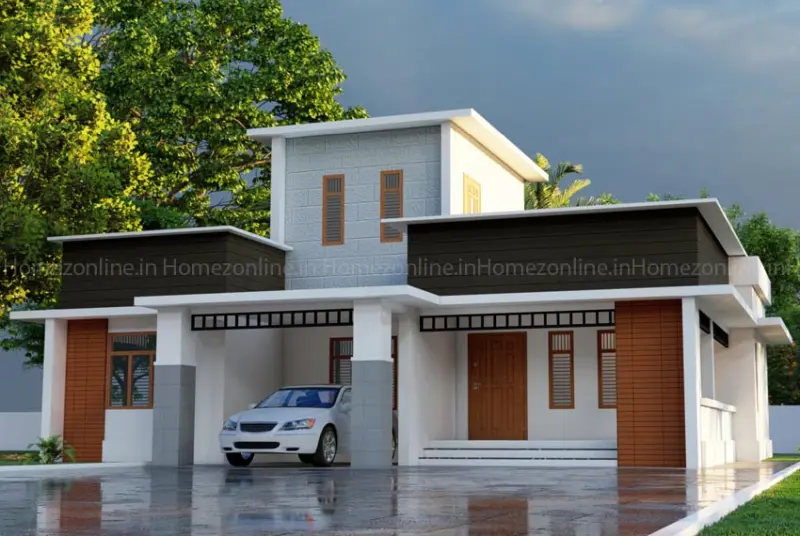 Modern house front design by Archana Nayak of Mysuru-based Asquare Construction leaves sober impression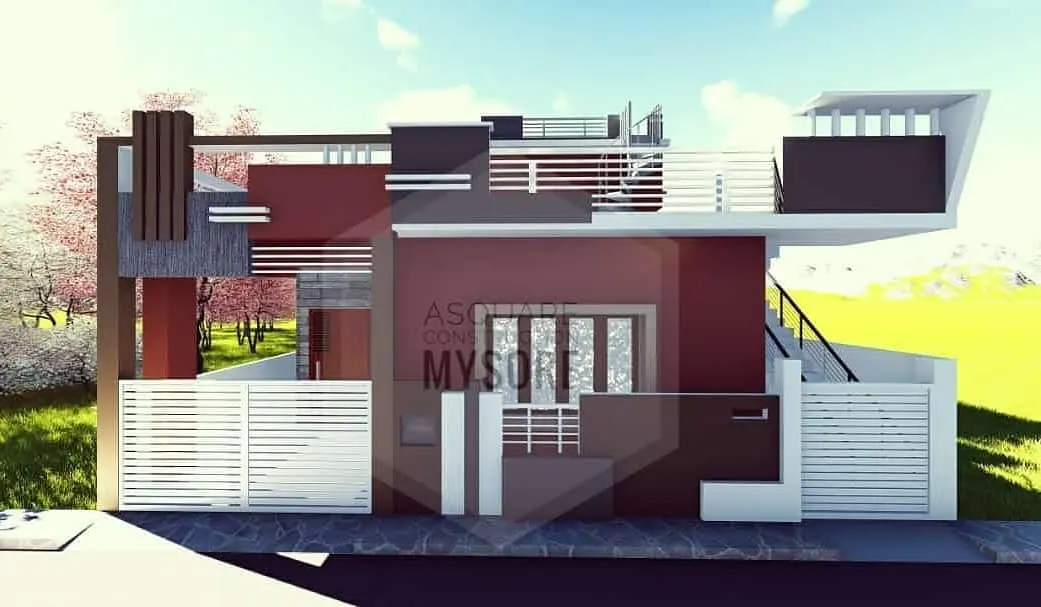 Beautiful single floor kothi design with white walls and black roof by Mangalore-based Empire Architectural Designer
Single floor bungalow 3D visualization by Gujrat-based Hemal Modi sports graceful exposed brickwork on façade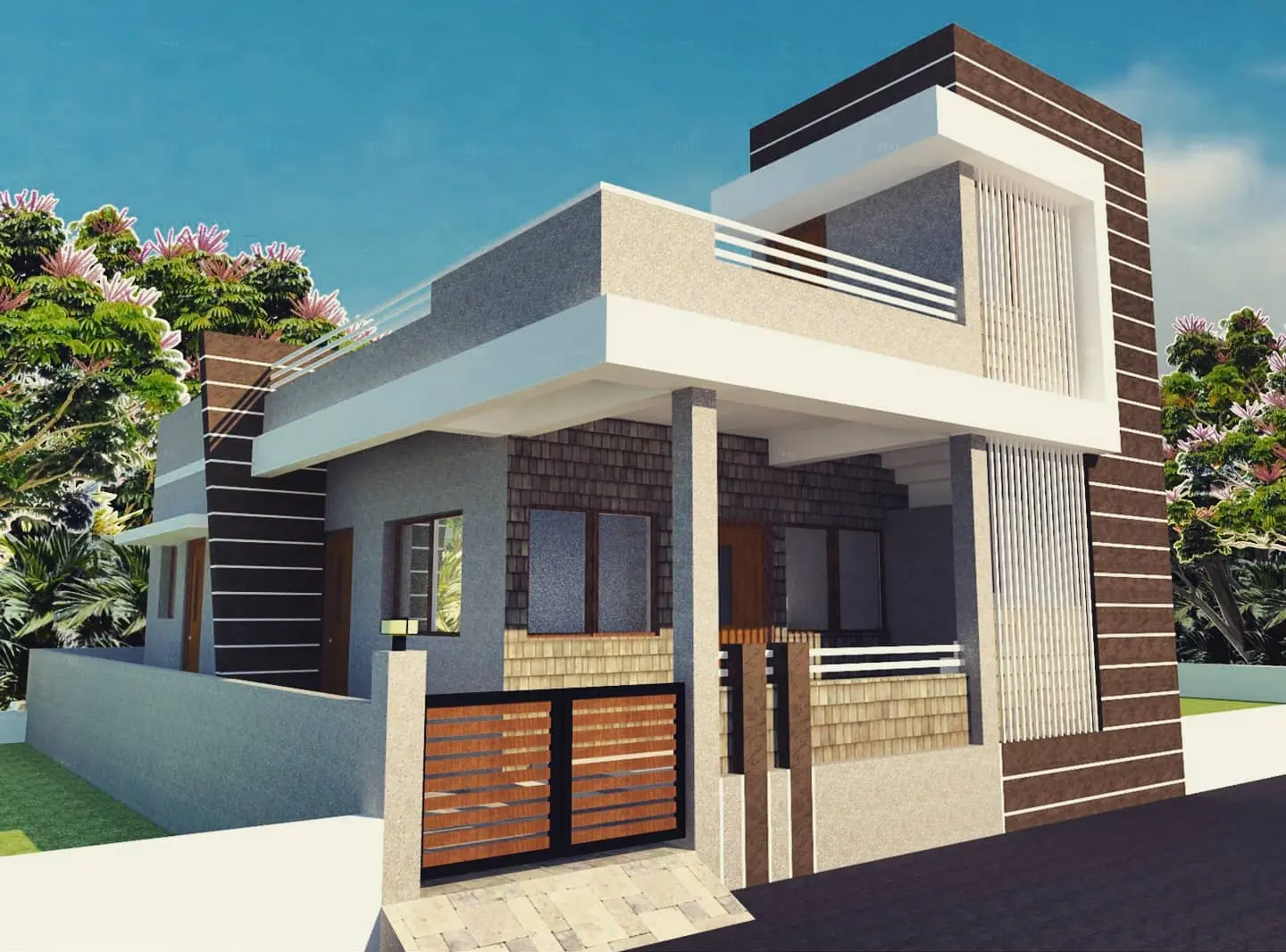 Front elevation design for a single floor home by Amol Ingole Patil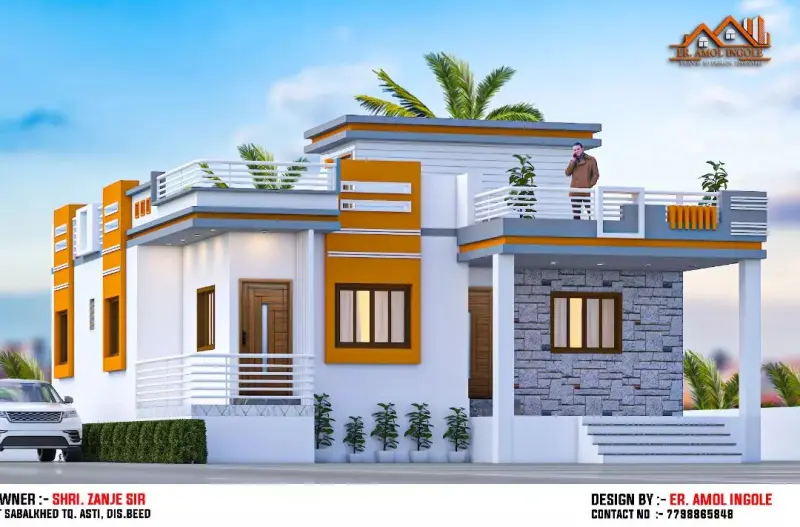 Single Floor House Design with car parking by Jogesh Dhangar of JD Home Creative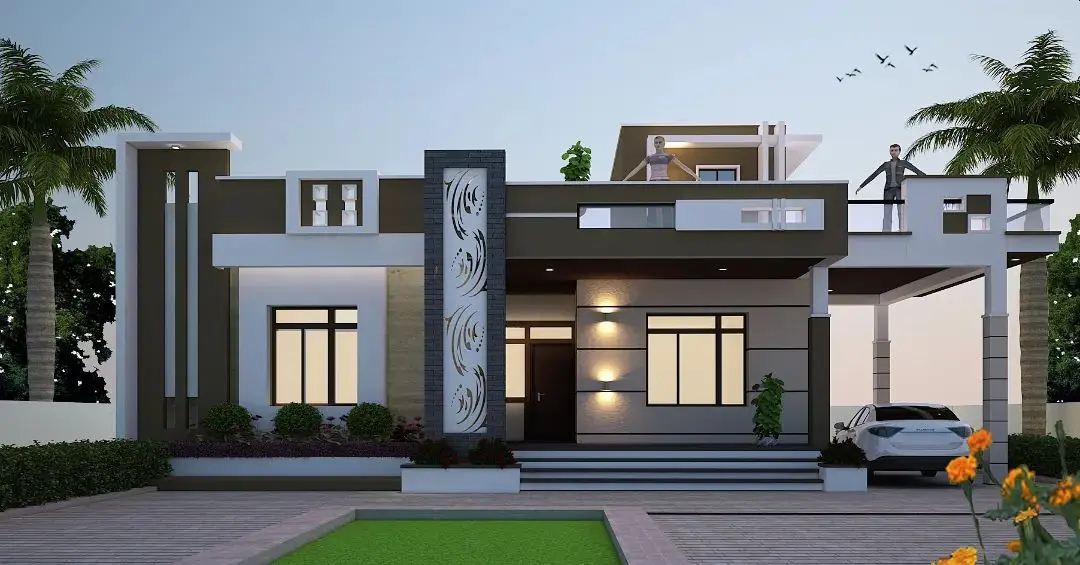 Normal house design with car parking by Tamil Nadu based 3de Architects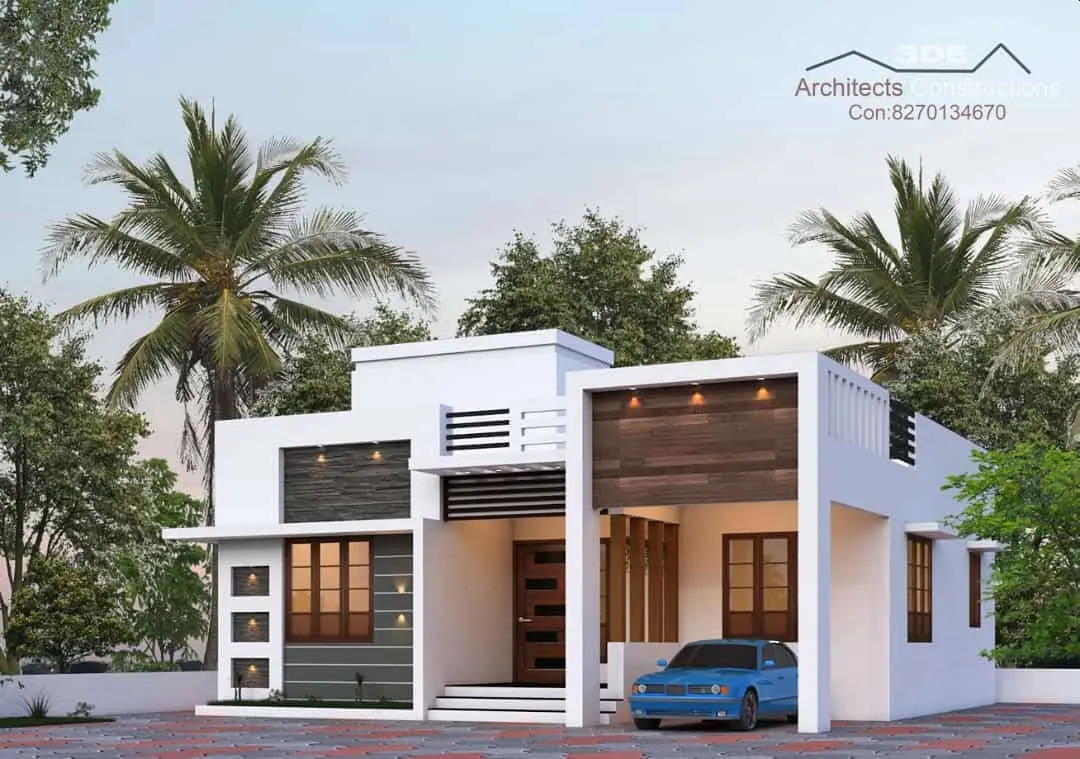 Single story residential building design with two entries by Madhya Pradesh-based Dhakad Associates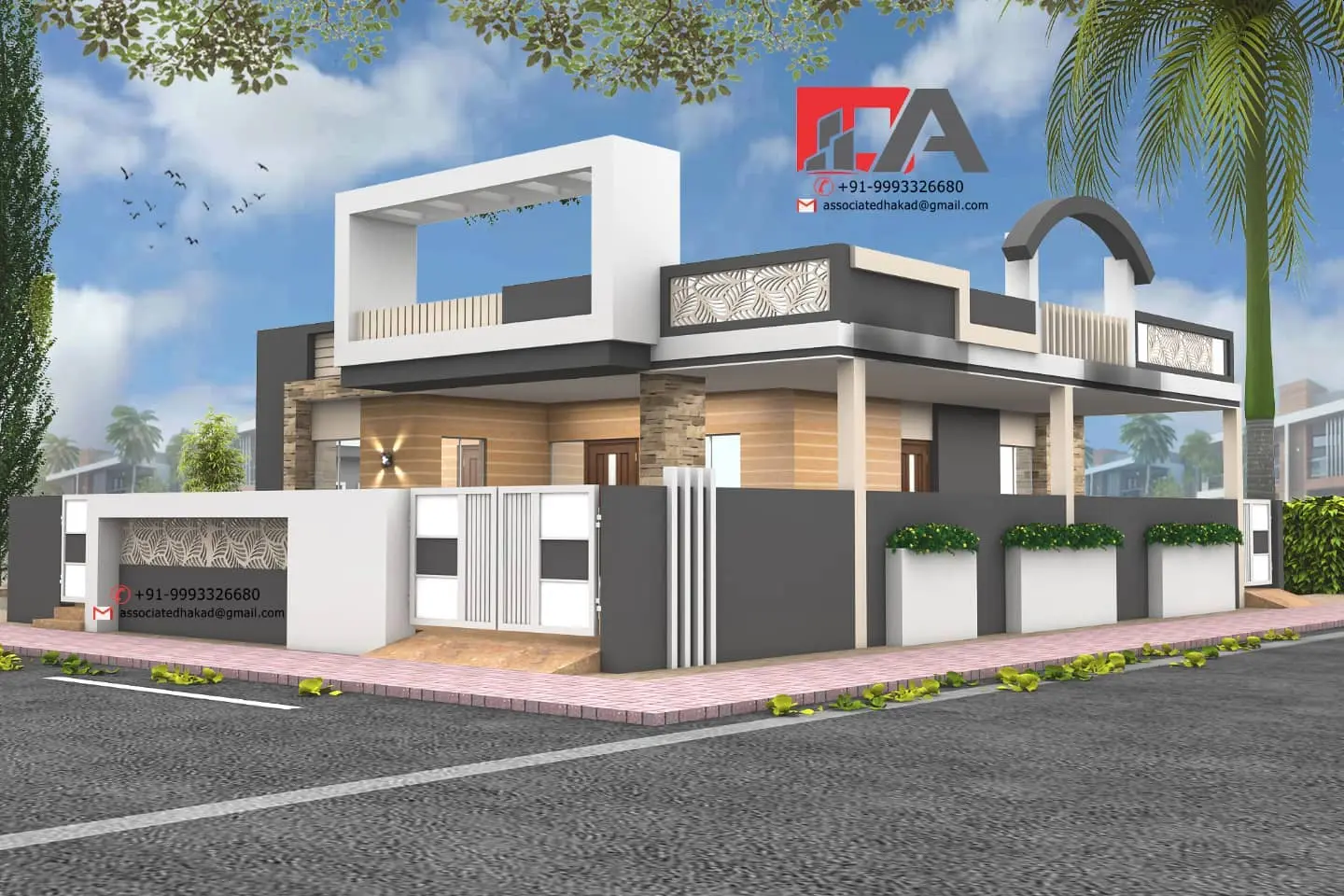 One BHK normal house designed by DK 3D Home Design boasts colorful combinations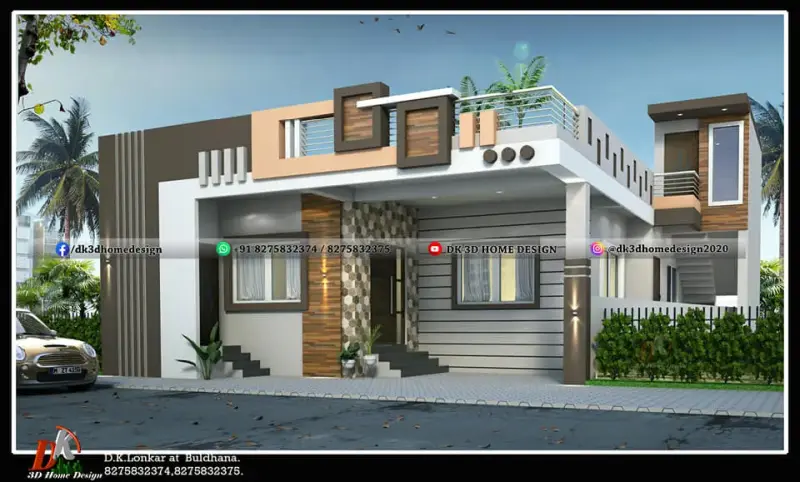 Modern house with four bedrooms and three bathrooms by makeMYhouse based in Indore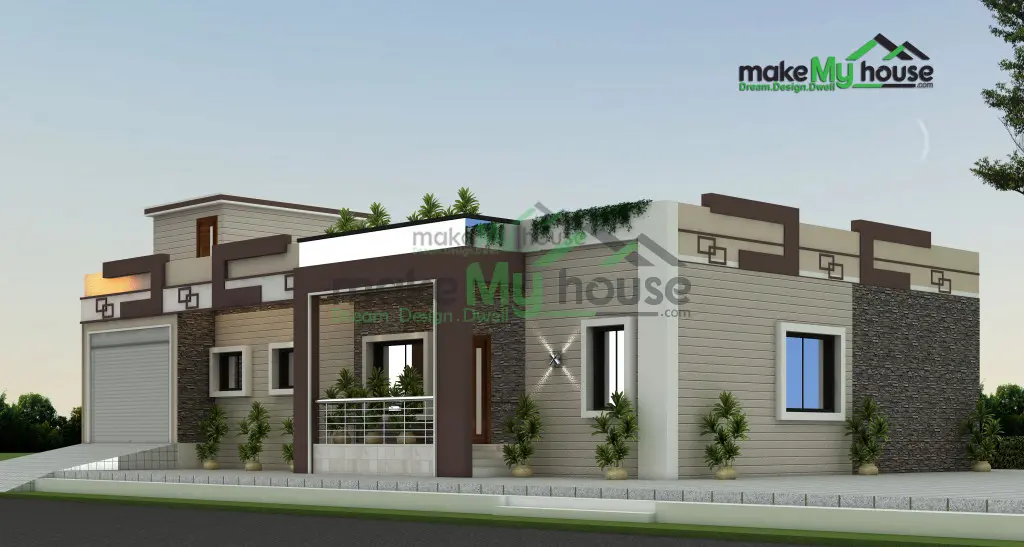 This 3D house exterior design by Imagination Shaper looks realistic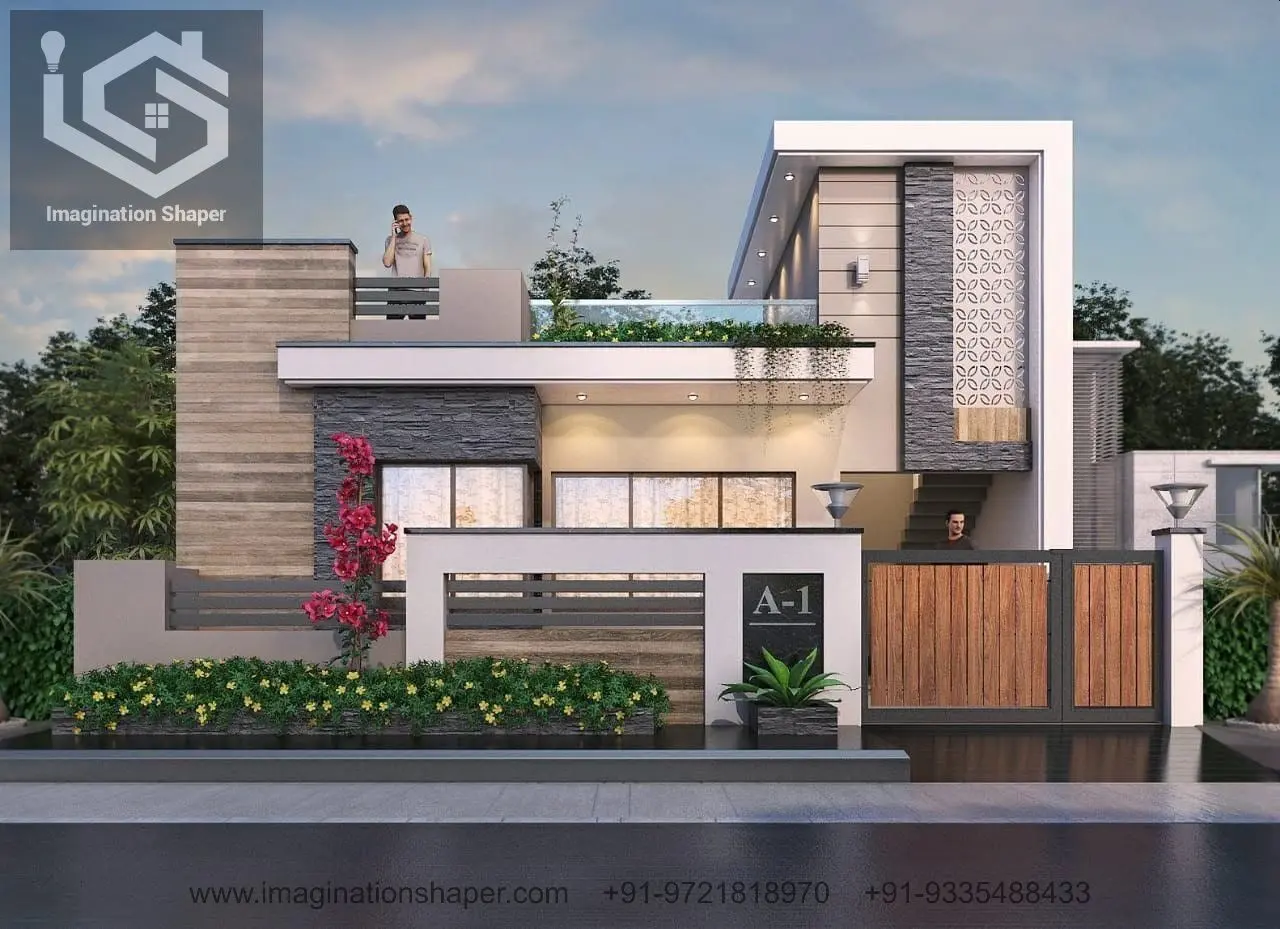 Affordable 2BHK single floor house design by Acha Homes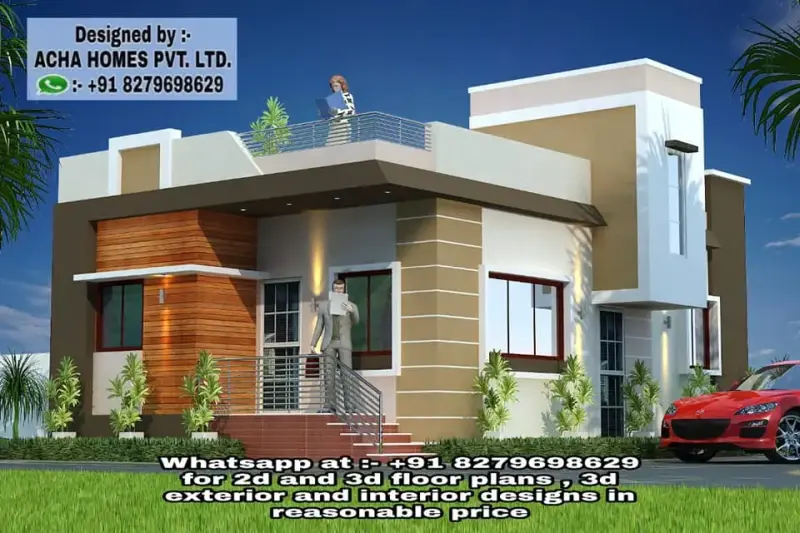 Modern cottage style house design with a curvy roof and a number of windows by The House Designers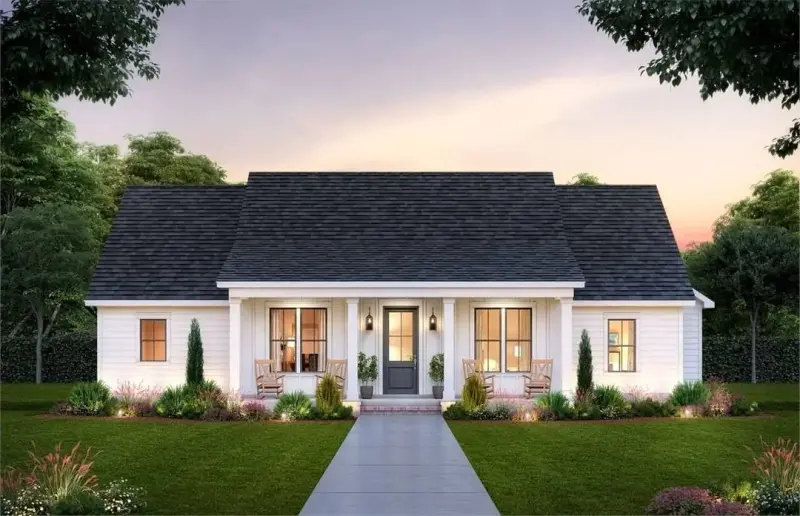 Simplex house design with glass railing on the top by Noida-based Nakshewala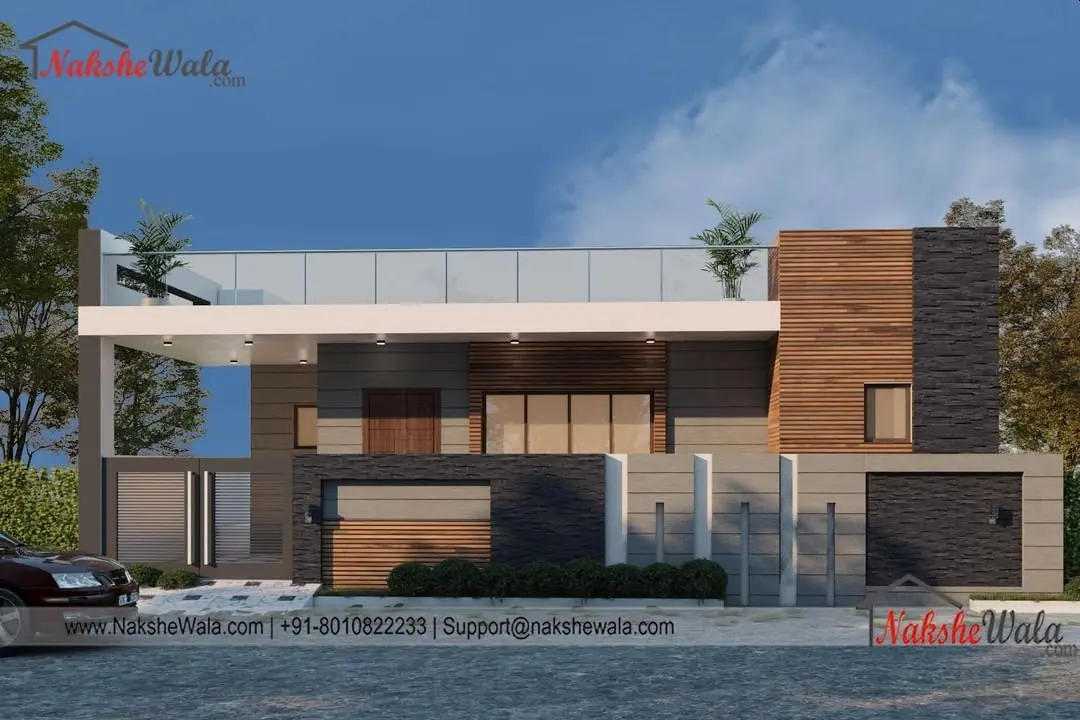 Simple house design with boundary wall by Jaipur-based My House Map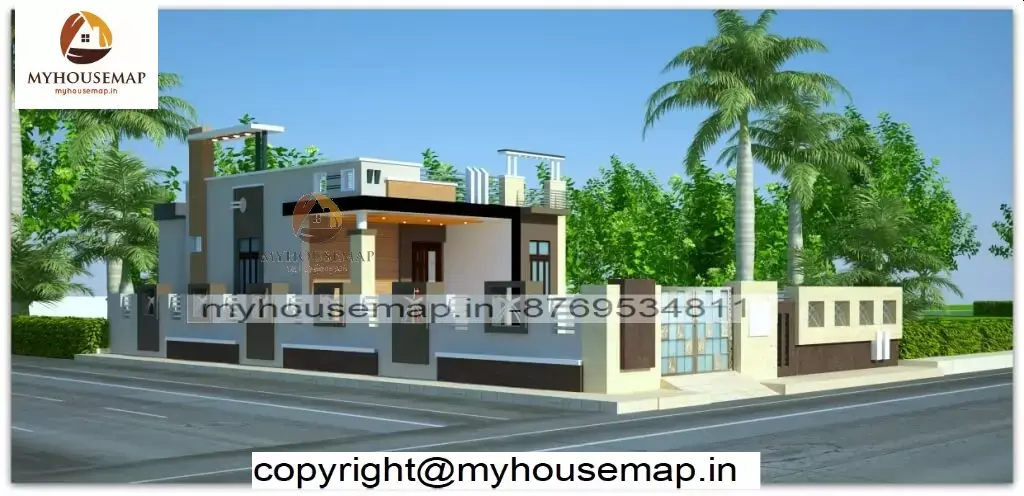 Conclusion
We have included the best 3D design experts from over the web, including Instagram and Facebook that can make your dream house come true in front of your eyes planning and design needs. You can also click on the included links and explore more house designs of the particular designer or firm.